Canadian alt-seafood brand Save Da Sea is working towards a US launch in spring 2023, reveals founder and CEO Aki Kaltenbach, and says its revenues in the Canadian market are tripling year-over-year, reports The Globe and Mail.
"We want to take advantage of our first-mover advantage there"
Based in Victoria, British Columbia, Save Da Sea produces plant-based seafood alternatives to salmon and tuna from whole-food, minimally processed ingredients. Its current range includes carrot-based smoked salmon and jackfruit tuna salad, made without soy, gluten or artificial additives. In September, the brand launched into 180 Sobeys and Safeway stores across Canada.
Since its debut in 2020, the company has experienced strong growth and Kaltenbach says she is now exploring a US launch sometime in spring 2023.
Her initial strategy is to concentrate on natural foods retailers in the Pacific Northwest; to assist the move, Kaltenbach has raised seed funding and is also working with Eric Schnell, a CPG expert and co-founder of plant-based seafood brand Good Catch, whom she met through a 2021 pitch event.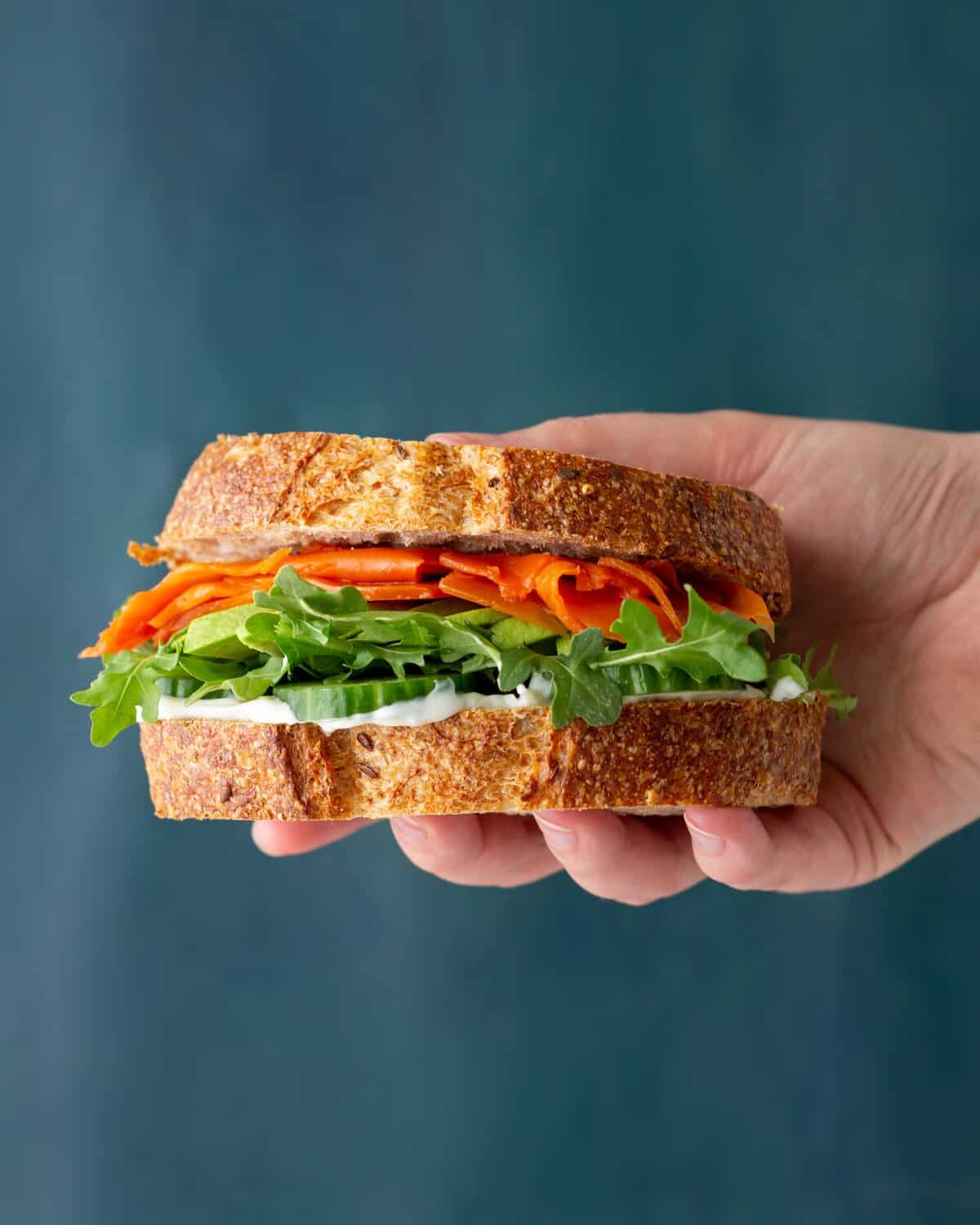 Official support
In addition to Schnell's mentorship, Kaltenbach says her company is receiving support from the Canadian Trade Commissioner Service (TCS) and Trade and Invest BC. Through those programs, Save Da Sea was invited to exhibit its products, alongside other emerging brands, at the Expo West natural products show in Anaheim, CA in March.
Furthermore, TCS has awarded the company a CanExport grant, and asked it to participate in the Canadian Taste Makers Virtual Accelerator Program, which helps innovative brands expand to the US.
Kaltenbach, who is half-Japanese, also reveals she has received inquiries from buyers in Japan, which may open up a new export market.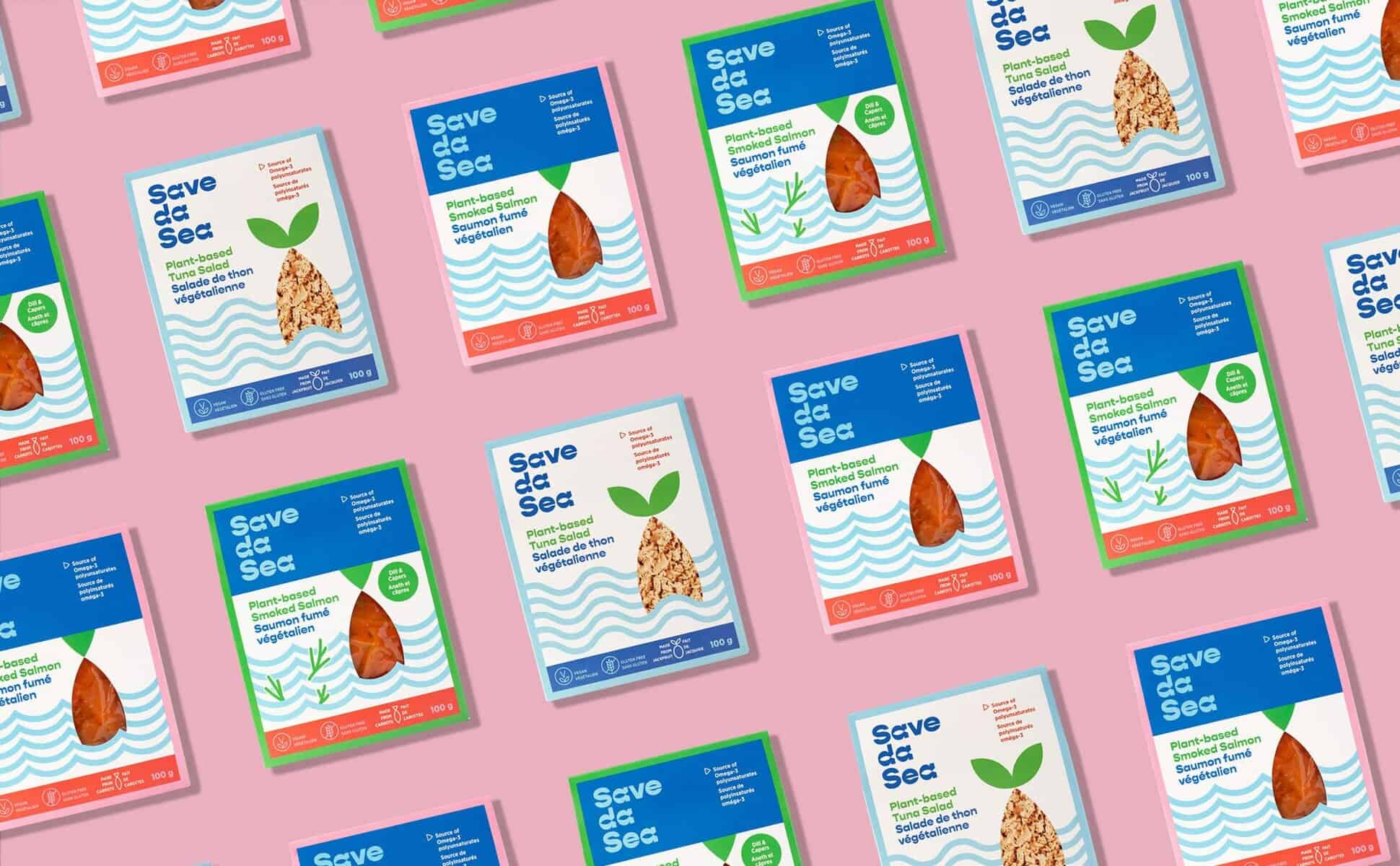 For now, she says she sees the US as a valuable "white market space." Her company has already hired a firm to design its US packaging.
"It's a bit of a land grab, and we want to take advantage of our first-mover advantage there," said Kaltenbach.