Cargill has invested an additional $75 million in PURIS, the largest North American producer of pea protein. The pea protein industry has seen phenomenal growth following the success of the Beyond Burger, as we reported here and here. It seems that the pea craze continues without slowing down.
The launch of new pea-protein-based food and beverage products grew at a very healthy 19 percent CAGR globally from January 2016 – December 2018, according to Innova Market Insights.
The new investment enables PURIS to more than double its pea protein production using an existing 200,000 square-foot facility in Dawson, Minnesota, and will position the company to keep up with the ever-increasing demand for its category leading pea proteins, starches and fibers.
"This is more than a pea protein facility. This is the future of food. The Dawson facility will not only support PURIS farmers in the U.S. with a crop that regenerates their land and that is sustainable because it provides soil health advantages but will also support the growing demand for great tasting plant-based products in the market place. This investment will grant PURIS the ability to support more food companies, more farmers and more consumers faster," said Tyler Lorenzen, PURIS President.


"As consumer demand increases for plant-based proteins, we want to make sure that Cargill, with our partner PURIS, can deliver on that demand with great tasting, sustainable and label-friendly pea protein for customers in North America and across the world," said Laurie Koenig, Cargill texturizers and specialty lead. "This investment also provides significant support to the local economy with approximately 90 new jobs and a new revenue stream for Midwest farmers."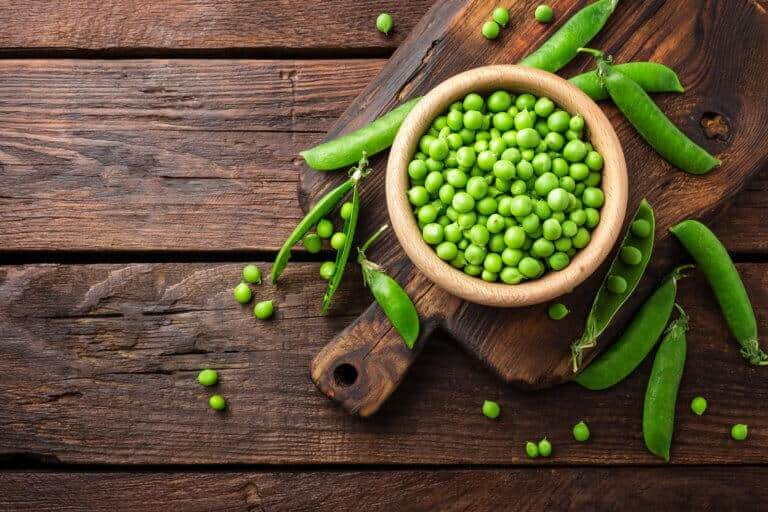 "Our investment in pea protein not only enhances our diverse portfolio of high-quality ingredients but also expands our opportunity to work with customers to make products that use a variety of our ingredients to satisfy consumers around the world," added Koenig.
"I am excited that Cargill and PURIS are investing in the potential of Greater Minnesota communities like Dawson," said Governor Tim Walz. "Repurposing an existing facility for a new pea protein plant is an excellent example of the smart, sustainable innovation that has kept Minnesota on the forefront of the food production industry."