KFC China recently saw a successful pilot of plantbased nuggets in three of its outlets owned by Yum China Holdings Inc. The three day pilot at the end of April 2020 was so successful that its supplier, US agribusiness giant Cargill, has announced that it will launch a range of plant-based products for release in China next month.
The launch in June will be in partnership with a plant-based brand called Plant Ever, which will distribute products online and through bricks and mortar shops across China. It will also target the foodservice industry via its food service channel.
Demand for plant-based food options had already been growing, with consultancy Euromonitor predicting last year that China's "free from meat" market would be worth nearly $12 billion by 2023, up from just under $10 billion in 2018, this prediction came before the pandemic, which is now bringing the escalating demand to another level. Also, as we reported last July, data from 2017 predicted that the vegan market in China was expected to rise by more than 17% from 2015 to 2020.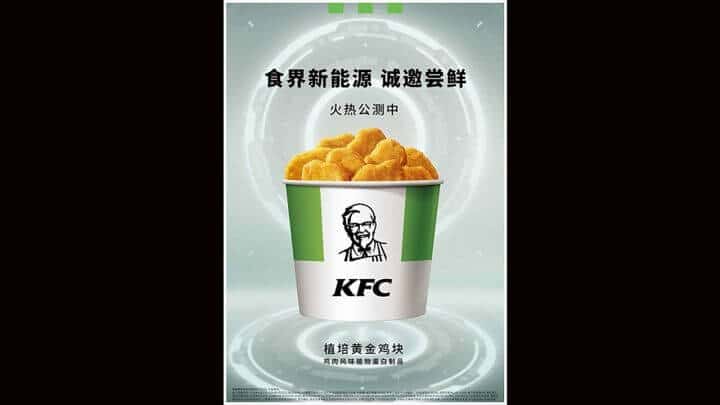 Another indicator of the turn to plant-based came via Starbucks, the world's biggest coffee chain, which revealed last month that it is partnering with global plant-based leaders Beyond Meat, Omnipork and Oatly to launch a brand new plant-based menu called GOOD GOOD in China.
Vegconomist has been closely following the trends and markets in Asia, a continent on the cusp of an overhaul in its food industry, led by consumer demand seeing an explosion of interest in plant-based products. Local food tech companies and western giants are keen to get a foothold in the country. COVID-19 is just the latest in a series of catastrophic setbacks to the continent's animal agriculture industry. The Chinese are intrinsically familiar with plant-based proteins and now that the country is implementing stronger restrictions including a ban on trade and consumption of wild animals, China is altering its approach to mass animal farming practices.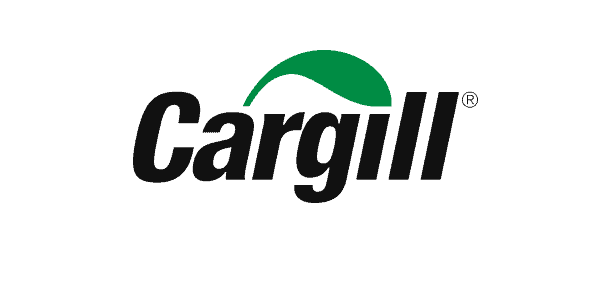 Many committed vegans choose to by-pass Cargill products due to its controversial history with animal, human welfare and deforestation issues, however the company is the latest to see the vast potential in both plant proteins and the Asian market. Furthermore, KFC as an enormous platform in China is able to reach millions and thus potentially make a substantial change to animal agriculture and impact the Chinese food industry.
Jackson Chan, Managing Director for Cargill Protein in China told Global Meat News: "The launch is just the beginning; we look forward to continuing to innovate. Our customers in China can count on a partner with the supply chain, scale and formulation capabilities to deliver the solutions they need."