Agribusiness giant Cargill, one of the largest meat producers in the US, believes it can take on plant-based companies such as Beyond Meat to become a major player in the meat alternatives industry.
While Cargill came relatively late to the plant-based market, behind competitors such as Tyson and Smithfield, the company told CNBC that this was part of a "deliberate and thoughtful" strategy. Now that the industry's initial rapid growth has plateaued, many other conventional meat companies are treating plant-based products as a fad, putting Cargill at an advantage.
Cargill predicts surge in demand
Brands like Beyond Meat and Impossible Foods may be more established in the plant-based sector, but Cargill has far more to invest. The corporation is predicting surging demand for protein in the coming years as the world's population increases — and it appears to have quietly acknowledged that animal meat will not be able to meet that demand.
However, Cargill believes that many consumers are unsatisfied with the meat alternatives currently on the market, and it is working to develop improved products. This means investing in cultivated meat and fish as well as plant-based products, while also bringing down prices. Additionally, the corporation is partnering with other companies to enhance its R&D processes.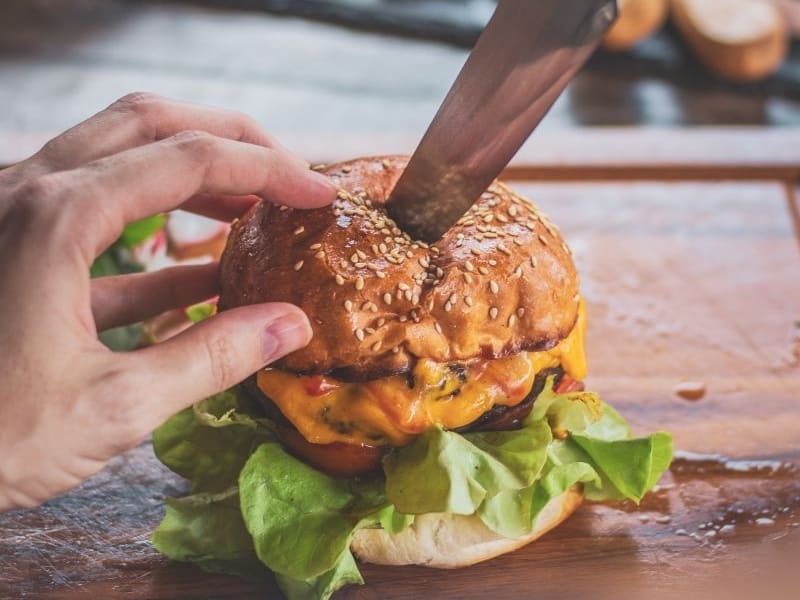 "Tradition in innovation"
Cargill launched its first alt meat range in 2020, featuring hamburgers and ground meat. The company stated at the time that it was looking to directly compete with market players such as Beyond Meat and Impossible Foods. The same year, Cargill also introduced a plant-based range called PlantEver for the Chinese market.
In 2021, the corporation's CEO said that plant-based products were set to "cannibalize" the conventional meat market. By then, Cargill had already invested in companies such as pea protein producer PURIS and cultivated meat company Aleph Farms.
More recently, Cargill has partnered with novel plant-based fat producer Cubiq Foods, with the aim of commercializing the startup's fat technology on a large scale. In March, Cargill unveiled a burger made with Cubiq's fat at Expo West, telling FoodNavigator that the corporation aims to be an "inclusive protein provider".
"We have a tradition in innovation and are always pushing the boundaries of what is possible with plant-based solutions," says Cargill on its website. "This includes the creation of label-friendly ingredients to meet today's product development demands, but also the full optimization of side streams from our production process. But we know that great expertise exists outside our walls too – which is why we are investing in plant-based startups and innovators, and enabling them to benefit from our sheer scale."