In a sad turn of events, Hooray Foods, producer of plant-based bacon, announced the closure of its operations yesterday, after four years in the industry and 5 million strips of Hooray Bacon sold.
A statement from the team said, "With your support, we reached our goal of national distribution in grocery stores and restaurants; however, the economics of running a company of this size simply do not match our revenue, and we are unable to continue producing our product for sale."
Hooray Foods' achievements
Hooray Foods launched its Hooray Bacon on World Vegan Day in 2020, driven by a mission to "save animals from the food system, one pig at a time." And with the company's many achievements over the last few years, it has made incredible strides towards that goal.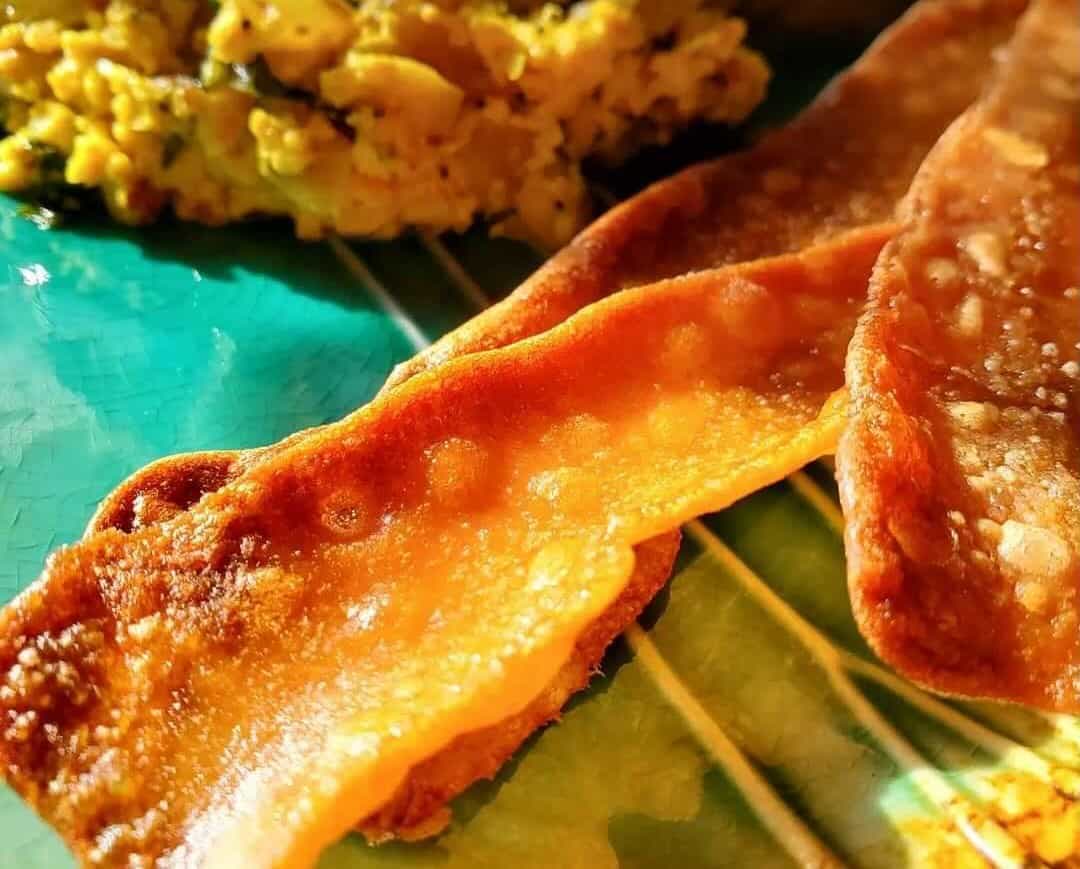 Those achievements include: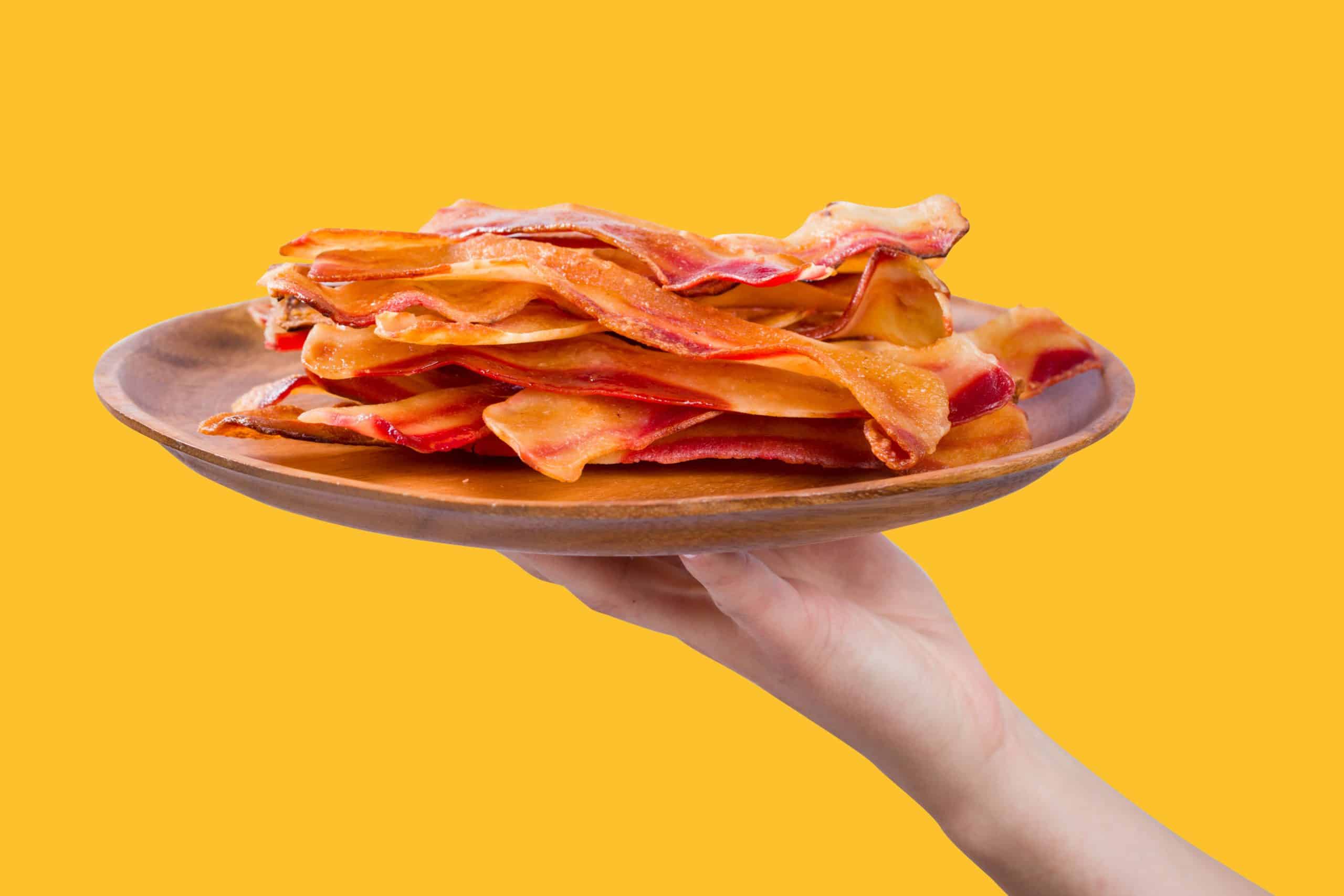 The company had ambitious plans for the future, including an equity crowdfunding campaign at the start of this year, with the goal of raising $500,000 to expand distribution and continue R&D. Hooray Foods also stated it was making strides toward price parity with traditional meat products.
We spoke to the founder and CEO of Hooray Foods, Sri Artham, who highlighted the importance of being transparent and honest with fans and supporters rather than sweeping things under the rug. He comments that only then can the industry learn, grow, reflect, and chart a new course. His parting wish as shared with vegconomist today is for those still in the industry "to truly reflect on the setbacks of the two years and march forward with some new learnings. The planet and its animals need it."
Follow Hooray Foods on Instagram and Facebook, where the company plans to share how to make a simplified version of its plant-based bacon at home.
With our best wishes to Sri and all at Hooray.