Avant Meats – whose tagline is "gratify without sacrifice" – is the first cell-based fish company in China, strategically established in Hong Kong, within the Greater Bay Area.  The Company has been working on the production of fish meat, made sustainably using cell technology, which they aim to make available at similar price to traditional fish and seafoodproducts.
The company is developing fish products, including fish fillet, with their first product to market – a Chinese delicacy called fish maw.
In an interview with vegconomist this April, Avant Meats' CEO Carrie Chan said the company would produce cell-based fish parts, in the first place fish maw, a common ingredient in Asian cuisine derived from fish bladder, which can fetch up to several hundreds of dollars per kg in Hong Kong. The company has now announced its fish maw prototype will be available in the coming months.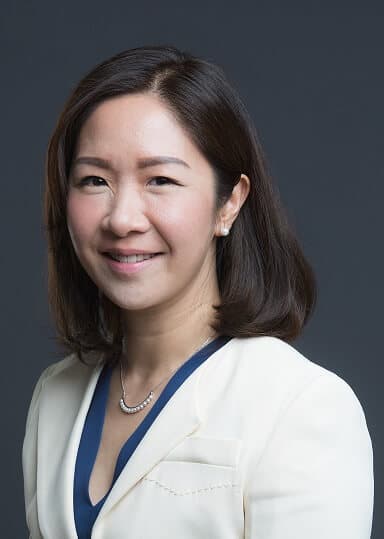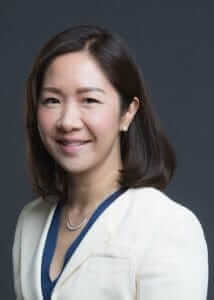 Ms Chan explained, "According to our commercial strategy, our initial offerings will be cell-based fish maw products. Pipeline direction will focus on fish meat and other Chinese aquatic delicacies. We are currently in R&D stage and target to reach commercialisation in 2023/2024." However, according to Food Navigator, the fish maw product prototype will be available far sooner than predicted, and may in fact be available by the end of this year.
Asia is the world's biggest meat market where the rising consumption of meats and rare delicacies such as the fish maw poses a huge threat to a number of marine species. However, it was shown in a study this March that Asian consumers are far more open to the concept of cellular agriculture than in other parts of the world, and in general are more accepting to new ideas around food.
Regarding the Asian market, Ms Chan seemed optimistic about the future when we spoke to her. "With the country's emphasis on innovation, people are becoming more open-minded to new technologies and solutions that have proved to be better and smarter than the old ones. Peer influence and social media will catalyse new technology adoption. As long as a product is good, it can reach the critical mass fast that drives the positive loop for a business. Traditional seafood procurement will face increasing production cost and softening market demand."