Chinese biotech company CellX announces it has established and commenced operations at what it claims to be China's first large-scale pilot plant for cultivated meat.
The new pilot plant, the FX factory, has a capacity of 1,000 tons of cultivated meat, representing a significant milestone for CellX's biotechnology. The facility will be a testing ground for larger-scale production necessary to bring products to market. CellX is building a commercial-scale production factory set to launch in 2025, with an anticipated production capacity of hundreds of tons.
CellX, which stands out as one of the few companies capable of upscaling cultivated meat production, secured $6.5 million to complete its pilot-scale facility this June, bringing its total funding to $20 million.
"Cultivated meat technology embodies a safe, efficient, and sustainable approach to meat production," said Shuangshuang Chen, Head of R&D at CellX. "We can craft meat that is both delectable and nutritious, providing consumers with a superior alternative," he added.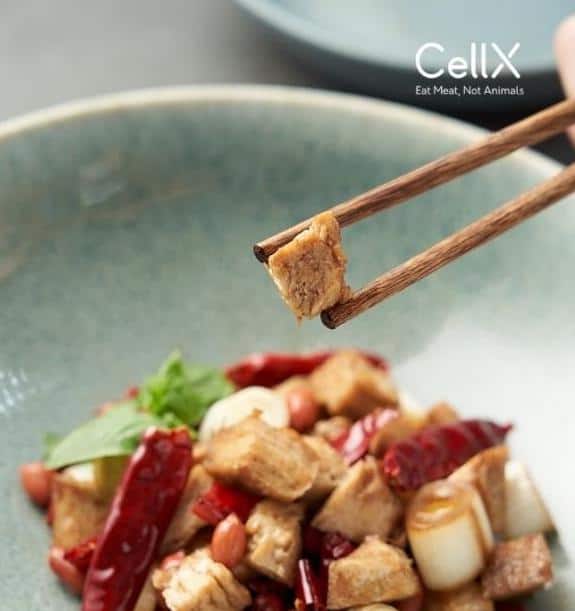 $100 per pound
CellX's pilot plant utilizes its proprietary cell cultivation technology — suspension cell line and low-cost serum-free culture medium — that according to the company allows the production of cultivated meat at competitive costs below USD$100 per pound. These prices can be further slashed at the future commercial-production facility, anticipates CellX.
Besides a production plant and R&D center, the new facility serves as a "transparent food space" where consumers can taste CellX's cultivated meat developments. Its flagship product, a cultivated chicken breast, passed to the finals of the XPRIZE Feed the Next Billion (FTNB) competition. Other of its products include dishes made with cultivated pork, grown with cells from China's native black pig.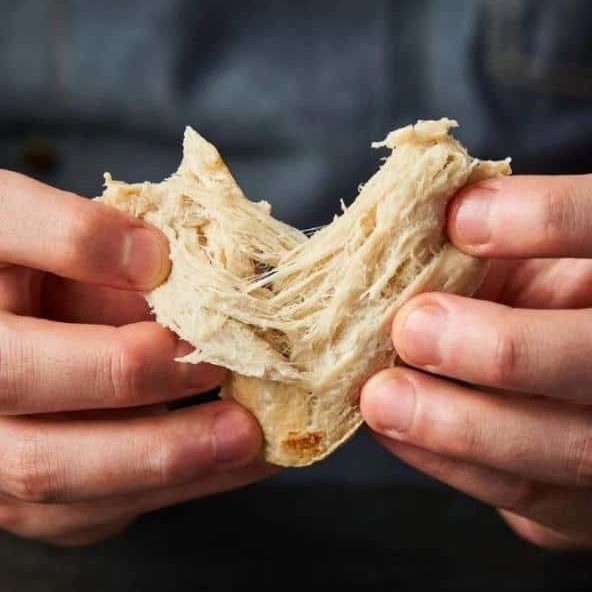 Strategic roadmap to regulatory approval
Simultaneously, CellX has unveiled its strategic roadmap, projecting a market launch in international markets by 2025. Last April, CellX began working to obtain market approval in Germany and China in partnership with the German company Bluu Seafood. Today, Ziliang Yang, co-founder and CEO of CellX states that the company is seeking market approval in the USA and Singapore, aiming to launch by 2025.
"With a highly skilled team consisting of 40+ professionals, including overseas returnees and doctoral scholars from renowned universities, CellX is committed to continuous technological innovation and cost reduction, striving to become the first Chinese company to bring cultivated meat to consumers around the world," comments Yang.