YouKuai Group Brand Z-Rou Meat has signed a distribution agreement with IS Seafood, a sustainably oriented B2B seafood provider, in Shanghai. Z-Rou Meat was officially launched in China in December last year and initially began supplying vegetable-based meat to fashionable restaurants.
Z-Rou's vegan meat is made from 100% vegetable ingredients, including GM-free soybeans, the Asian plant konjac, coconut oil and shiitake. All ingredients are locally grown and the end products are 87% more efficient in terms of environmental impact compared to traditional pork products.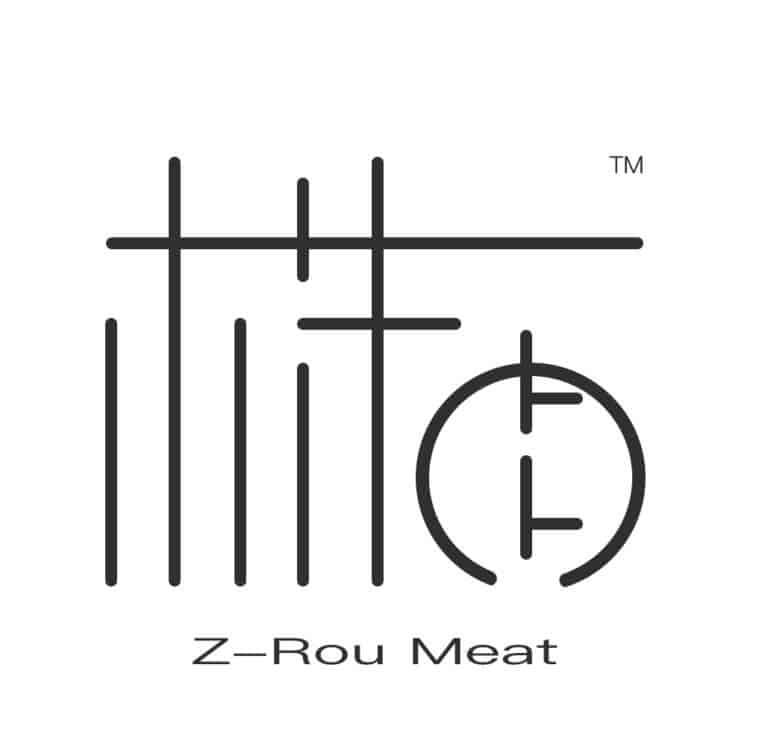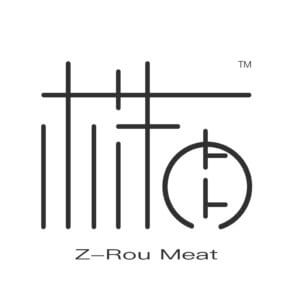 As we reported last week, recent data shows that meat consumption is set to plateau in the US and North America, and it is predicted that China is likely to follow. IS Seafood has already successfully established a network of top restaurants in China. Biggi Stefansson, the founder and CEO of IS Seafood, believes that Z-Rou Meat will be extremely successful.
"We all worry about the future. We all worry about our health. We all care about our children. We consider it important to reduce meat consumption due to environmental factors. When Z-Rou approached me, I was immediately excited, not only about the products, but also about the love and passion of the team. I have the feeling that both IS Seafood and Z-Rou Meat are based on sustainable values. We look forward to introducing this futuristic and tasty product to our network," said Stefansson.