Chinova Bioworks is a company that aims to reduce food waste using natural, clean-label additives. The company has discovered that an extract derived from white button mushrooms can be used to preserve foods, increasing their quality and shelf life.
The company's product, Chiber™, was initially launched in March and was soon being used by several plant-based yogurt and cheese brands. Chiber inhibits mould, bacteria, and yeast without affecting the product's appearance or taste. It is produced in an eco-friendly way, unlike many artificial products with a similar function. Tests show it can extend shelf life by two to three weeks.
After speaking to those in the industry, the company discovered that the preservation of probiotics in food is a common issue. In many products, probiotics degrade before the expiration date.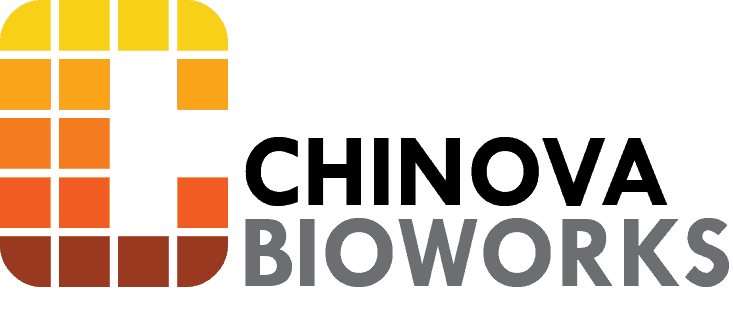 Chinova decided to see whether its product could help prevent this issue. To do this, it added Chiber to a brand of cashew yogurt which had been experiencing problems with degradation. Compared to samples of the same yogurt without Chiber, mould growth reduced by 60 percent and shelf life increased by three weeks. Most significantly, probiotic bacteria counts did not reduce, indicating that Chiber was helping to preserve them.
Following its success in 2020, the company hopes to expand its Chiber products into new categories such as plant-based meats and baked goods from next year.
"[Chiber is] giving these brands access to things like increased shelf life, improvement of quality and freshness of their product while protecting the probiotic cultures," Chinova founder Natasha Dhayagude told FoodNavigator-USA.