Chunk Foods, a company creating meat alternatives through a proprietary solid-state fermentation process, has won Plant Based Meat Product of the Year at the fourth annual AgTech Breakthrough Awards.
Conducted by market intelligence company AgTech Breakthrough, the awards aim to provide a comprehensive analysis and evaluation of the agricultural and food technology categories. This year's program saw over 1,750 nominations, with Chunk Foods winning the same award received by Impossible Foods in 2022.

"There's growing demand for sustainable and healthy protein options, yet existing alternatives have simply not been good enough," said Bryan Vaughn, Managing Director at AgTech Breakthrough. "Chunk is delivering a product with a deeply satisfying experience, mimicking the texture, color, and taste of traditional meat."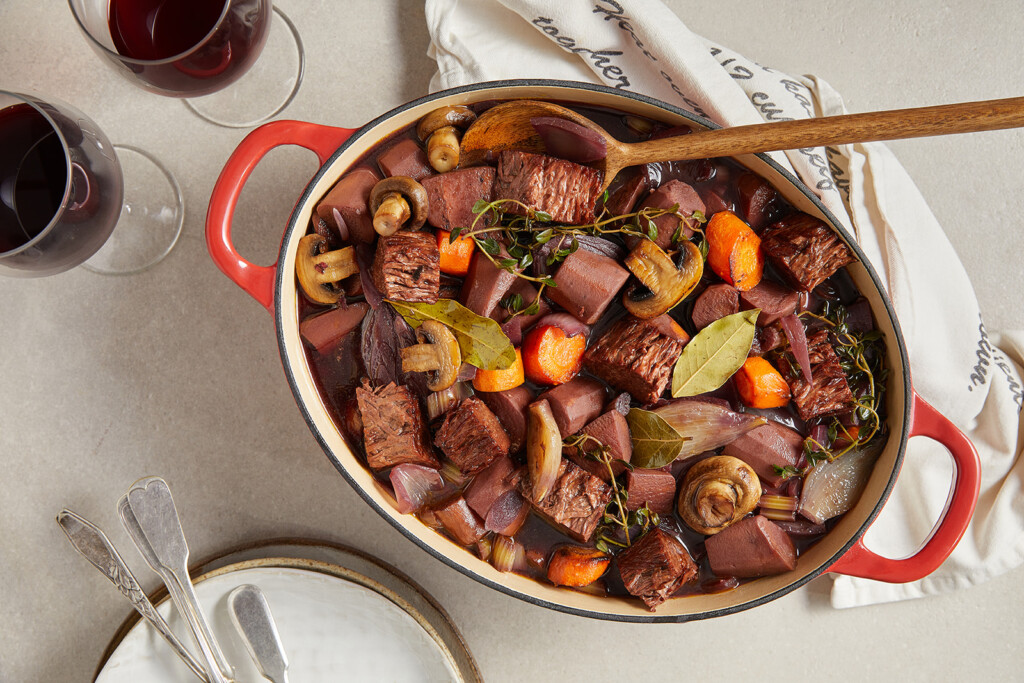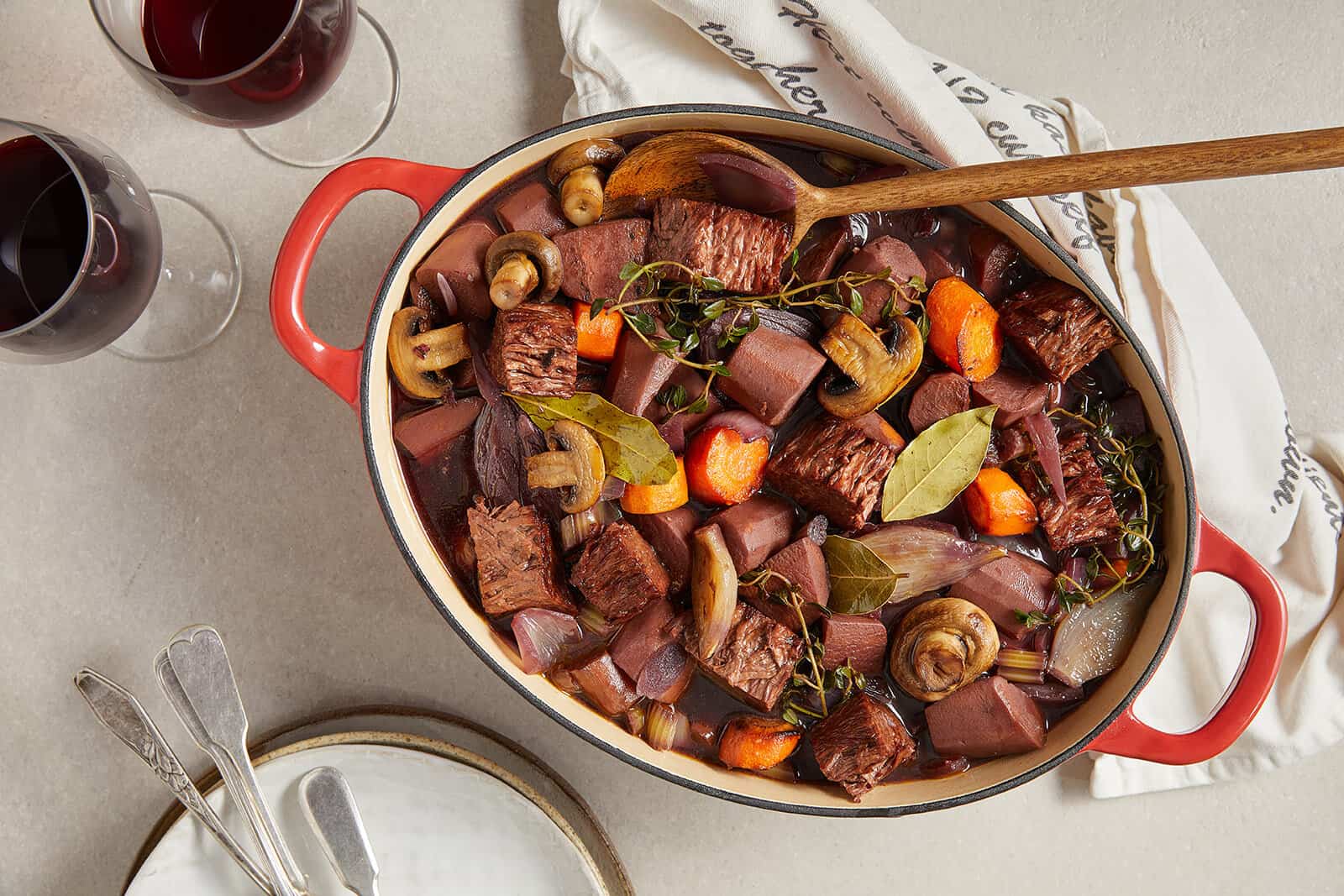 "Game-changing product"
The award comes less than a month after Chunk Foods announced a partnership with Florida's Talk of the Town Restaurant Group to launch plant-based steak at six restaurants. The steak is already on the menu at one of the group's locations, Charley's Steak House; in an interview, Chunk Foods told vegconomist that the response had been "overwhelming", with unprecedented media attention and extremely positive feedback from customers.
The startup also reported earlier this year that it had raised $15 million in funding, in what was claimed to be the biggest ever seed round for an Israeli plant-based company. Chunk Foods said it planned to use the capital to construct one of the largest plant-based whole cut factories in the world.
"This award from AgTech Breakthrough truly validates the continued efforts and focus we are putting into our proprietary, sustainable process and meeting the rising expectations for a game-changing product with great taste," said Amos Golan, Chunk's founder and CEO. "We are humbled to have been named the best in the category. Shifting away from industrial animal agriculture is one of the greatest challenges of our time and there is a high demand for delicious and affordably priced plant-based whole cuts. This is exactly the need that Chunk Foods is serving."