CJ Freshway, a South Korean B2B food distributor and food service company, will supply school cafeterias around Seoul with plant-based burgers. The company recently announced that its No Meat Cheese Cutlet Burger is ready for release and distribution.
The meat-free burger is made with non-GMO soy protein, vegan chipotle sauce, and romaine lettuce, served in a hamburger bun. It can be assumed that the cheese is dairy though vegconomist is yet to confirm.

According to CJ Freshway's official Lim Ji-sun, each school will have 30 plant-based burgers to offer twice a week. CJ Freshways' distributors will deliver to school cafeterias a plant-based meal kit containing the cutlet and the rest of the ingredients needed to assemble the burger.
Plant-based alternatives for schools
In 2021, with help from activists and lawyers, the Civil Action for Vegetarian Meal won a petition filed to the National Humans Rights Commission of Korea, demanding plant-based alternatives for schools and education facilities.
Since then, more plant-based options have been added to the Korean School Meal Act, and suppliers are answering the call by developing products for kitchens and school cafeterias.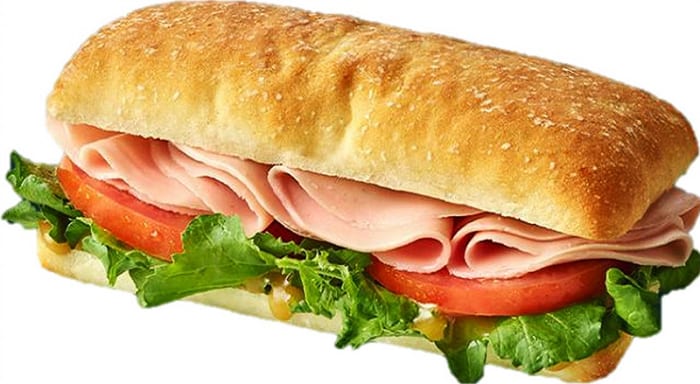 The alternative market in Korea
The Korean Vegetarian Union states that the number of vegans in the country tripled in the last few years. Young people are switching to vegan and plant-based diets because of environmental and animal welfare concerns.
As "vegan zones" appear in large supermarkets responding to growing demand, several companies are developing and launching vegan and plant-based products. Shinsegae Food, affiliated with South Korea's retail giant Shinsegae, offers vegan meat cold cuts and pre-cooked meat for Starbucks sandwiches.
Pulmuone, famous for its tofu, also has launched several plant-based products, including dishes such as rice bowls, dumplings, noodles in black bean sauce, and spicy rice cakes, for the South Korean plant-based market.