Danone SA has appointed Shane Grant (previously president of Coca-Cola Co North America's still-beverages) as new head for its biggest business, North America Essential Dairy and Plant Based, stating yesterday it is moving into a new plantbased chapter in its plan to reach 5 billion Euros in plantbased sales by 2025.
Three years after Danone's acquisition of WhiteWave, Danone stated it will focus on its iEssential Dairy and Plant-Based (EDP) – its largest business and the biggest B Corp in the world – to capture greater growth and value. Francisco Camacho was appointed leader of its plant-based acceleration unit.
As we reported last July, Danone did state its intentions to triple worldwide plantbased sales From €1.7 to around €5 billion, and intended to do so by 2025. Furthermore, as we reported in December, the company said it would use its well-known brands to push plantbased yogurt alternatives, with Francisco Camacho commenting, "We are excited about the potential of the plant-based category and we are positioned very well to capitalise on consumer trends."
Danone says its Plant-based Acceleration Unit will expand into new categories including coffee, baby food, and healthy ageing food solutions, by pivoting more large brands into plant-based.
The Danone press release states the following regarding its target of 5 billion in plantbased sales in five years:
"In order to achieve this, the EDP global organization is evolving in two ways. Firstly, to elevate EDP North America at Danone Executive Committee level and strengthen the local focus of its organization, the business will be recognised as a separate business, led by a new appointee. Secondly, the company will also create a Plant-based Acceleration Unit to leverage the power of EDP's expertise in this area to unleash further growth opportunities across Danone, notably by expanding into new geographies outside North America."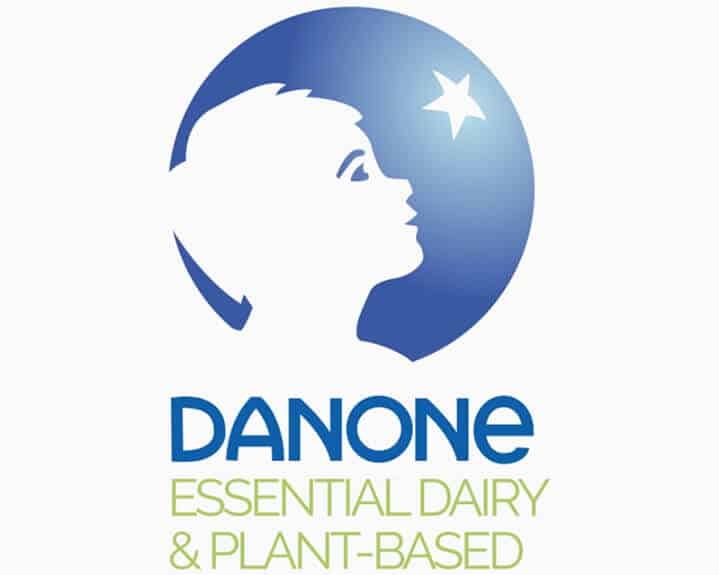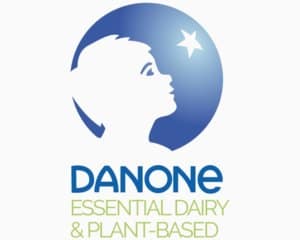 Before joining Danone, Shane Grant spent almost 20 years with The Coca-Cola Company, where he held various leadership roles in marketing, commercial and general management, including SVP Glacéau and President, Coca-Cola Canada before being appointed President of the Still beverages business unit for Coca-Cola North America in January 2019.
Emmanuel Faber, Danone Chairman and CEO, said: "With a sequential acceleration of sales growth, and the targeted $300m synergies already secured, we believe it is the right moment for Danone North America to start another exciting phase of development and to fully participate, as the largest B Corp in the world, to Danone's sustainable value creation agenda, while deploying our 'One Planet. One Health' framework of action.