In an interview with theglobeandmail, Emmanuel Faber, chief executive officer of Danone SA, has predicted that the coming decade will see consumers consistently moving away from animal proteins and towards plant-based products.
In February, Danone North America announced the opening of a new building to increase its plant-based production. The multi-million dollar investment in DuBois is the largest production facility making plant-based yogurt alternatives in North America. Danone subsidiaries include Alpro, Provamel, and recently acquired Whitewave, making them one of the foremost players in plant-based production.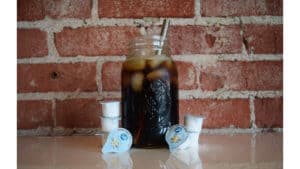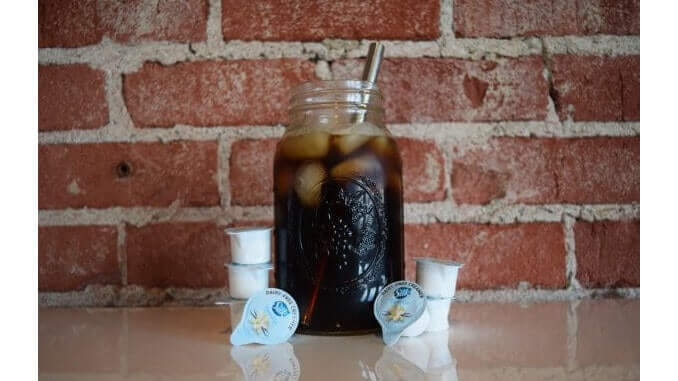 "There is a huge trend of people moving to less animal protein and more vegetable protein. This is across the regions where we operate – in Asia, Africa, Europe, North America and Latin America," Faber said in the interview. "We believe that this flexibility in diets is fundamental for the future, for the health of people and also for the health of the planet."
"We are more and more convinced that there will not be a sustainable food system if it doesn't help both the planet and people," he added.