Danone North America
, the world's largest B Corp and a leader in plant-based food and beverage, has partnered with
Brightseed
,
a biosciences and AI company, to "unlock
health benefits from plants
at an unprecedented speed", using artificial intelligence which they say is set to usher in a new era of discovery and precision nutrition.
Brightseed's work combines AI + biomedical processes to fully unlock the benefits of
plants for human health
. Leveraging its unique AI-powered approach, Brightseed will profile key plant sources for
Danone North America
to work on revealing previously unknown health and nutrition benefits.
Brightseed is indexing the world's edible plants and their phytonutrients, i.e., the small molecules produced by plants that can positively impact the optimal functioning of the human body. Less than one percent of existing phytonutrients have been identified or studied, despite their prevalence in diets and traditional usage worldwide.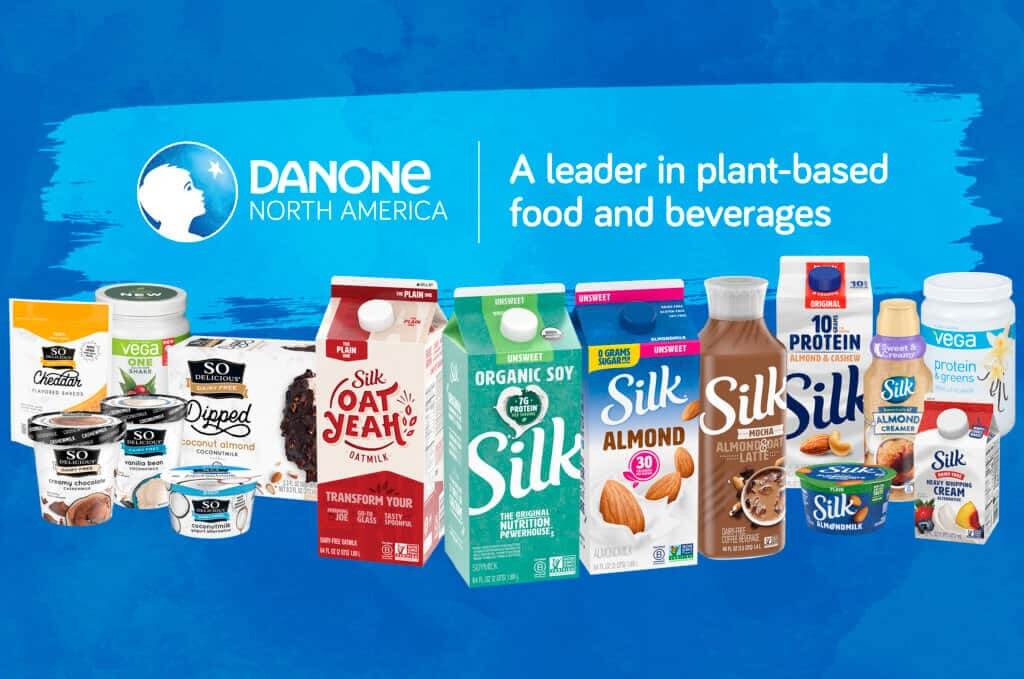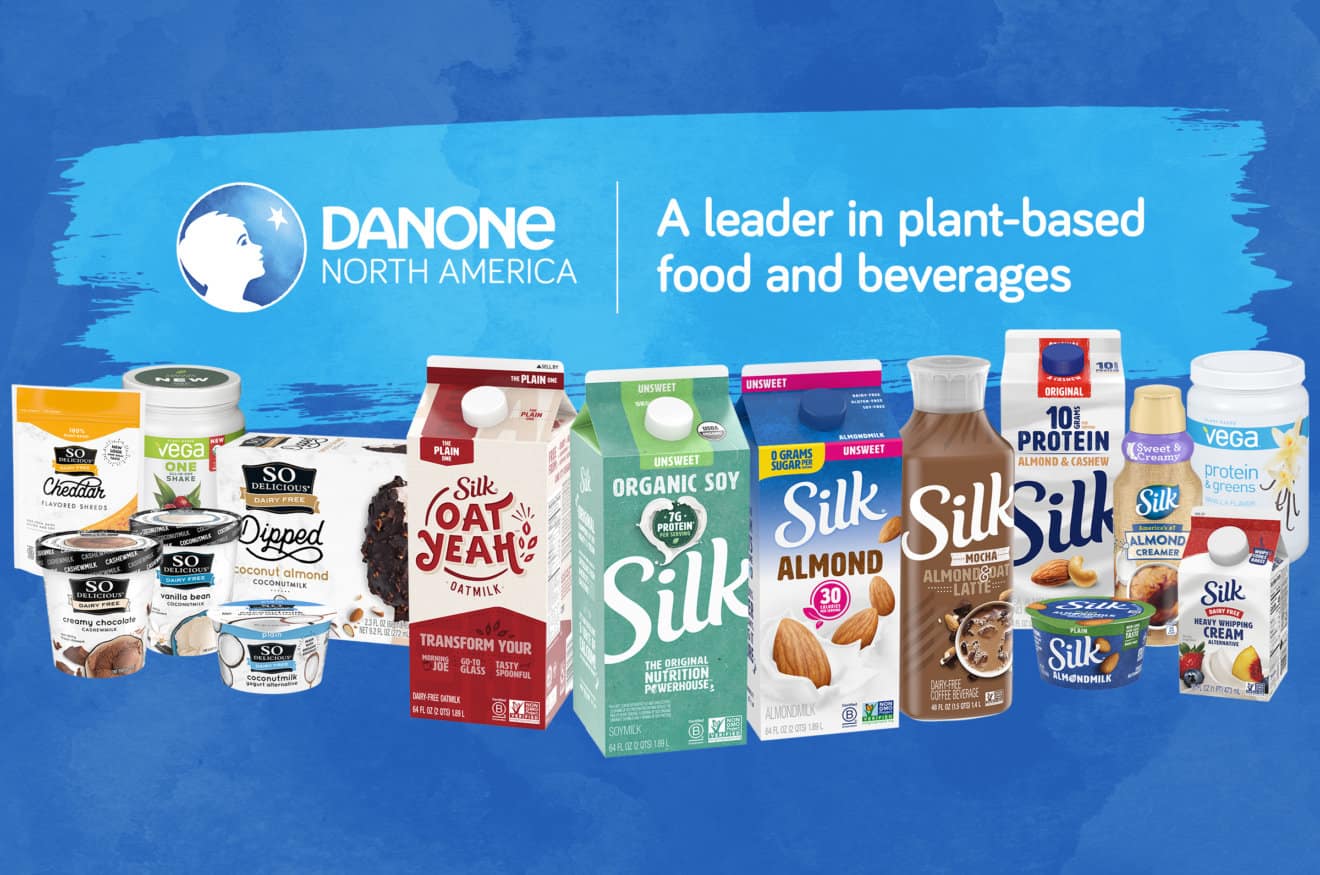 Brightseed is identifying potential new molecular connections between certain compounds present in Danone's raw soy and newfound health benefits previously unlinked to soy.
"Brightseed's artificial intelligence technology gives us deep insight into the plant kingdom, finds nutrients that we know are important for promoting health, and accelerates the validation of these findings," said Takoua Debeche, SVP Research & Innovation at Danone North America. "As a leader in
plant-based food and beverages
, Danone North America values external partnerships that can help us improve and optimize the taste, texture and nutritional aspects of our products, and contribute to our biodiversity vision."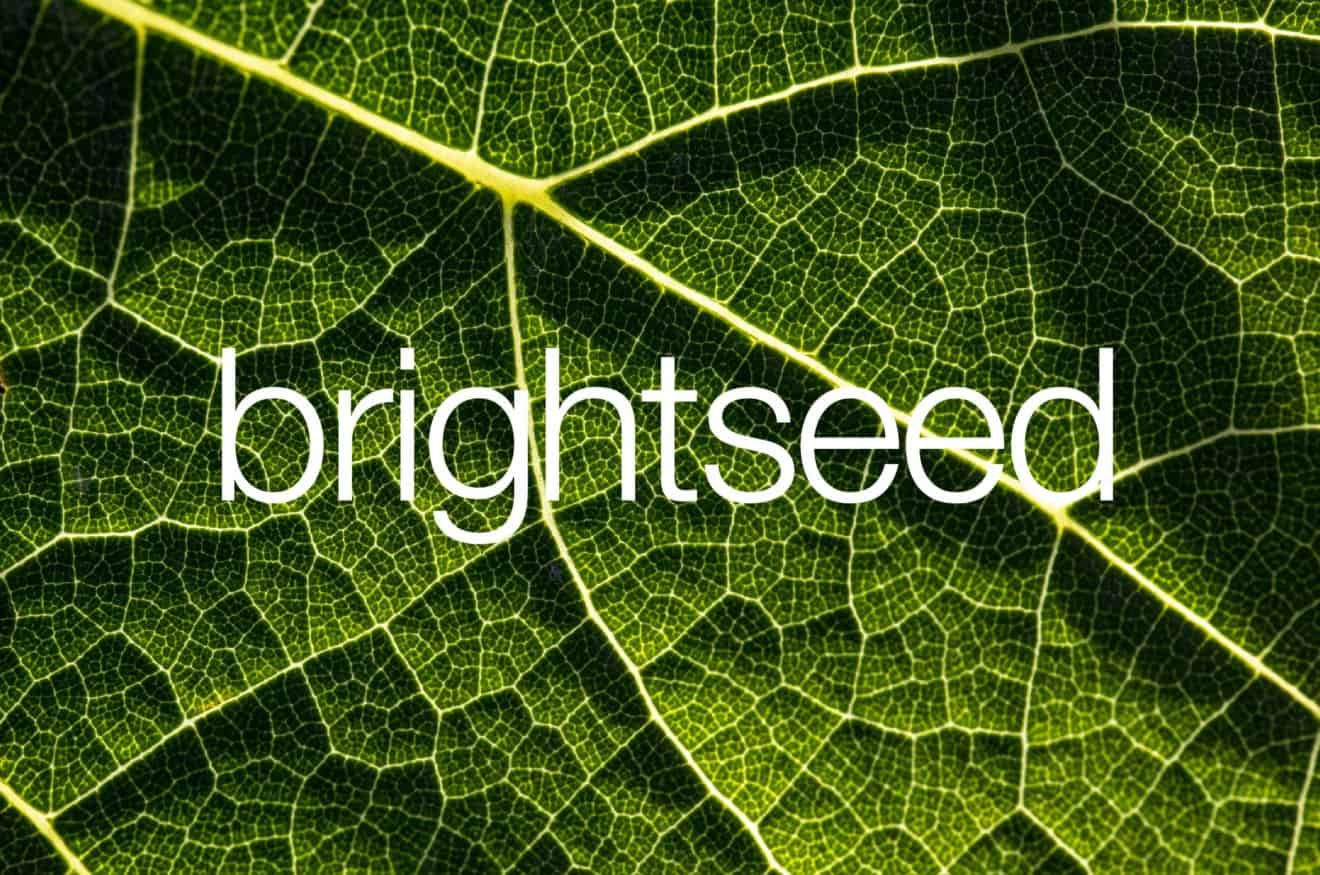 "At Brightseed we believe that we're at the tipping point of significantly activating food for health and wellness. We analyze plants at the molecular level in order to understand the specific roles that nutrients play in the proper functioning of our bodies," said Sofia Elizondo, co-founder and COO of Brightseed. "We're thrilled to be working with Danone North America as they are equally committed to bringing health through food. Danone North America also believes in the important role that high quality, nutrient-rich diets play in supporting human health, while delivering across brands and products that consumers trust and love."