Danone North America announced recently it will invest $22M in new health and wellness initiatives, including reformulating 70% of its plant-based milk alternatives with healthier ingredients.
Prioritizing nutrition
The global dairy conglomerate revealed its pledge at the White House Conference on Hunger, Nutrition and Health held last week. In an effort to support the dietary health of 300 million Americans, Danone says it is committed to reducing added sugars across its children's products, and will increase the nutrient density of most of its plant-based beverages.
In 2020, the company partnered with bioscience startup BrightSeed to "usher in a new era of precision nutrition" for its plant-based products using artificial intelligence.
Danone, which owns dairy-free brands Silk, So Delicious and Alpro, also plans to allocate $15M over the next seven years to partner with retailers on healthy eating education, and $7M to improve access to nutritious foods through community-based programs.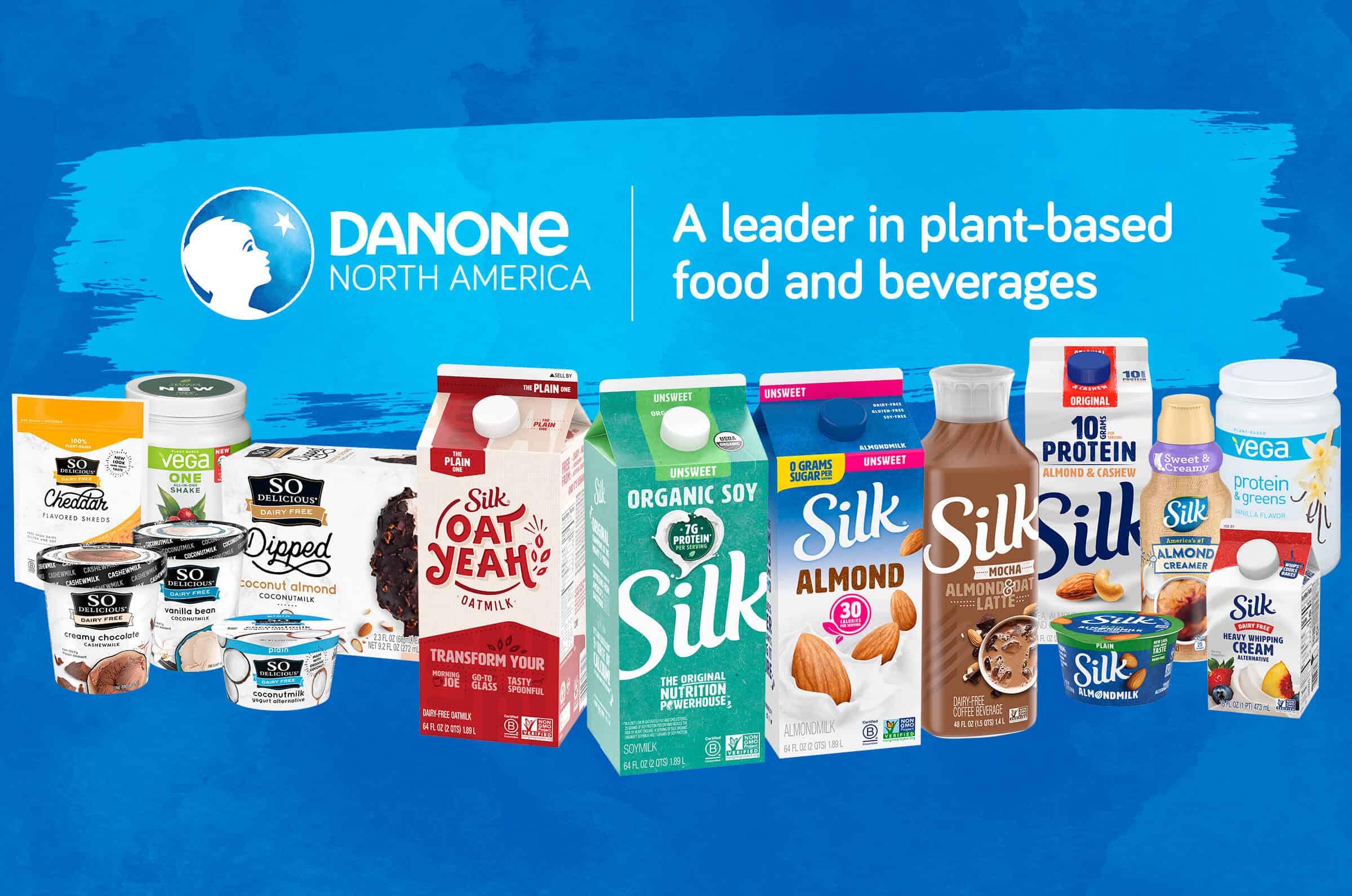 New labeling rules affecting dairy?
Just prior to the conference, the Food and Drug Administration (FDA) proposed new food labeling rules that seek to update the definition of "healthy" based on current nutrition science and federal dietary guidelines. The proposed rules would favor the health claims of foods containing whole foods (cited by the agency as fruit, vegetables, grains, dairy, and protein foods) and restrict the amount of added sugar that products bearing "healthy" labels can use.
Such rules could affect dairy producers who add sugar to conventional milk to make the product more palatable; the International Dairy Foods Association has already raised objections to the FDA on these grounds, stating the proposed rules "would prohibit many nutritious dairy products from carrying a 'healthy' claim."