Daring Foods announces today its arrival into the US through a strategic partnership with industry leading food service supplier, Rastelli Foods Group, which will act as the exclusive national distributor of Daring Foods; bringing its plant-based chicken to restaurants and retailers throughout the country
Through the multi-million USD deal partnership, Rastelli's will support Daring's push into direct-to-consumer product delivery in February 2020 through daringfoods.com.
This marks a new chapter in plant-based alternatives – created from five simple non GMO ingredients that customers will have no trouble recognizing. Chicken is one of the most popular meat products in the world, with many families consuming it six to ten times a week. Created by two vegans with a love of food, Daring chicken was created to ensure that vegans fully experience all cultural and social moments involving food.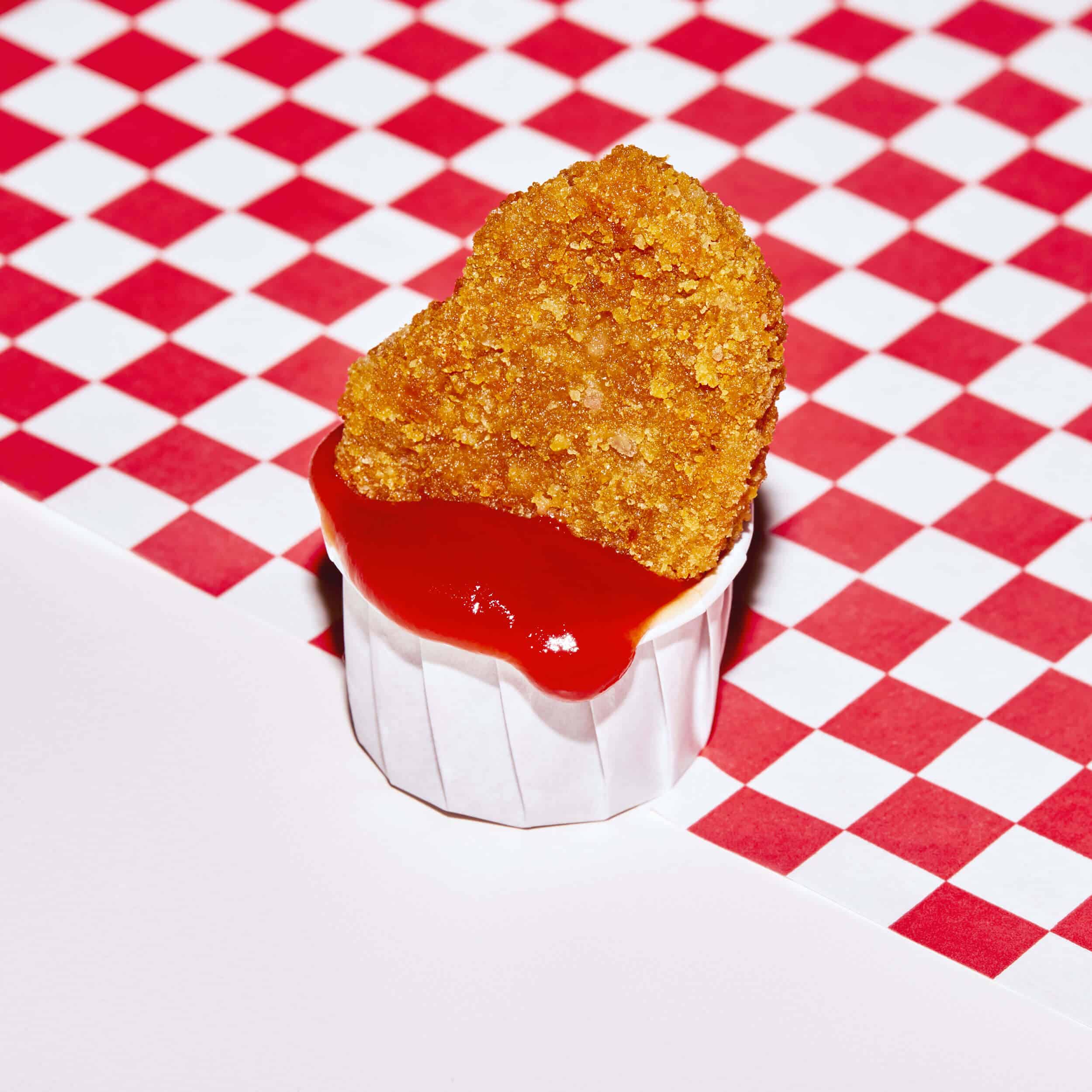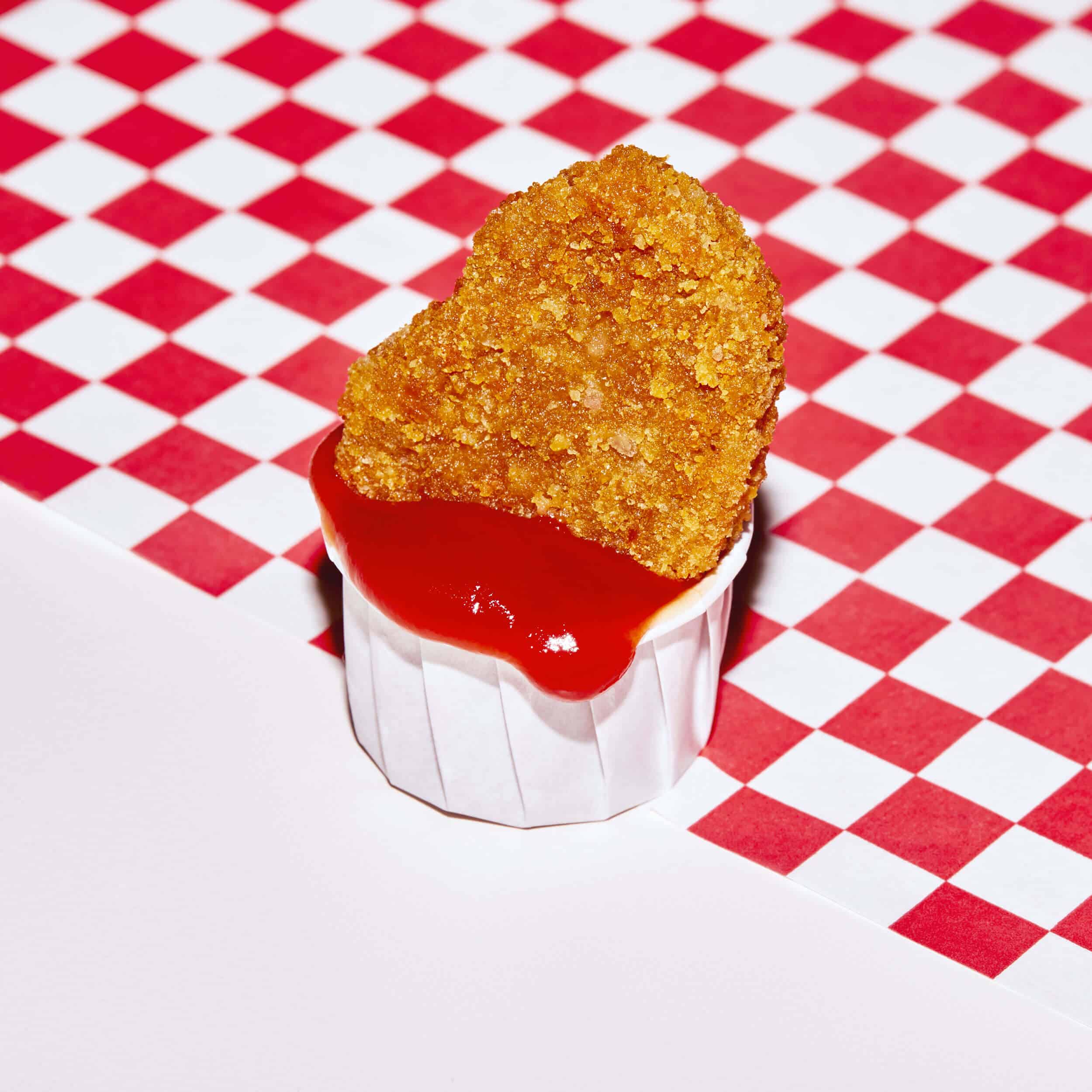 "Our goal with the launch of Daring Foods was to make the swap to plant-based meat as simple as possible. We focused on bridging the taste gap, successfully taken on the daunting task of replacing a beloved staple in our diet with an alternative that you can cook with, tastes great and is good for you," said Ross Mackay, co-founder & CEO of Daring foods. "After 24 months of hard work, introducing Daring is an incredibly important step for us. With Rastelli's we reach customers across the nation all at once, we are not limited in any way. We could not imagine a better partner both business-wise and with deep expertise in the food business. We are ready for people to finally fall in love this amazing product."
Said Ray Rastelli Jr., President of Rastelli Foods Group: "Rastelli's is a protein company, not just a meat company. We're here to fill the center of your plate with the best and most delicious foods – no matter if they come from an animal or a plant. The moment I tasted Daring chicken, I immediately knew this was something unique. Daring fulfills all our requirements for clean, responsibly sourced products. They epitomize what customers have wanted all along, a clean label product that is not a novelty but meant to be eaten every day and easy to cook by almost anyone."