Despite its recent Blackstone controversy which caused some consumers to actively boycott the brand, Oatly reports that it has experienced incredible growth this year (stats below) and announces the launch of a new Oatgurt with a new campaign describing it as "totally normal" in a bid to appeal to those who may still be wary of dairy alternatives.
In July, $200M was secured from Blackstone; the finance outraged many whilst the majority of consumers around the world have remained loyal to the brand, which reports it now holds 64% of the milk alternative sales. Oatly's public response to the controversy was well-received:
"Our bet is that when Blackstone's investment in our oat-based sustainability movement brings them larger returns than they would have been able to get elsewhere (like, say, from the meat and dairy industry which are one of the major causes of the deforestation in the Amazon today) a powerful message will be sent to the global private equity markets, one written in the only language our critics claim they will listen to: profit."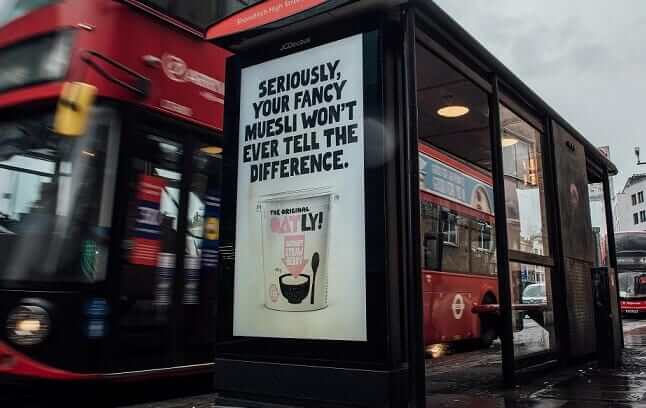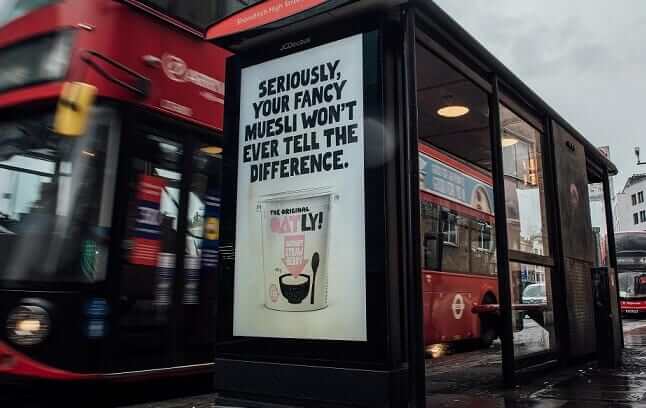 And now Oatly has also announced the launch of a new line in dairy-free yogurt, called Oatgurt, which is being advertised as a product that, "tastes totally normal". The company believes that its oat-based yogurt is equally as good as regular yogurts and has gone on to market this across OOH (out of home media e.g. billboards), PR, social media, print and sampling activities. Oatgurt is available now in Strawberry, Blueberry, Plain & Greek variations and can be found in British retailers like Tesco, Sainsbury's & Waitrose.
Here are some stats from the company demonstrating the current strength of oatmilk and Oatly:
Oat has become the biggest share of crop this year within dairy alternative drinks with a 32% share, +104% YOY
Oatly has been driving the dairy alt drink category as the biggest Oat milk brand (64% share), up +109% YOY and accounting for 51% of all growth in the category (IRI 52 w/e 15/08/20)
Oatly is seeing significant growth in customers from the 'post-family' shopper category, as well as its pre-existing younger audience (Source: Shopper Loyalty data, 52 w/e 27.10.19)
There is an appeal for Oat across the UK – Oatly is growing by more than +100% in every region in the UK (IRI 52 w/e 23/05/20)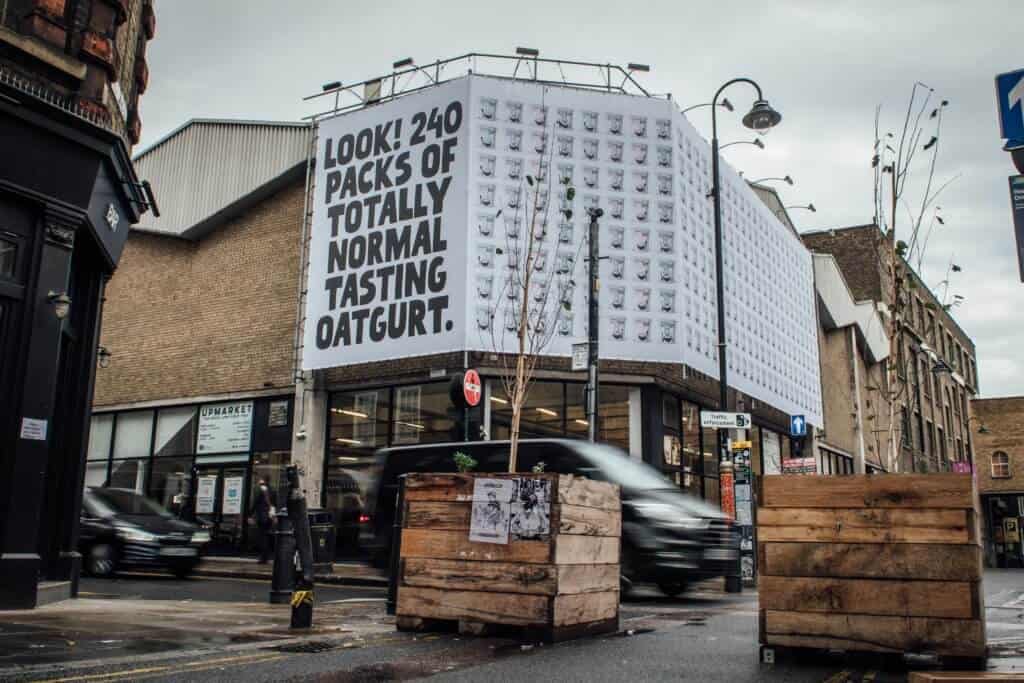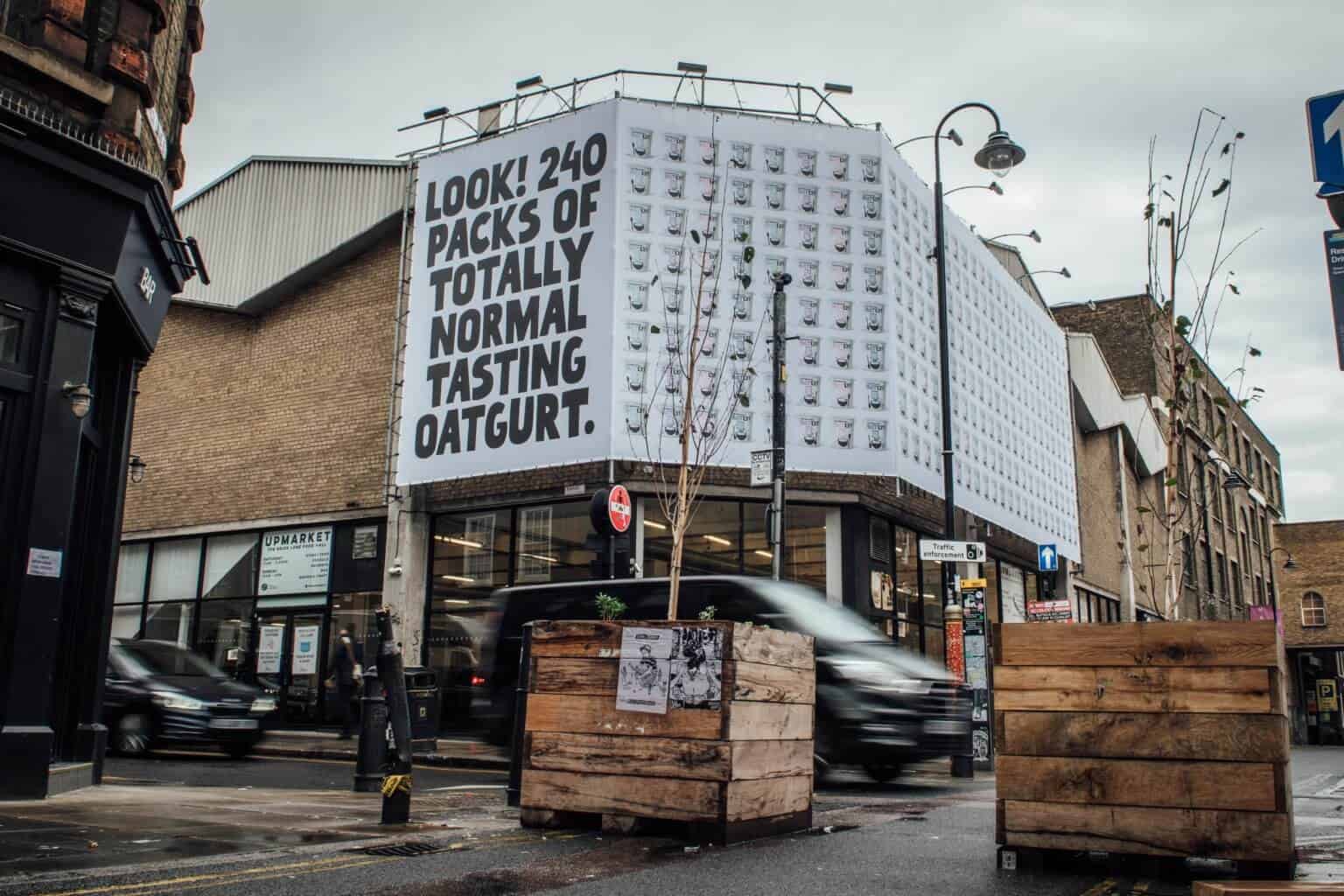 Oatly further commented: "This is the year that Oat became normal, and Oatly has been at the forefront of driving this shift. How? By making oat-based products that don't compromise on taste or quality and people can easily
switch to, and help the planet in the process."