French agri-food group Avril and Dutch nutrition company DSM have announced they will be collaborating to produce plant protein for the food industry. The collaboration, producing rapeseed-based protein, will begin in 2022.
The companies have named the joint venture Olatein, while the protein will be called CanolaPRO. DSM will hold a 75 percent stake, with Avril holding the remaining 25 percent. Avril has also said it plans to set up a crushing unit for rapeseed meal at one of its facilities in Dieppe, France.
Many consumers are turning towards plant-based proteins due to concerns about health, sustainability, and ethics. As a result, companies such as Cargill, Archer Daniels Midland, and Bunge are all investing in the plant-based protein industry.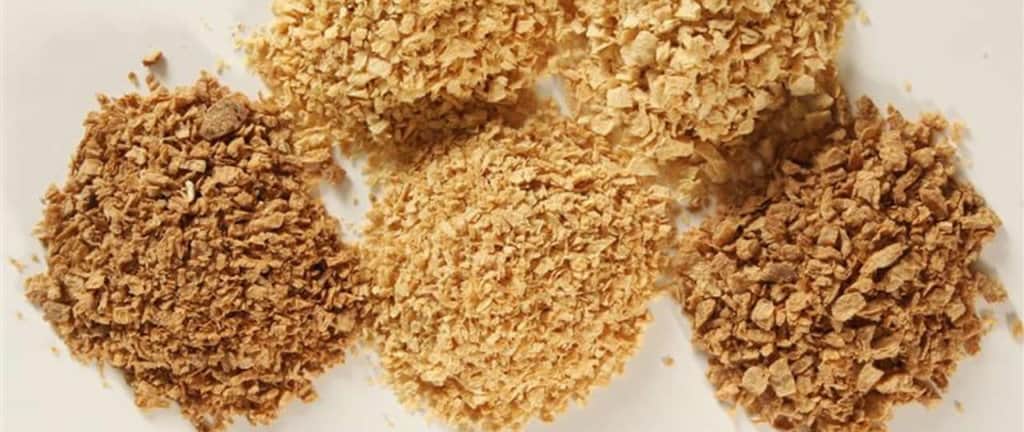 Several companies are looking for new and innovative ways to derive protein from plants. Everything from lupin to fungi — and even elements in the air — is being used to make sustainable alternatives to animal protein.
"With the global population continuing to grow and the demand for healthy and nutritious proteins on the rise, the world needs sustainable solutions," said Patrick Niels, President of DSM Food Specialties.