Eat Beyond Global Holdings, a Canadian investment issuer focused on the plant-based and alternative food sector, announce that Don Robinson has been appointed to Chairman of the Board. This week the company announced that it had received approval to list its common shares on the Canadian Securities Exchange (the "CSE").
At Mars Canada, he transformed the business from an unprofitable operation losing $20M annually to a business with $25M in profit, with annual sales in excess of $500M.
"Eat Beyond stood out as the perfect opportunity for me to put my decades of experience to use for a movement I personally feel so passionate about. I myself went vegan about a year and a half ago, and it has had innumerable benefits for me. I believe that we will see the trend toward plant-based eating continue to grow, the environment and our collective health depend on it," said Mr. Robinson. "This is why I am so personally excited about working with the team on identifying the next generation of great products and innovations that will move us toward a healthier and more sustainable future."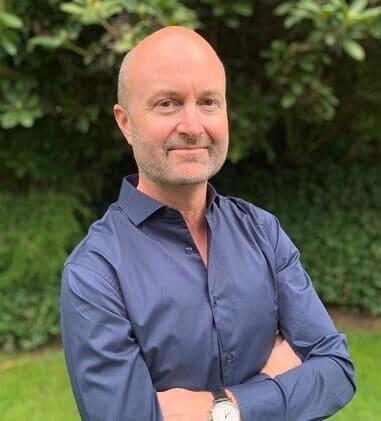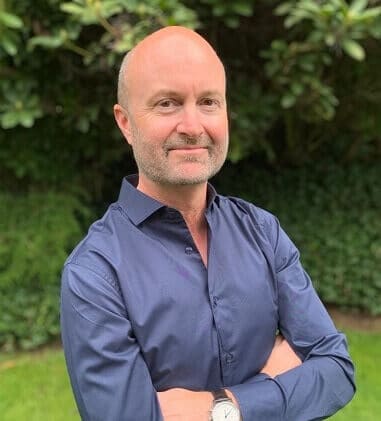 "Mr. Robinson has brought tremendous value to the team as we have continued to scout and assess hundreds of companies in the global, plant-based, and alternative food sector," said Patrick Morris, CEO of Eat Beyond. "We are very excited that Don has agreed to be our chairman of the board. His leadership and operational experience are key. We are not just providing capital to our portfolio companies, we are actively involved in the companies to help them scale and grow effectively."
Stay tuned for our interview with Don tomorrow.