Else Nutrition, the producers of best-selling plant-based baby and toddler nutrition products, has announced the start of commercial production at its new facility in the United States. The addition of this mid-western facility positions the company to meet the rising manufacturing demand for its products in North America while simultaneously enhancing cost-efficiency and product quality.
Meeting rising demands
Until the end of 2022, Else Nutrition had just one powder manufacturing facility in operation, handling the company's sales in North America and internationally. At the beginning of this year, the company opened a second powder production facility in the United States, with plans for continued expansion since Else products are now available in more than 12,500 stores across North America.
"The additional production facilities will enable us to stabilize our production and build sufficient inventory to meet strong demand from our customers," said Hamutal Yitzhak, CEO and co-founder of Else.
The company successfully completed production tests and scale-up operations in July, followed by running production of Toddler Organic in August. Else plans to extend its trials to cover the full spectrum of its product offerings in North America to pave the way for long-term supply agreements.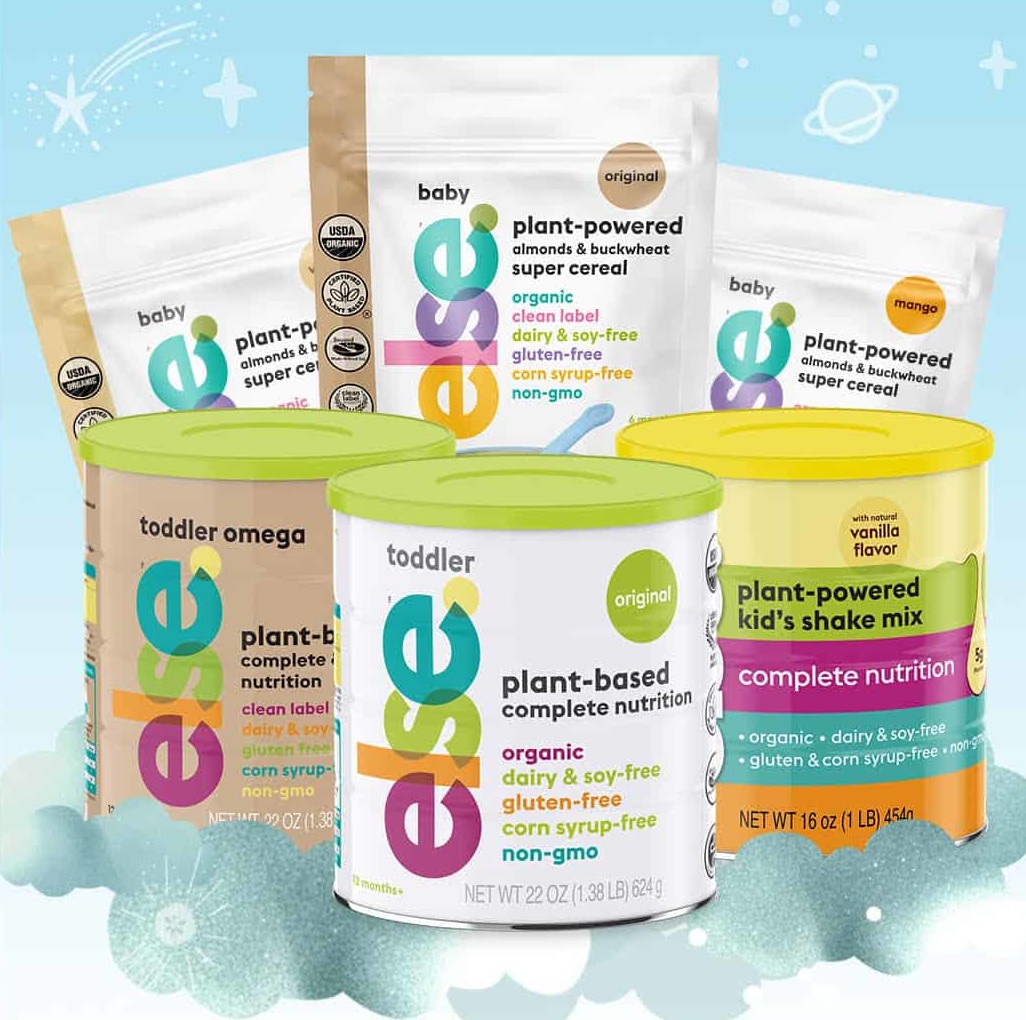 One of the primary advantages of this new production facility is the immediate impact it is expected to have on cash flow and the reduction of Cost of Goods Sold (COGS), particularly as inventory from the previous manufacturing site is gradually depleted. This cost optimization is expected to materialize towards the end of 2023, contributing significantly to the company's financial sustainability.

Quality improvements
Furthermore, the company has reported that operations in the new facility have led to enhanced product quality, making it easier to package and improving solubility in water.
Yitzhak expressed her enthusiasm for the new production facility, "I am very happy to announce this new production facility. It materially increases our manufacturing capacity to a level that will support significant growth in the coming years, while reducing our COGS and improving the quality of the product. It secures our ability to supply the current and anticipated increase in demand for our products and will positively impact our COGS significantly."