Else Nutrion Holdings, which develops plant-based alternatives to dairy milk-based baby foods, announces the early availability of its innovative products in US retail stores. The company expects to begin first retail sales through KeHE distributors in the western and southern regions of the United States as early as the end of November 2020.
Else began trading on the Toronto exchange last June and saw huge stock market interest upon its launch, being touted as hot stock to watch, in its plans to disrupt dairy nutrition for infants. Else says thats its products are the first viable choice other than dairy and soy in in this category for over 120 years.
Up to four regional customers and one national key account, for a total of 380 shops, will be served before the start of the Christmas season, following the recent successful launch of its plant-based baby food products through its online store and via Amazon. Else is now working diligently through a network of food brokers and KeHE sales partners to acquire strategic customers in the stationary trade in various key regions of the USA.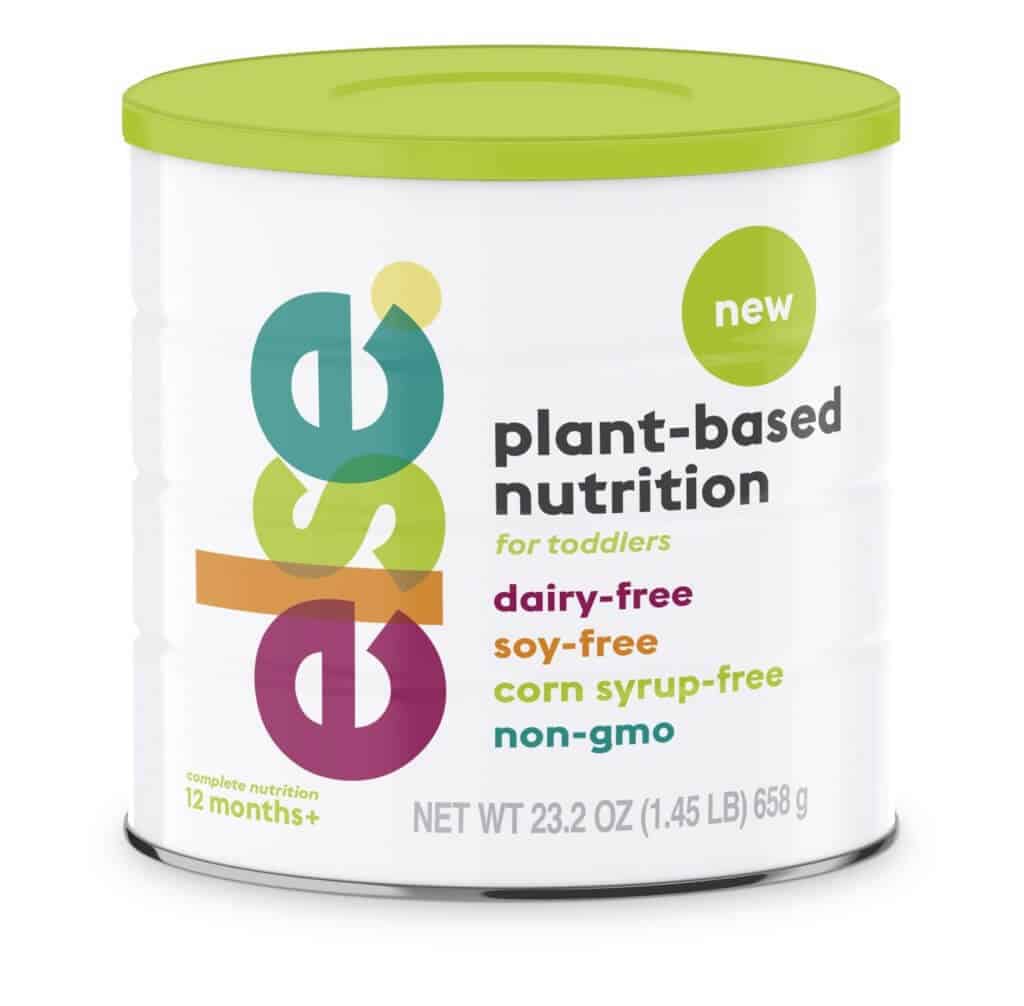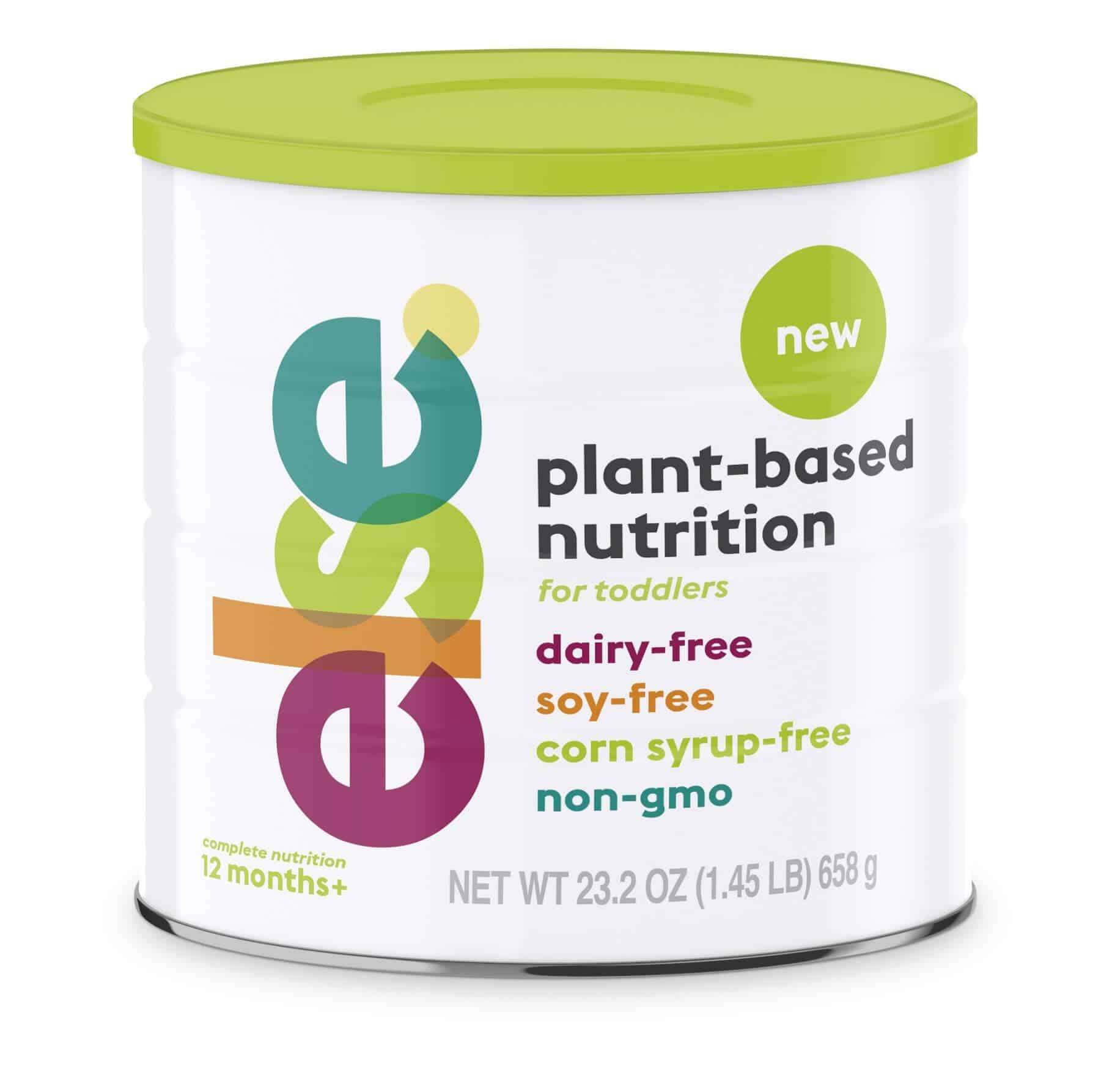 "The lively interest in our product makes us very optimistic. Parents and families have long been waiting for a plant-based alternative to milk-based baby food. Soon, parents across the United States will be able to buy our product in a shop near them and also order it through online retailing," said Hamutal Yitzhak, CEO and founding member of Else.