Plant-based infant nutrition products from Else Nutrition, a game-changing developer and marketer of clean-ingredient dairy alternatives, will soon be available following nearly seven years of research and development from the team of baby food industry veterans.
The product is 100 percent plant-based, organic toddler nutrition made with a proprietary formulation of almonds, buckwheat, and tapioca. The globally-patented, toddler nutritional drink fills a market gap with the first plant-based toddler nutrition (for ages 12-36 months), contains zero dairy or soy, and is free of gluten, hormones, antibiotics, palm oil, and corn syrups filling. The simple-to-use powder is the first in a planned line of whole-meal nutrition products from Else for children of ages ranging from infant to teens.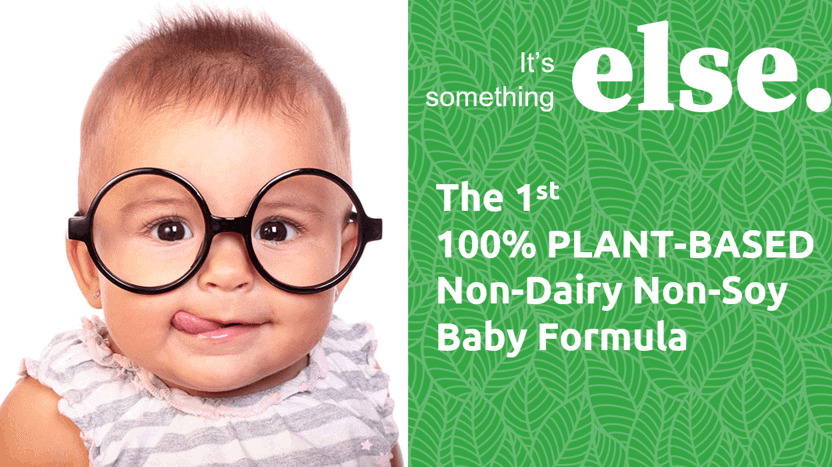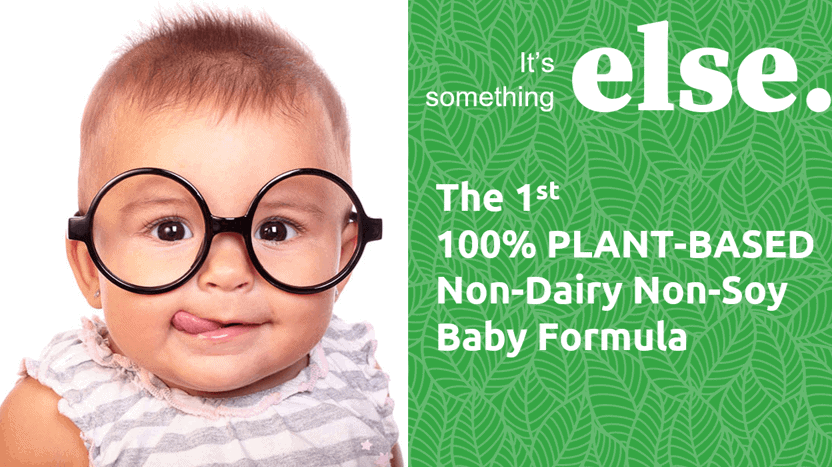 The startup was recently listed as one of the hottest plantbased stocks to watch in 2020 and is a pioneer in the market, priding itself on offering a real alternative. Else provides complete nutrition made from simple ingredients and a clean process. Else is plant-based, sustainable, organic, and vegan.
"As a mother, I know how passionate parents are to ensure that their children get all the nutrients they need for fundamental growth and development. We are providing a solution for millions of parents worldwide who are looking to change the way they feed their kids by offering a clean, safe, and nutritious, plant-based nutrition option. We've heard from thousands of parents worldwide that there's a need for something else – a real viable alternative," said Hamutal Yitzhak, Co-Founder and CEO of Else Nutrition Holdings Inc. Else is based in Tel Aviv, Israel, and started trading on the Toronto stock exchange last June.