GoodMills Innovation is to begin running the sales, marketing, and application technology activities of legume flour producer Müller's Mühle Business Solution.
GoodMills says the flour range will complement its own cereal and legume-based offerings. The two companies are already under the same corporate umbrella, but it is hoped that the merger — which will create a division called Plant-Based Proteins — will take advantage of existing synergies. It will also combine the companies' expertise in European sales, application technology, and product development.
Following the merger on October 1, Müller's Mühle will focus on sourcing, raw material supply, manufacturing, and quality management, while GoodMills Innovation will take over all aspects of B2B ingredient activities.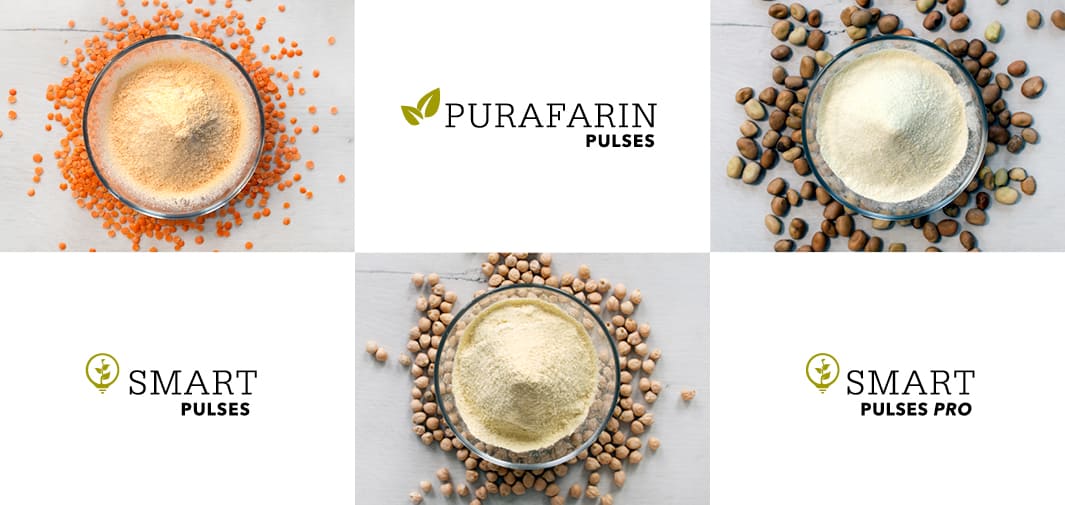 GoodMills products
Last year, GoodMills announced a collaboration with food tech company Equinom to create a new type of yellow pea. The aim was to develop a variety with no off-flavours and ideal protein composition, to be used in products such as meat and dairy alternatives and pasta.
In September 2021, GoodMills reported that it had developed a new range of texturates made from wheat, soy, and peas, designed to improve the sensory qualities of alt meat and seafood products.
"We will further expand the segment for innovative legume flours in close cooperation with Müller's Mühle," said Dr. Gregor Peter, Chairman and Managing Director at GoodMills Innovation. "Both product lines also complement each other perfectly. Together with our application technology know-how, on-site refining techniques, and understanding of the market, there is a lot of new potential going forward."