UK-based startup Really Clever is developing fully biodegradable vegan leather made entirely from mushrooms and algae.
Really Clever describes itself as a "fungal discovery platform", examining the characteristics of various types of fungi and matching them to relevant applications. The company claims it can customise every aspect of its leather alternatives and iterate the material in just 72 hours.
"Fungi isn't a one-off. It's a holistic, all-encompassing solution"
Despite only having launched this year, Really Clever is already attracting interest from both the fashion industry and investors. The startup closed a pre-seed funding round earlier in the year, with participation from Hoxton Ventures and various angel investors.
In the near future, Really Clever plans to raise £7.2 million, which it will use to open a 28,000-square-foot facility. This will allow the brand to begin supplying its biomaterials to other companies. In the long term, Really Clever plans to branch out by developing fungi-based products for other industries.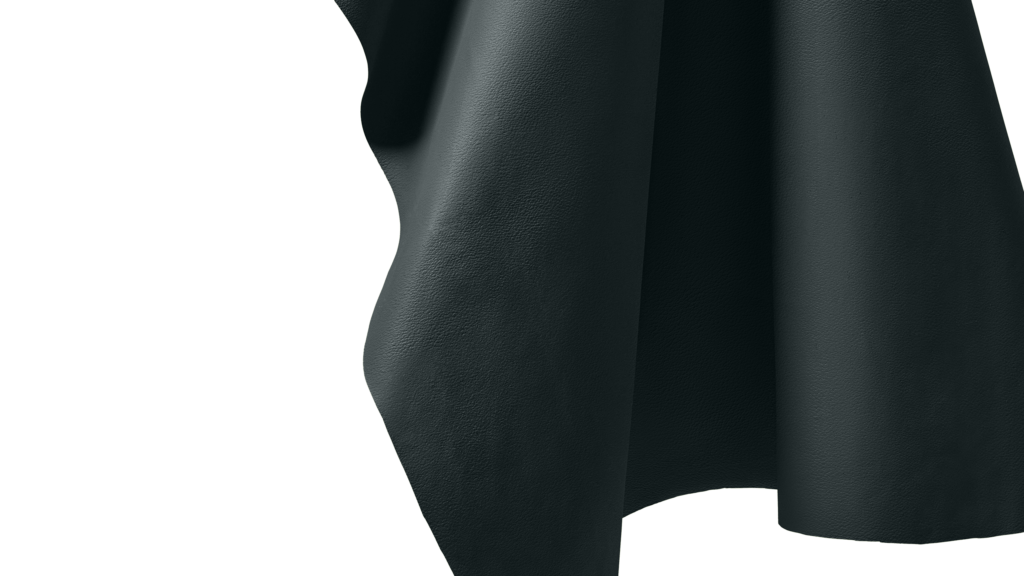 A growing market
The market for bio-based leather is set to grow with a huge CAGR of 47.5% through to 2027, with increasing concerns about the environmental impact of animal and synthetic leathers as a key driver.
The global mushroom market is also thriving, spurred on by plant-based diets and lifestyles. In the second quarter of this year, research found that "mushroom" was one of the most Googled search terms in the CPG industry.
"Fungi isn't a one-off. It's a holistic, all-encompassing solution, capable of cleaning up fast fashion, providing alternative proteins, or replenishing soils – the possibilities are endless," says Really Clever on its website. "Our technology matches fungal properties with potential sustainable applications enabling businesses to harness fungi in an optimal way."