In the second quarter of 2022, SunOpta's revenues increased by 20.4% to reach $243.5 million, the natural foods company has reported.
Growth was largely driven by a 31.0% rise in plant-based food and beverage sales. The segment generated revenues of $145.9 million, with an increase in the number of oat-based products, plant-based beverages, and teas available. Prices rose by 13.7% due to inflation and an increase in the cost of sunflower products.
There was also a 7.4% growth in revenue for fruit-based products, which generated sales of $97.6 million. Demand for frozen fruit slightly decreased, but this was offset by higher demand for fruit snacks and smoothie bowls.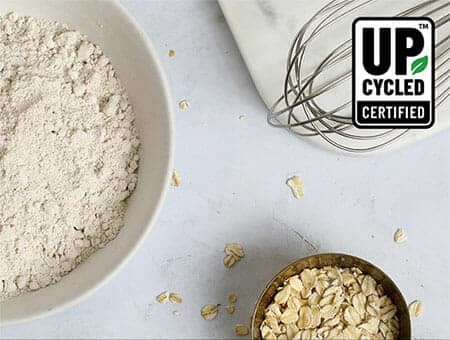 Investing in plant-based
In 2020, SunOpta announced it would be investing $26 million in an oat processing facility to meet growing demand for plant milks. The following year, the company acquired plant-based beverage brands Dream and Westsoy for $33 million.
SunOpta also launched a sustainable plant-based protein powder called OatGold earlier in 2022, made from byproducts of the company's oat milk production.
"Plant-Based revenues surged 31.0% to $145.9 million, a new quarterly record reflecting the strength of our oat-based offering and double-digit increases in volume, mix and pricing," said SunOpta CEO Joe Ennen. "We saw growth in nearly every customer, every channel, every product type and in every go-to-market business, reflecting the strength of our SunOpta value proposition."