Multinational consumer goods producer Unilever has revealed that it aims to achieve €1.5 billion in sales from plant-based products by 2025.
The target is part of Unilever's goals to reduce its carbon emissions and sustainably feed a growing population. At the recent BusinessWorld Economic Forum, Kristine A. Go — general manager for nutrition at Unilever Southeast Asia — outlined a food technology wheel developed by the company's Netherlands-based Food Innovation Centre.
The wheel is made up of six health and sustainability strategies:
Natural and nutritious food — Fortifying Unilever products with nutrients, which will be tailored to the dietary needs of specific countries.
Microstructure and textures — Creating plant-based products that replicate the texture of animal products.
Culinary experiences — Ensuring vegan products taste like the animal products they are mimicking.
Innovative processing — Using technology to make food processing more efficient.
Sustainable packaging — Making changes such as switching to paper ice cream containers.
Regenerative agriculture — Rotating and diversifying diets to improve sustainability.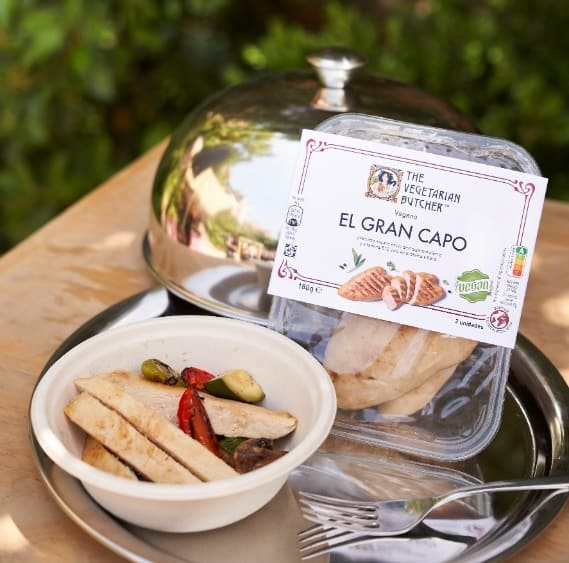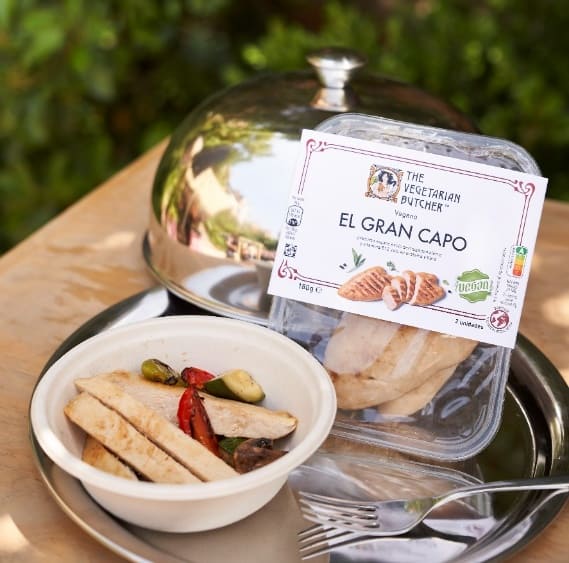 "Critical role"
Unilever previously revealed in 2020 that it was aiming to surpass €1 billion in plant-based sales within five to seven years. The company owns plant-based meat brand The Vegetarian Butcher, and has launched vegan products under its Magnum and Hellmann's brands.
Last year, Unilever published the results of a scientific review that recommended plant-based foods as a way of improving consumer health and benefiting the environment.
"As one of the world's largest food companies, we have a critical role to play in helping to transform the global food system. It's not up to us to decide for people what they want to eat, but it is up to us to make healthier and plant-based options accessible to all. These are bold, stretching targets which demonstrate our commitment to being a force for good," said Unilever in 2020.