Algaia, a fast-growing biomarine ingredients company based in Paris, has received €2.2m funding to continue fueling its double-digit growth. One of Algaia's main growth engine is a new range of seaweed-based texturing solutions named VegAlg which helps shape and structure, and add juiciness to plant-based burgers.
The company has received a total of €7 million for its manufacturing facility in Lannilis, Britany, France, with another €1 million at its R&D facility in Saint-Lô, Normandy. An industrial pilot production line was inaugurated in the Saint-Lô site in 2019.
"In 2019, Algaia recorded a 17% sales growth, plus an additional 25% sales growth over the first four months of 2020," says Frederic Faure, Business Development Director for Algaia. "We grew at a double-digit rate in nutrition and cosmetic business activity, and experienced triple-digit growth in active ingredients used in plant care.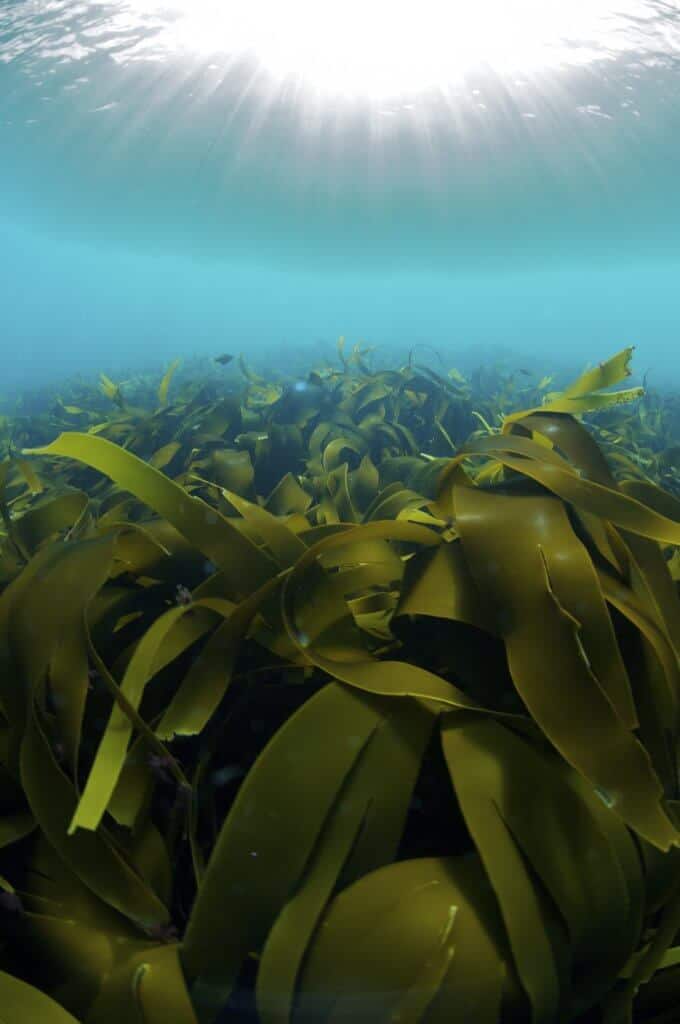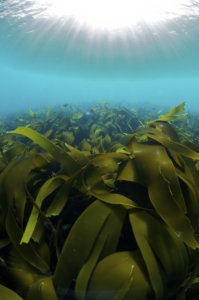 "Sales grew dramatically across a range of segments, and we recorded even higher demand in vegan applications where a series of new seaweed-based products, developed under the VegAlg umbrella, was recently launched. Moreover, the Covid-19 breakout is creating a paradigm shift toward even more traceable, secured food solutions that are in line with our new seaweed portfolio and long-term sustainability strategy."
Algia's new product line, the Algogel™ MVA series, was specifically designed for meat analogs and functions by improving the interaction between the protein, lipid, and water components of the food system. Algogel works by naturally helping these components form a stable structure, which leads to enhanced texture and flavor resulting in a juicy plant burger.

"As with most of our businesses in nutrition at Maabarot Group, Algaia has demonstrated its capabilities to be crisis resistant," comments Arik Schor, Algaia's Chairman of the Board and Chairman of Maabarot Products, Ltd. "The new production line started up on March 16th and we are pleased to see the company growing so fast, expanding its geographical presence, and undertaking unexpected challenges while remaining loyal to its core values."