Brazilian meat replacement pioneer Fazenda Futuro, in Europe known as Future Farms, just announced the second round of external investments. In this round, the recognisable brand raised R$115 million (approx. US$22.5 million), elevating its market value to R$715 million (approx. US$134 million).
The new round of investment is intended to accelerate innovation and exports, potentially placing Brazil closer to become a global leader in plant-based meat. This week we reported on the five biggest plant meat producers in Brazil helping to meet the increasing demand for meat alternatives in this upcoming market.
Launched in April 2019, Fazenda Futuro became the first Brazilian company to be elected by Fast Company as a World Changing Ideas 2020 enterprise. Accordingly, the young company has not only served the Brazilian market, where meat alternatives are increasingly in high demand, but is also following its mission to conquer the world with its plant-based meat product range.
Fazenda Futuro is led by entrepreneurs Marcos Leta and Alfredo Strechinsky, founders of Suco do Bem, a local juice producer in Brazil that was sold to the Latin American beverage giant Ambev in 2016. As of right now, The Brazilian meat substitute brand is one of the fastest-expanding companies in the plant-based segment, already being commercialized in Europe and Arab Emirates marketplaces, and setting to operate in the United States.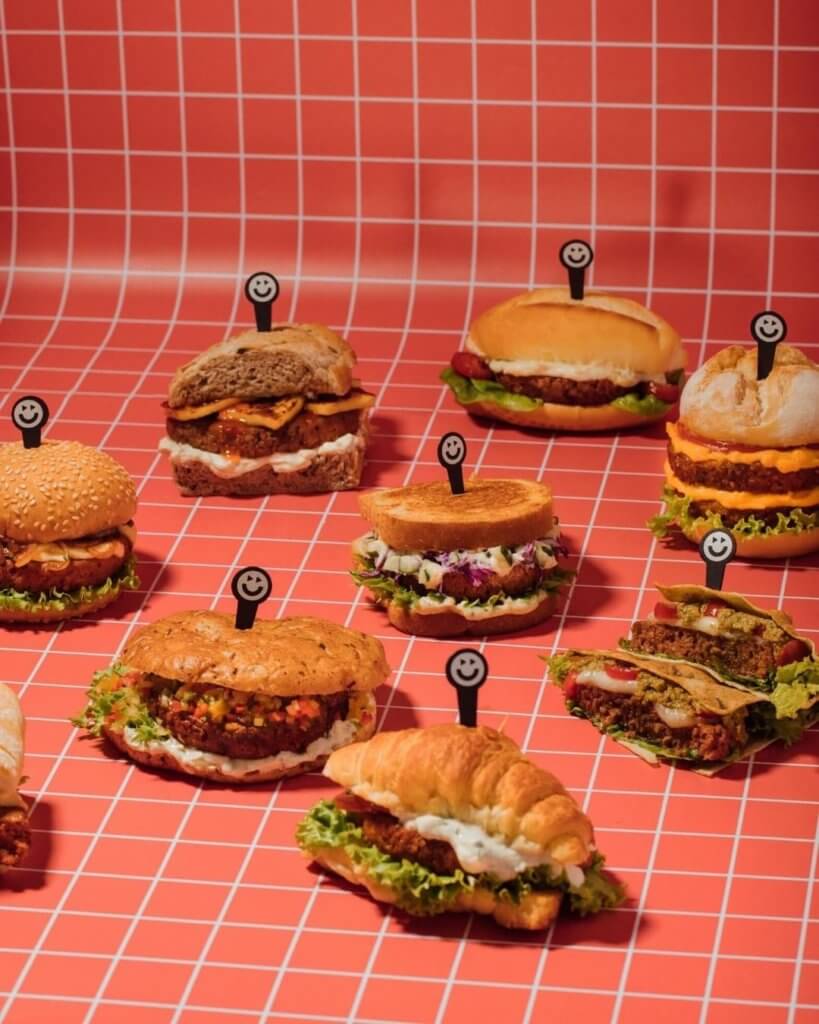 "We want to once again elevate the plant-based market with this input, with new products and technologies, even more innovation in the industrial processes and with a skilled team to execute our plan, without having to kill a single animal, and keeping our forests away from the meat-packing industry," highlights Marcos Leta, Fazenda Futuro founder.
According to Marcos Leta, the focus on global expansion further reinforces Brazil's potential to be a plant-based production hub for the world. "For that, we'll intensify our marketing and commercial operation in Europe, and accelerate our entry in the United States. People are starting to get that there will be no longer a planet if we continue to consume animal meat so exaggeratedly."