Fazendo Futuro announced its European launch this spring and now it is clear that the Brazilian plant meat brand will focus on UK, Germany and Netherlands in autumn, as part of its "mission to conquer the rest of the world" having already conquered Brazil. The details were confirmed to vegconomist by founder Marcos Leta yesterday.
Leta yesterday confirmed that in its Future Burgers and Future Sausage will arrive in small retail outlets this October, then to key accounts next year. "Our focus on Europe is primarily in 7 countries, and in the next two years we will focus on Netherlands, Germany and the UK. Germany and UK we will enter this year starting in October, and with commercial and marketing expansion plan starting in 2021."
The Brazilian company's product range includes Future Burger, Future Ground Beef, Future Meatballs and Future Sausage, which are made from a mixture of three vegetable ingredients and with a seaweed skin to achieve the same crunchiness as conventional products.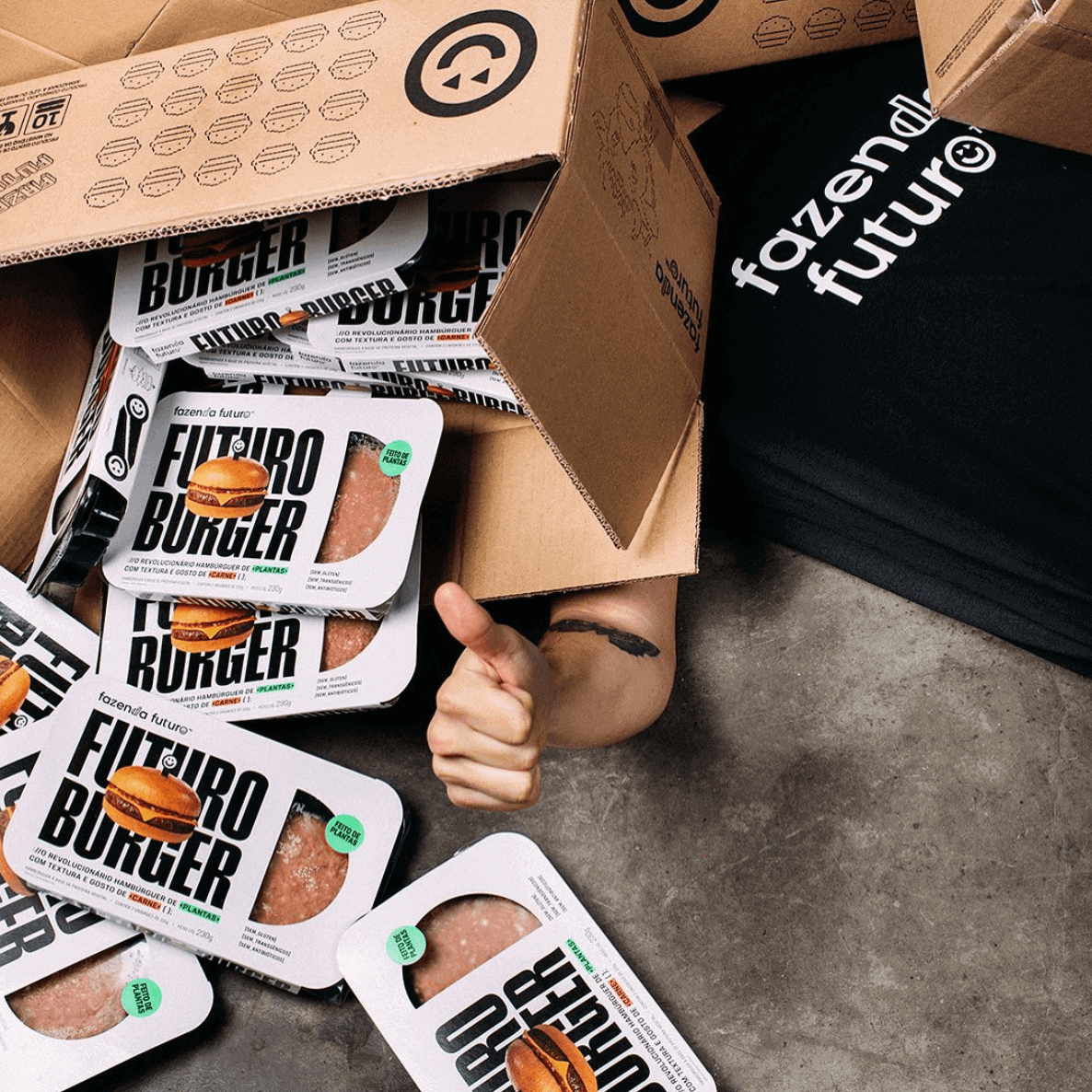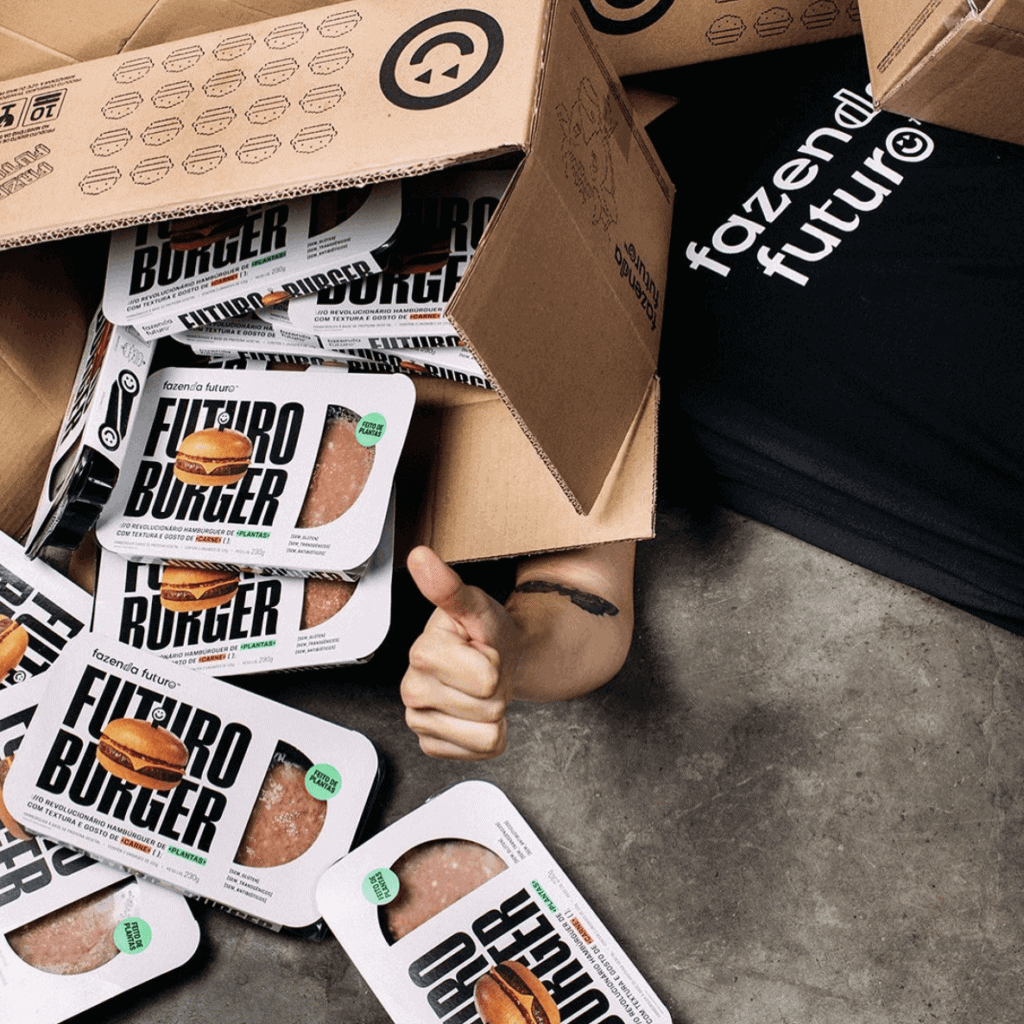 In 2019, Fazenda Futuro secured an $8.5 million investment led by Go4it capital and Monashees, a global Brazilian venture capital firm that invests in entrepreneurs committed to creating innovative solutions. Since last year, the company has a distribution agreement with The Future Food Group, an innovation company based in the Netherlands that focuses on sustainable plant-based products.
The products will be marketed under the Future Farm brand name. The Future Food Group, headed by Anton Bal, will arrange the distribution of Future Farm for Europe and comments: "The vision we have with The Future Food Group is protein-rich food for the future. We develop products ourselves, but we are also open to other food producers whose core value, like ours, is sustainability and the future. We will move forward together. The discussions with Future Farm soon showed that our visions coincide. Moreover, their products are also very good and appropriate for the level and price we want to offer the market. It would be a shame not to present this to Europe."