Financialnewsmedia.com has released a press release listing the best plantbased stocks to watch this year, citing the fact that fast food giants like McDonald's, Burger King, White Castle, and Dunkin, are creating sizable opportunity for various other companies either in or joining the plantbased market.
The release specifies the following companies whose stock are worth watching in the current market.

Else Nutrition Holdings Inc., developer of novel plant based infant nutrition, which announces today that it has entered into a investment agreement with NewH2 Limited, a subsidiary of Health and Happiness (H&H) International Holdings Limited, a Hong Kong Stock Exchange Company (HK:1112), pursuant to which NewH2 has agreed to an investment of C$5.75 million in the Company, as part of an aggregate private placement offering of up to C$8.0 million.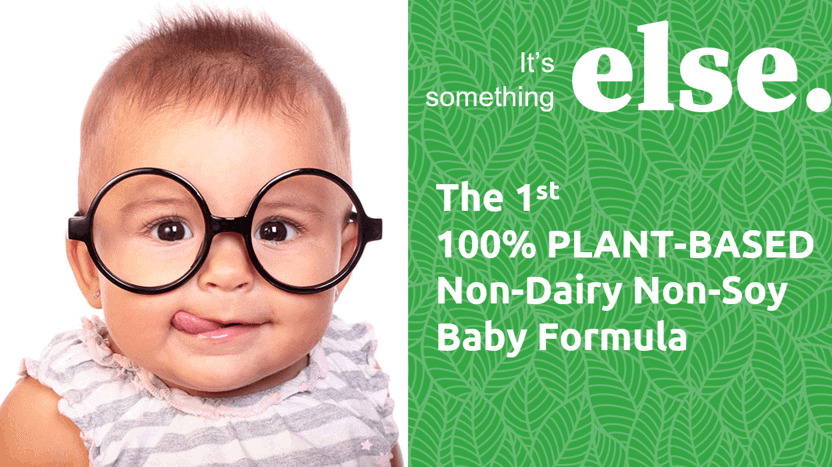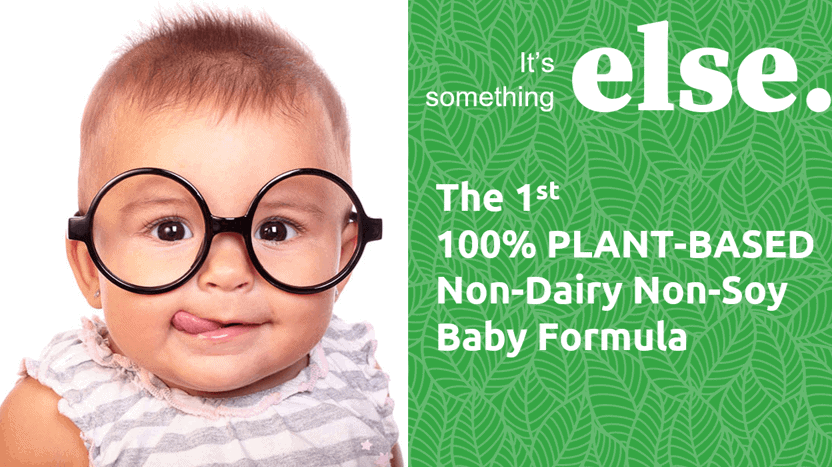 NewH2 has agreed to purchase 8,900,928 of the Units being offered which will represent approximately 11.15% of the Company's issued and outstanding common shares assuming all Units are sold.  On closing of the offering, NewH2 and the Company will enter into an investor rights agreement pursuant to which NewH2 will be granted certain rights to maintain its percentage holdings of common shares in the Company through participation in future financings, and the right to hold one board seat on the Company's board of directors.  Closing of the offering is expected to occur on or about February 26, 2020, and is subject to obtaining stock exchange approval.
Burcon NutraScience Corp is a global plant-based protein producer which is opening a new 20,000 ton processing plant as a C$65million investment which will create 80 – 85 new jobs near Winnipeg. Burcon just announced that it has qualified to trade its common shares in the United States on the OTCQB Venture Market. Burcon now is quoted on the OTCQB under the symbol "BUROF".  "We are pleased to now trade on the OTCQB®, and we believe that trading on the OTCQB® will provide additional liquidity and help us expand Burcon's investor presence in the United States," said Johann F. Tergesen, Burcon's president and chief executive officer.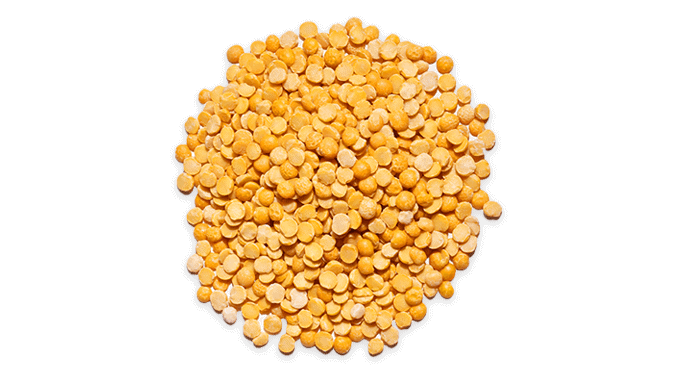 Beyond Meat Inc will report results for the fourth quarter and year ended December 31, 2019 on Thursday, February 27, 2020 after market close. The Company will host a conference call to discuss these results at 4:30 p.m. ET. Investors interested in participating in the live call can dial 866-221-1171 from the U.S. and 270-215-9602 internationally. A telephone replay will be available approximately two hours after the call concludes through Friday, March 13, 2020, by dialing 855-859-2056 from the U.S., or 404-537-3406 from international locations.
It also lists Kellogg Company, which recently launched the Incogmeato brand, and Chicken manufacturer Tyson Foods Inc.