Finnish food group Raisio has announced the investment of 45 million Euros in the production facility developing and manufacturing plant-based added value products. With the investment, Raisio responds to the strong growth in demand for plant-based food, particularly in the European markets.
The project is funded by the company's strong cash position and cash flow. The investment strengthens Raisio's position as a specialist in plant-based food and supports growth in line with the company's strategy.
Raisio's President and CEO Pekka Kuusniemi stated: "This investment is the biggest one in organic growth for Raisio in decades and one of the most robust in the Finnish food sector lately. The development of the market for responsibly produced plant-based food is only beginning. Inspired by consumer insight, our special expertise and strong brands, we will develop new plant-based products."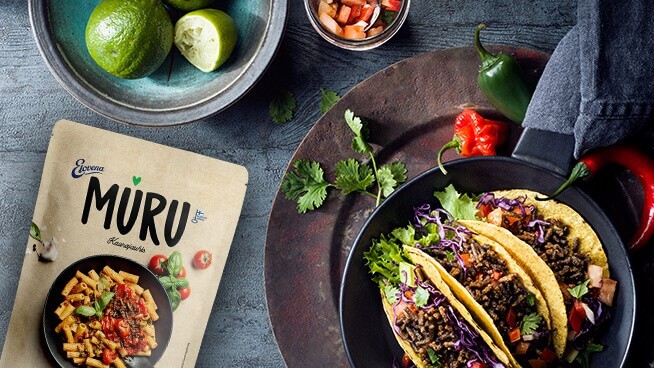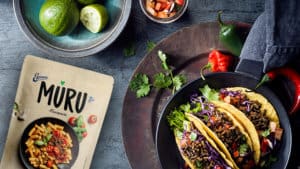 The new production facility will be built in the company's carbon-neutral industrial area in Raisio. It will increase Raisio's production agility and the company's own production capacity. Moreover, the plant can be expanded and modified as necessary. In the new production facility, Raisio's focus will be on added value products in which oats and a wide variety of plant-based raw materials can be used.
The investment also enables eco-friendly packages in line with Raisio's responsibility programme. At full capacity, the factory will employ 30 to 35 people, some of whom will work in the product development. Raisio estimates that the first products made in the new factory are available in stores during 2021.