Float Foods' OnlyEg was named Best Plant-Based Functional Award at the Plant Based Expo in New York City last week.
The winning product in the category was OnlyEg XL Omelette, an extra-large omelette format that can be used for omelettes as well as a wide range of applications, from breakfast menus to burgers, sandwiches and crepes.
Based in Singapore, Float Foods' legume-based egg, offering distinct egg yolk and egg white components, was first introduced in 2020, claiming to be Asia's first commercial plant-based whole egg substitute.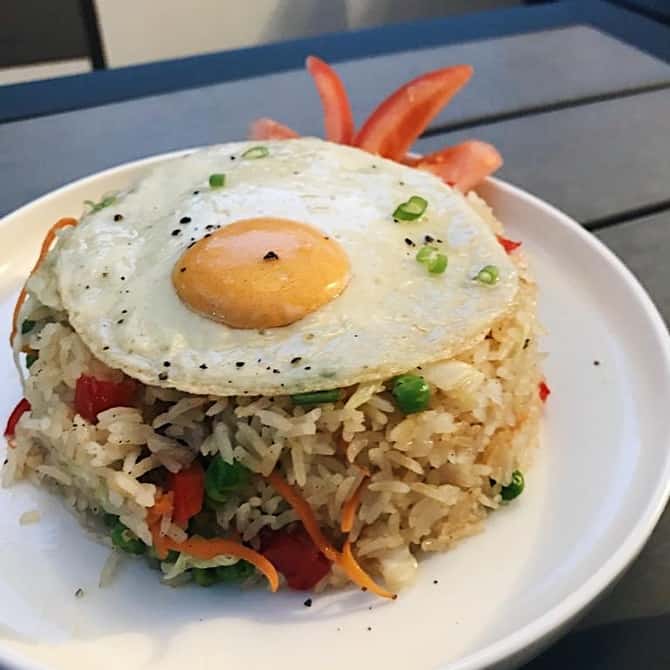 The company secured SGD $2.2 million (approx USD $1.66 million) in an oversubscribed seed funding round in June 2021, and just last month revealed the "first" plant-based tamagoyaki (Japanese-style omelette) in Asia.
The judging panel considered over 140 entries from 20 countries worldwide across 17 categories. FoodBev Media's marketing manager, Dan Bunt said, "The competition this year was exceptionally close. I hope all finalists and entrants are proud of their accomplishment."