Clara foods has announced that the launch of its chicken-free egg whites is in sight and it expects the product to be available later this year, initially as an ingredient for protein drinks and supplements but going into 2021 Clara Foods plans to further disrupt egg use as a food or ingredient, for example as scrambled eggs and for baking.
Only last year Clara secured Series B finding which closed on a $40 million deal. It has been attracting the attention of some big financing players who are keen not to be left behind as food tech strives to fully replace animals in the food industry.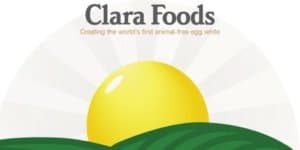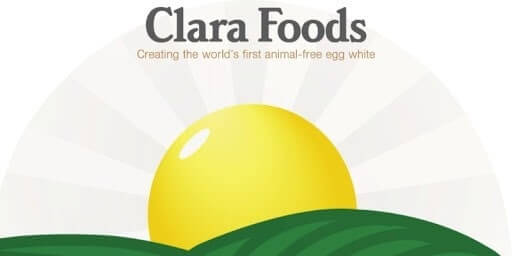 The company's technology creates its egg white alternative using fermentation techniques similar to those used by beer companies and not dissimilar to a process that Impossible Foods uses to make its base product; plant-based heme, also made via fermentation but of genetically engineered yeast. Clara takes yeast to create proteins that have the same genetic profile as eggs. This creates an ingredient that has the same texture, taste and functionality as animal egg products.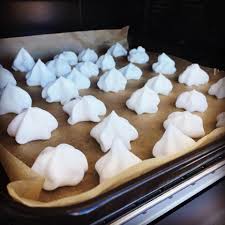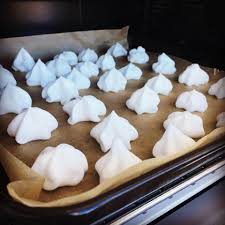 Egg replacement competitors include Just Egg which uses mung beans as its base ingredient and FUMI Ingredients, a Dutch startup using upcycled beer yeast from breweries.
The technology Clara uses could be incorporated into other proteins such as those found in dairy or meat, however the company plans to continue working on other parts of the egg for the time being.
Arturo Elizondo, Clara Foods' CEO, told Food Dive: "We focused on the egg white because that was an incredibly useful and functional ingredient. I don't think there has been a better time in history to be an ingredients company focused on developing animal-free products."