Many food formulators working with plant-based alternatives are looking for binders and gums that count as clean-label ingredients to add to their products.
Meala, a food tech startup born in Israel, recently revealed it has developed a proprietary platform that creates 'functionally activated proteins' designed to replace methylcellulose and gums widely used as binding and gelling agents. The startup claims that its proteins bring the possibility of upgrading to clean label most plant-based meat alternatives while boosting its sensory attributes.
"We believe this can be a giant step in making plant-based foods the standard"
Meala was founded in 2020 by Product Innovation Specialist Hadar Ekhoiz Razmovich, Dr. Tali Feldman Sivan, a serial entrepreneur and business strategist, and Liran Gruda, an expert in culinary arts and molecular cuisine. The startup's mission is to make healthy vegan products and break down the differences between meat and meat analogs. Meala is part of The Kitchen FoodTech Hub's portfolio.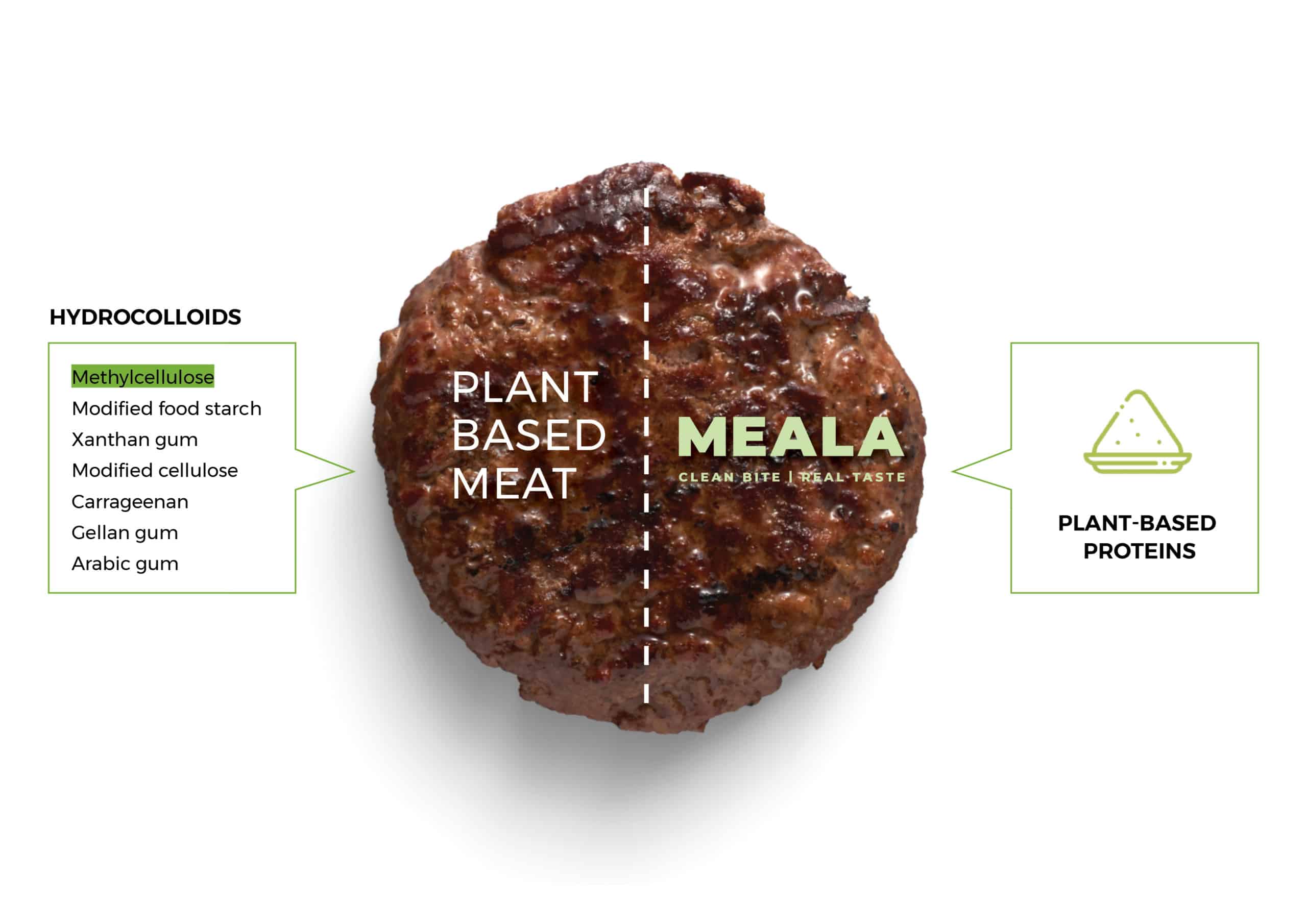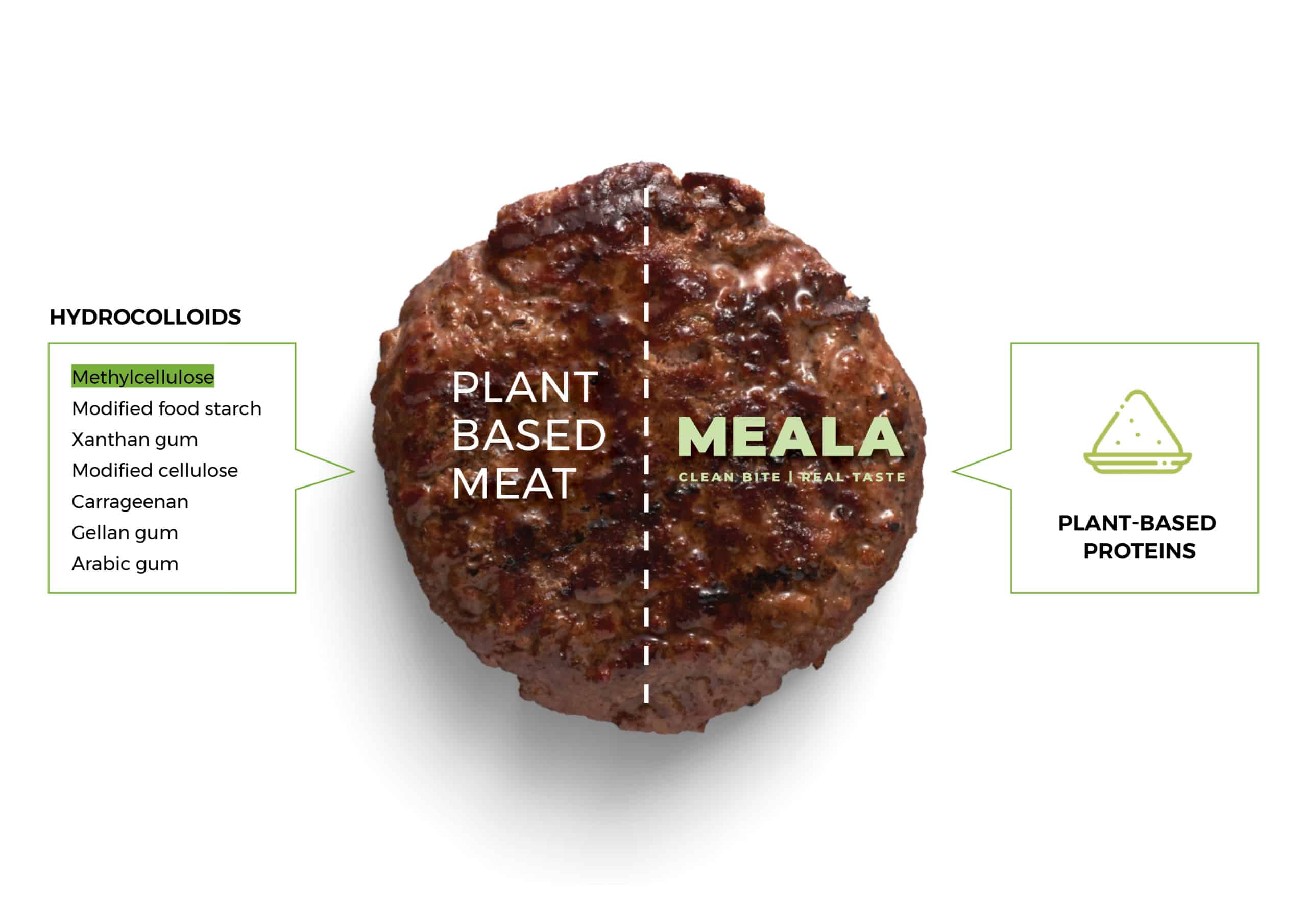 Hadar Razmovich, one of the company's founders, explains: "If you break down the ingredients list of a real meat burger, its composition will be meat, fat, some carbohydrates, spices, salt, and pepper. Our vision is for plant-based alternatives to sport a similar short list of simple, recognizable 'home kitchen' ingredients while delivering the same full-bodied flavor and texture of real meat."
Clean label proteins
According to Meala, its new functional protein has already passed proof-of-concept trials in plant-based burgers, kebabs, dumplings, and similar meat analogs manufactured for alternative meat producers and food service.
The main highlights of Meala's vegetable proteins are:
They improve meat alternatives' texture to mimic real meat better
The proteins do not replace the proteins needed to make plant-based meats
Meala's platform works with a versatile range of plant proteins
The end product is a plant-based protein powder designed as an exceptional methylcellulose replacer

Meala's powder can be easily integrated into CPG products through existing manufacturing lines
Meala's powder will appear as a 'protein' in the ingredients list of products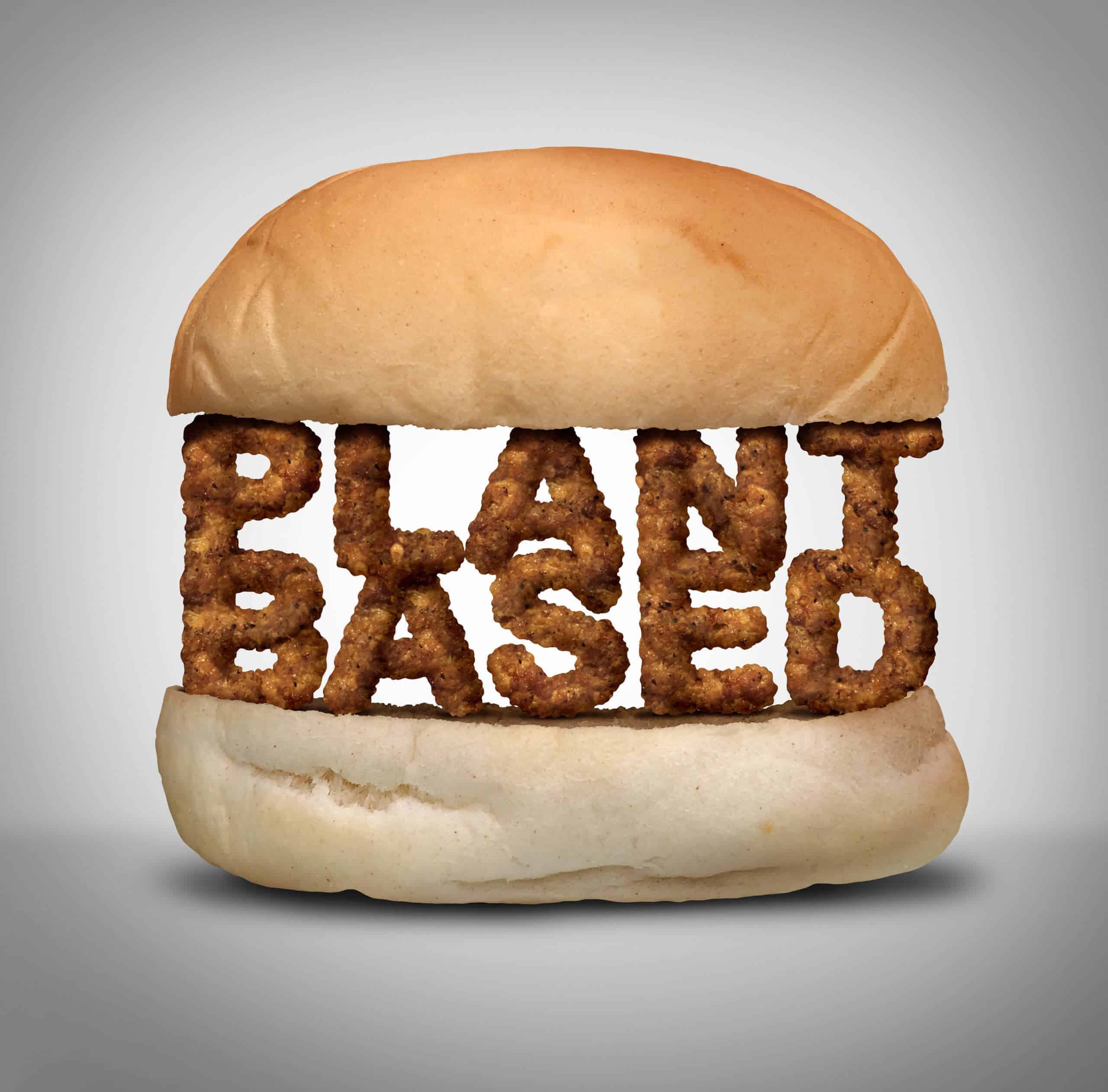 Amir Zaidman, The Kitchen FoodTech Hub's CBO, commented: "Unfortunately, it is challenging to replace additives consumers do not want in their foods. We are extremely excited about Meala's breakthrough B2B platform and its possibilities for plant-based brands. We believe this can be a giant step in making plant-based foods the standard."
Meala will focus on meat alternatives before expanding to dairy, fish, and egg alternative products.
A reminder about methylcellulose
As explained by Meala, methylcellulose (E461) is a water-soluble polymer that has been chemically modified from natural cellulose. It appears in a broad scope of meat, dairy, and egg analogs as a thickener, emulsifier, binder, stabilizer, and gelling agent. It gels when exposed to heat, giving a more meat-like sensation but returns to its viscous state when cooled. As plant-based proteins have low water retention capacity and can't bind, hydrocolloids like methylcellulose are essential.