Earlier this year, athlete and investor Chris Smalling, in partnership with Sebastiano Cossia Castiglioni and Rebecca Wheeler, launched global investment firm ForGood, with the purpose of investing in companies that address the world's largest environmental challenges and help end animal suffering.
"Alongside Héctor, Helen, Neil and Zak we're driving a movement of doing things 'for good' and driving change globally"
In a recent announcement, the investment consultancy revealed the names of four new high-profile 'changemakers' joining the ForGood community: Helen Skelton, an English television presenter and actress; Barcelona footballer Héctor Bellerín; Australian Snooker Star Neil Robertson; and English-Moroccan Musician Zak Abel.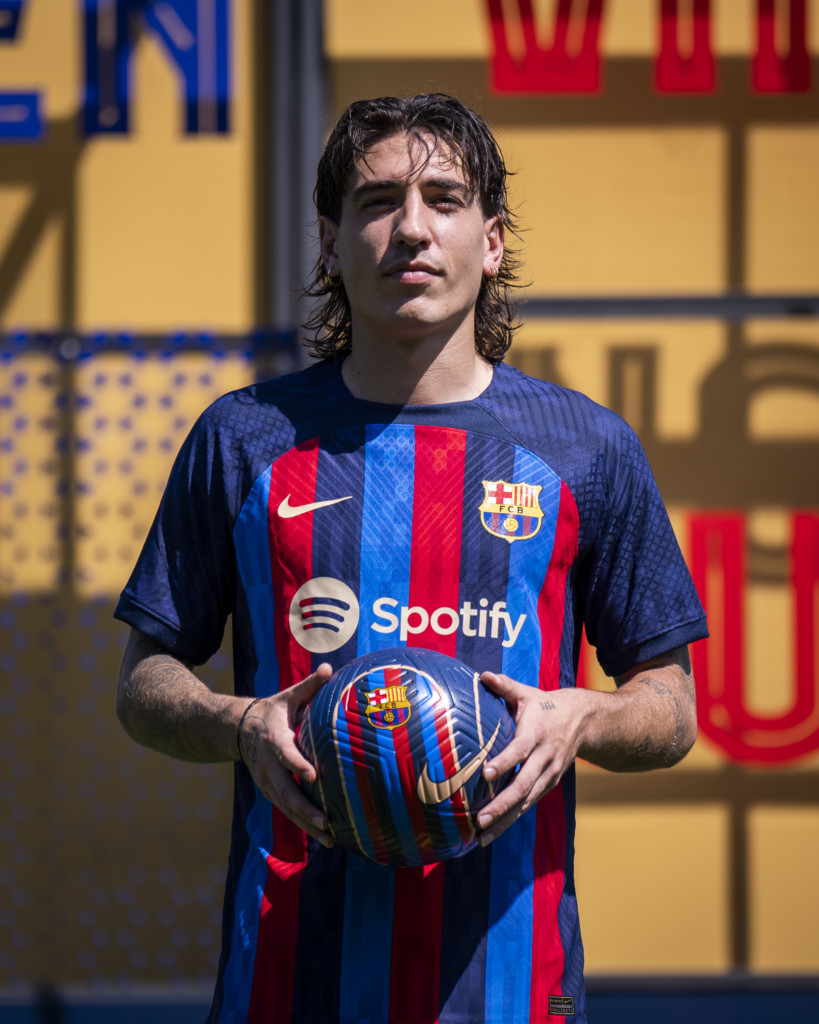 According to ForGood, anyone that invests in planet-friendly ideas, products, and services becomes a 'changemaker', hence the concept behind the changemakers community.
ForGood connects athletes, musicians, entertainers, and personalities with early-stage businesses focused on tackling social, environmental, and animal welfare issues, making investing easy for 'changemakers.' The changemakers will benefit from being privy to global deals, and the opportunity for ForGood to participate along with its investors upon interest.
ForGood invests between £50K to +£1M in capital in pre-seed to Series A businesses in the UK and globally. To date, it has a portfolio of 11 companies, including natural laundry detergent Dirty Labs, plant-based meat brand Heura, Piñatex, and Matthew Kenney Cuisine.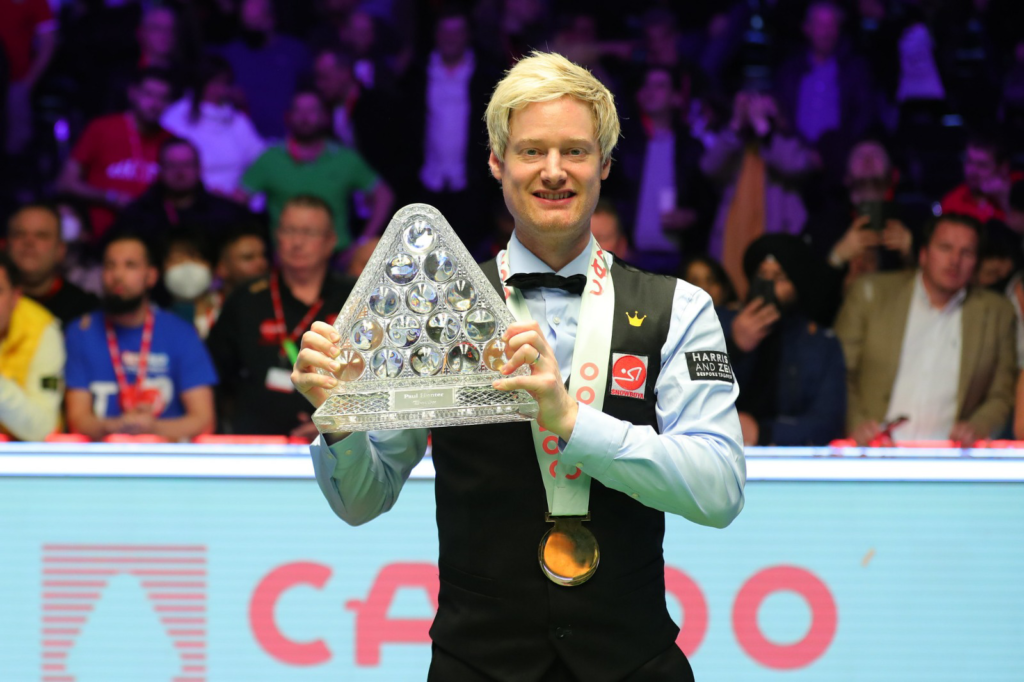 Chris Smalling, AS Roma centre-back and Partner at ForGood commented: "We set up ForGood to create an ecosystem of Changemakers that actively invests and champions the next generation of responsible businesses. My personal plant-based journey led me on a path to investing and being part of businesses changing the world – and over the years people started asking me how I got involved and wanted to hear more about the opportunities available to them.
"Alongside Héctor, Helen, Neil and Zak we're driving a movement of doing things 'for good' and driving change globally. We're continuing to grow our network and are speaking with Changemakers from different industries weekly, and welcome anyone interested in getting involved to reach out – to me directly or the team."