Full Harvest, the first business-to-business online marketplace to connect food and beverage companies with farms to buy surplus and imperfect produce, today announced that  Ann M. Veneman, former Secretary of the United States Department of Agriculture, has joined its Board of Directors.
Founded in 2015, Full Harvest is tackling the trillion-dollar food waste crisis as the first business-to-business online marketplace for 'ugly' and surplus produce. The company has raised $11.5M from top investors, including Spark Capital and Cultivian Sandbox, and was recently named a World Economic Forum Technology Pioneer for its innovation to reduce food waste — the #3 contributor to climate change.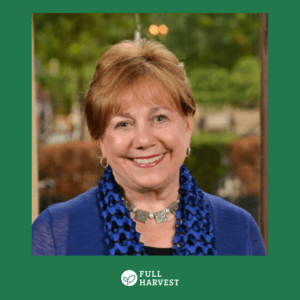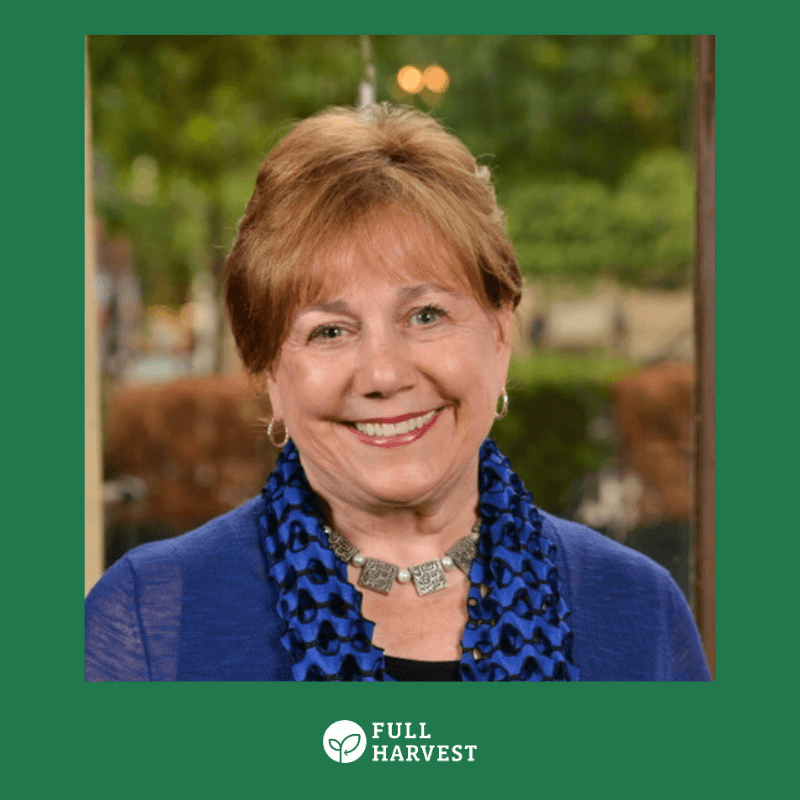 "It's an incredible honor to have such an experienced and renowned member of the food and agriculture industry join our board and help us on our mission to fight food waste," said Christine Moseley, CEO and Founder of Full Harvest. "We are in a climate crisis and with food waste being the number three contributor to greenhouse gas emissions, we at Full Harvest know there is no time to lose; we need the smartest, most knowledgeable people working on solving the problem and are excited to have Ann be a part of our team."
"It is estimated that over 30% of global food production is wasted," said Veneman. "Full Harvest is working to address farm level waste by using technology to connect farmers with food and beverage companies to increase income of farmers and decrease the amount of perfectly good produce going into landfills. I look forward to supporting the company in reaching its goals."
Veneman, a lawyer by training, served as the Executive Director of UNICEF from 2005 to 2010 and as the US Secretary of Agriculture from 2001 to 2005. She has won several awards and recognitions for her leadership and talent, including being named to the prestigious Forbes World's 100 Most Powerful Women list in 2009. She is the only woman to ever hold the position as Secretary of the US Department of Agriculture (USDA). She is also the first woman to serve as Secretary of the California Department of Food and Agriculture (1995-1999), where she was responsible for the largest agricultural producing state in the country.