Berlin-based company Horizn Studios has become the first luggage brand to receive the PETA-Approved Vegan certification. After launching its first vegan collection in 2018, the brand made the decision to become completely animal-free in 2020.
Horizn Studios has replaced leather features such as pockets on its luggage with polyurethane, which is equally strong and water-resistant. The company also doesn't use any animal-derived glues, dyes, or waxes. It is in the process of selling off its remaining non-vegan stock, with the aim of being fully vegan by next year.
In recognition of its efforts, Horizn has received a certification from animal rights group PETA, which will make it easier for customers to identify that its products are animal-free.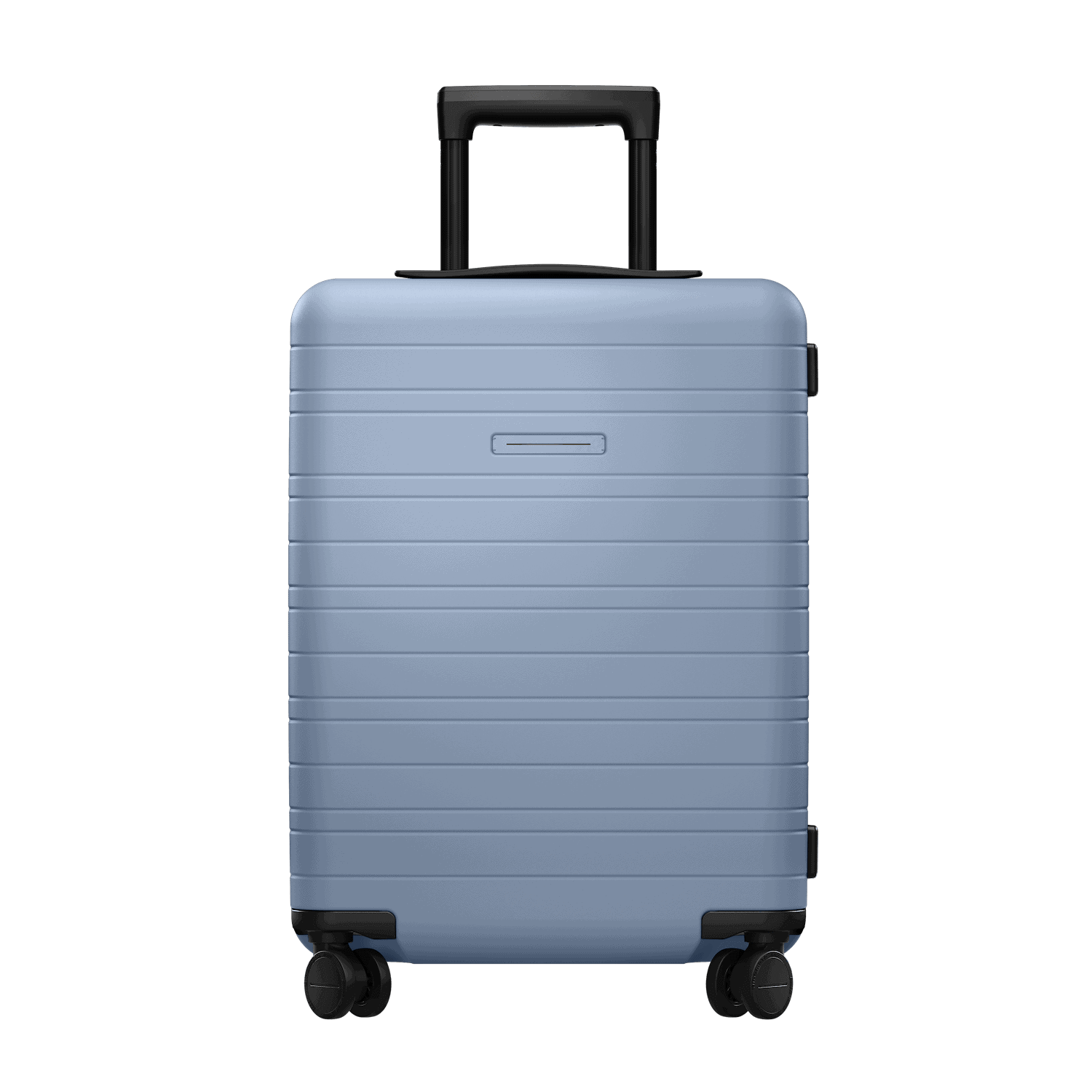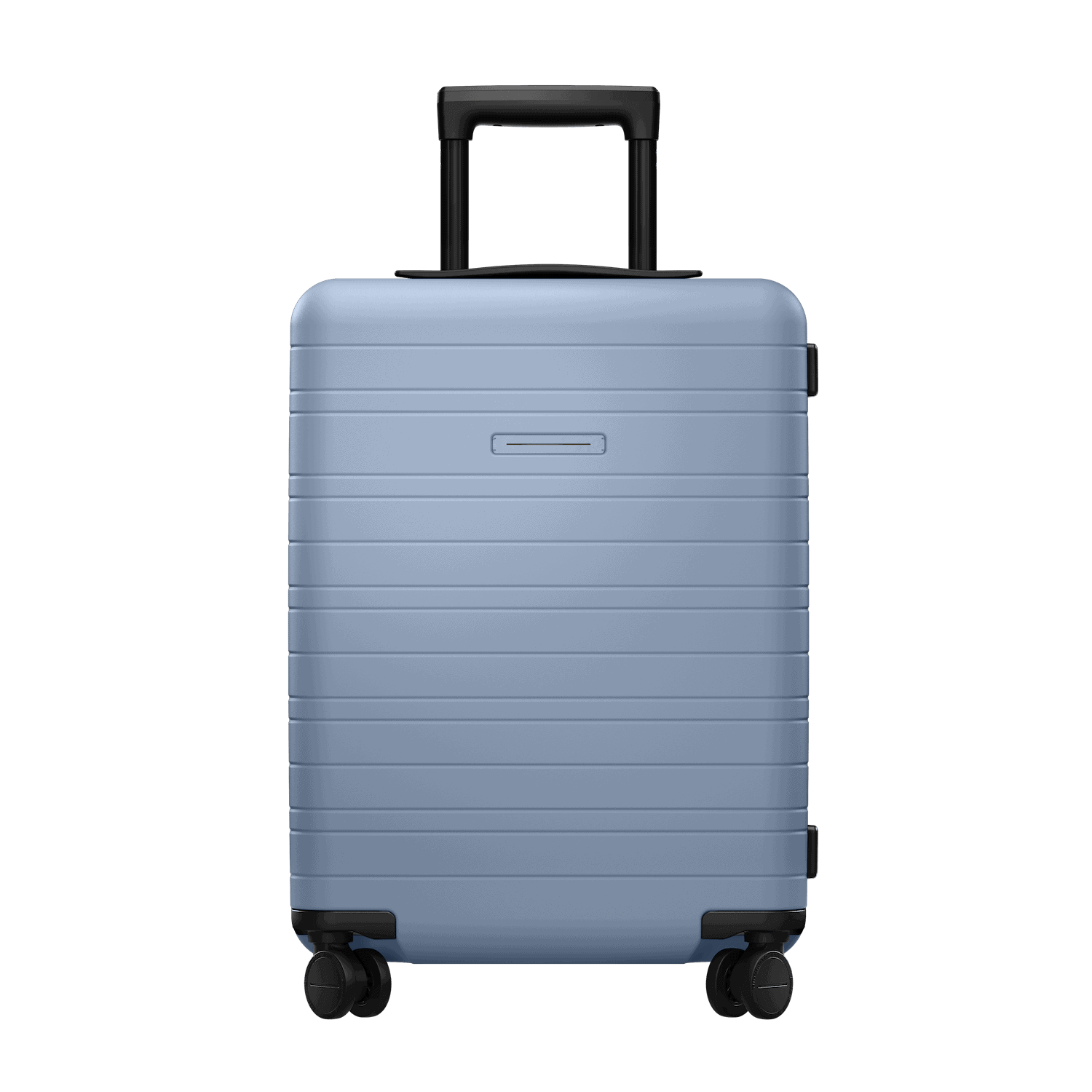 The brand's motto is Let's Go Further. It aims to make travel more sustainable, and sees removing animal-derived substances as a part of that. Its other sustainable initiatives include using long-lasting, high-quality materials, almost eliminating waste from its production process, shipping products in reusable and recyclable packaging, and offsetting its carbon emissions.
Additionally, the company has a luggage recycling programme, giving customers store credit in exchange for recycling old luggage of any brand. This helps to keep suitcases out of landfill.
"​We love animals as much as we love to travel. We are proud to be approved by the animal rights organisation PETA. Our vegan range proves that travel products can always be high-performing, sleek in design, and cruelty-free at the same time,"​ says Stefan Holwe, founder and CEO of Horizn Studios.