German food manufacturer Rügenwalder Mühle continuous its success in the vegan and vegetarian product segment, as the company documents a 50% increase in sales of meat-free products and invested a total of € 5.5 million in the first half of the year to expand its production capacities.
The family-owned business, which has operated in the plant-based market for around six years, expanded its vegetarian and vegan product line to such an extent that it currently offers more meat-free than meat-containing products.
After Rügenwalder Mühle had already experienced a continuous upswing in the vegetarian and vegan product categories since 2018, sales in the first half of 2020 increased by another 50%, while the monthly growth rates reached peak values of up to 100%. Consumer demand was particularly strong in the convenience segment, which boosted sales of these products by over 300%.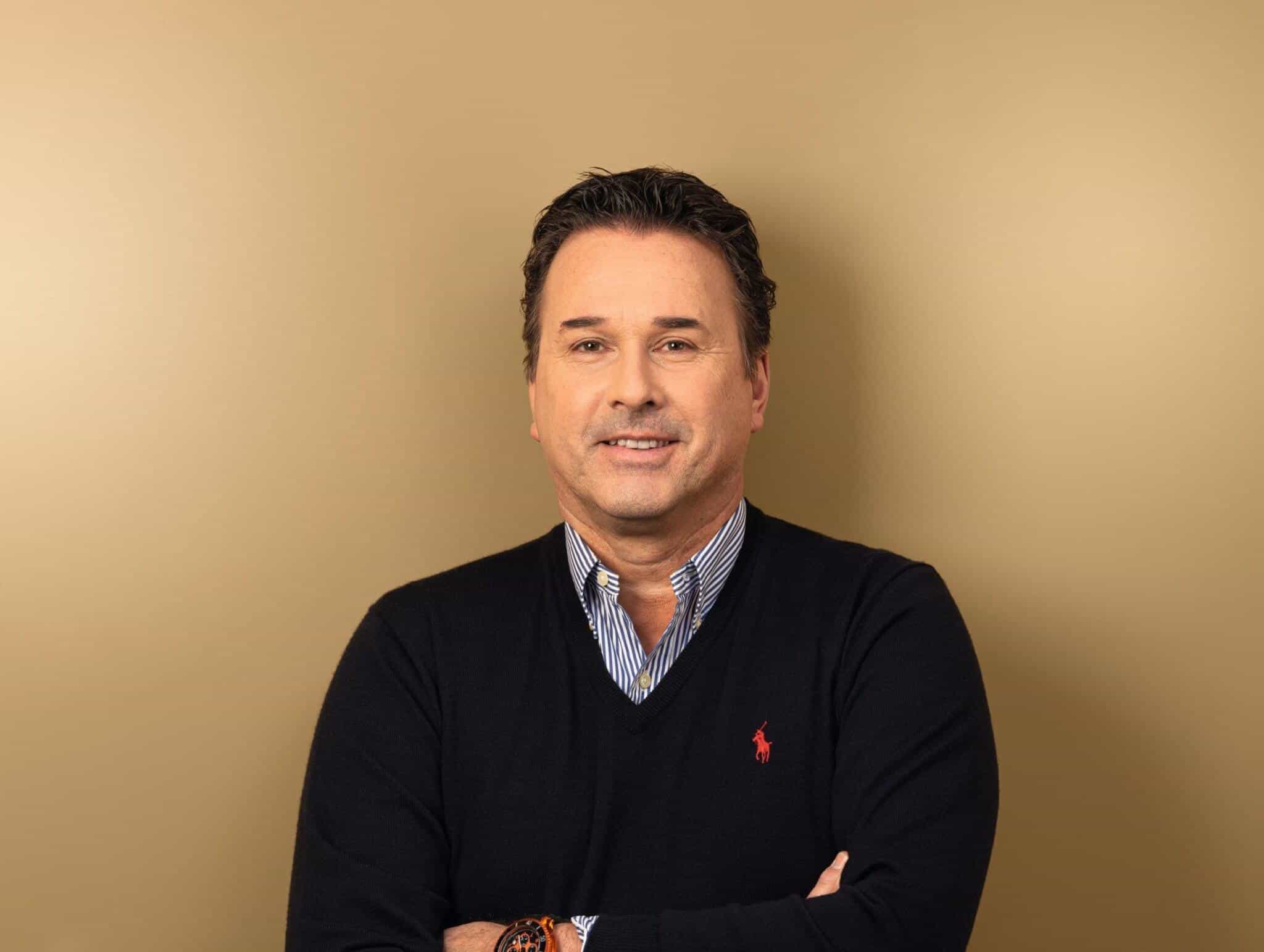 In order to meet the strong growth in consumer demand for vegetarian and vegan alternatives, Rügenwalder Mühle will also expand its production capacity this year, as the company already increased the number of employees by 11%. In total, the family business invested € 5.5 million in the first half of 2020.
As we reported in July, Rügenwalder Mühle is also planning a gradual change towards sustainable and regional production. The brand manufacturer is planning to cover 10% of its total requirements with domestic soya in 2021 and further intends to increase this proportion in the coming years. Another element of the sustainable growth strategy is the expansion and development of additional consumer-touchpoints, for example, by placing vegan alternatives in the self-service meat counter.
Michael Hähnel, Chairman of the Executive Board of Rügenwalder Mühle, commented on the pleasing sales figures, saying that: "We are experiencing turbulent times – both within and outside the industry. We are therefore all the more pleased that we can continue our successful course from 2019 this year. Here we are clearly benefiting from our brand strength and consistent consumer orientation."
"Our vision is to enable everyone to eat consciously and sustainably in an uncomplicated way, without compromising on taste and enjoyment."