Givaudan's PrimeLock+, a vegan-friendly solution that mimics animal fat cells, enabling food companies to develop more taste-realistic plant-based meat, has received two Best Ingredients Innovation awards this year.
The Gulfood 2022 Manufacturing Industry Excellence Awards, which recognizes innovative products and technologies that make sustainable contributions to the food manufacturing industry, selected the vegan-friendly fat solution as this year's Best Ingredients Innovation.
The International V-Label Award, the first award scheme to promote and celebrate innovation in the plant-based industry, recognized Primelock's positive impact, quality, and innovation, bridging the gap between animal and plant protein and making healthier products.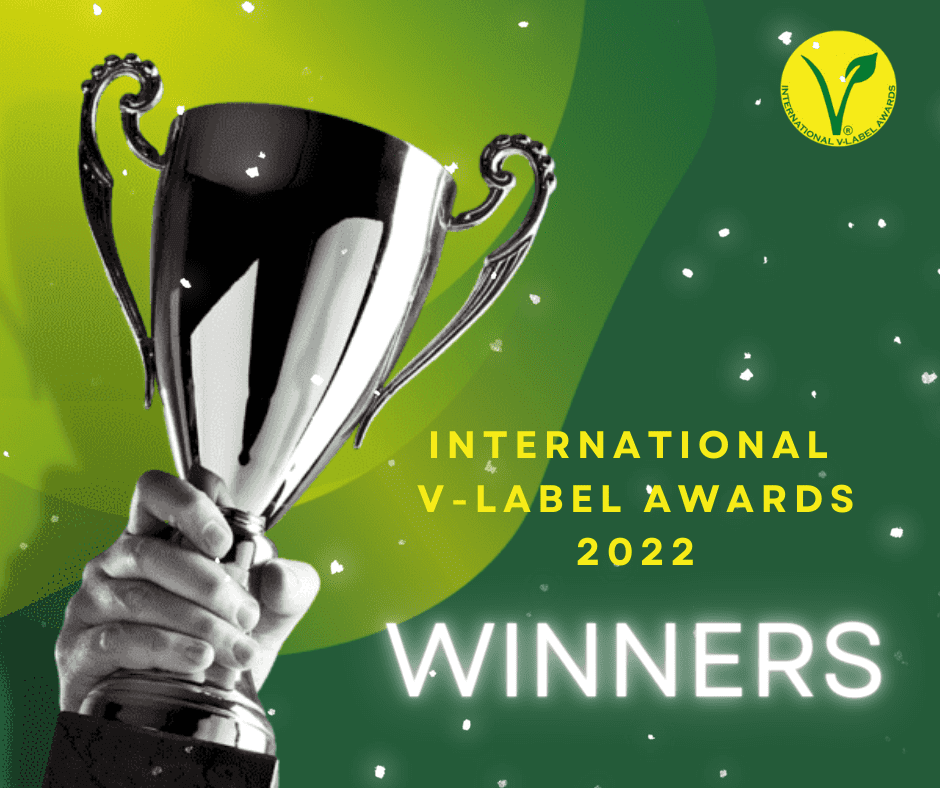 According to Givaudan, PrimeLock+ encapsulates, protects, and locks flavour and fat in plant-based meat substitutes, providing a "first juicy, beefy bite." The innovative ingredient food enables manufacturers to improve consumer experience by offering great-tasting, lower-fat products such as burgers, sausages, and meatballs.
Helping create delicious plant-based products
Givaudan is increasingly focused on the alt protein sector. The flavour and fragrance leader is working to jointly open a Tropical Food Innovation Lab in Brazil to create sustainable alternatives to meat and a Cultured Hub in Switzerland to support the development of cultivated and fermented products.
The company has also funded innovation challenges to develop new ingredients and helped to open a Protein Innovation Centre in Singapore last year, inviting startups to develop plant-based foods that offer culinary experiences.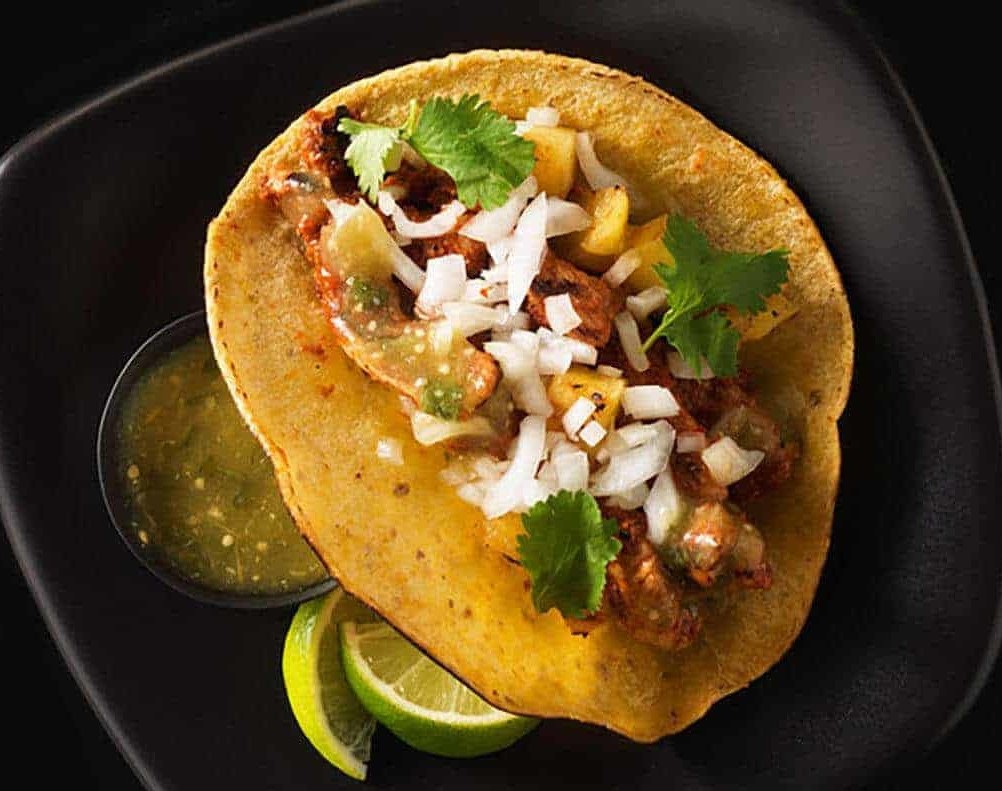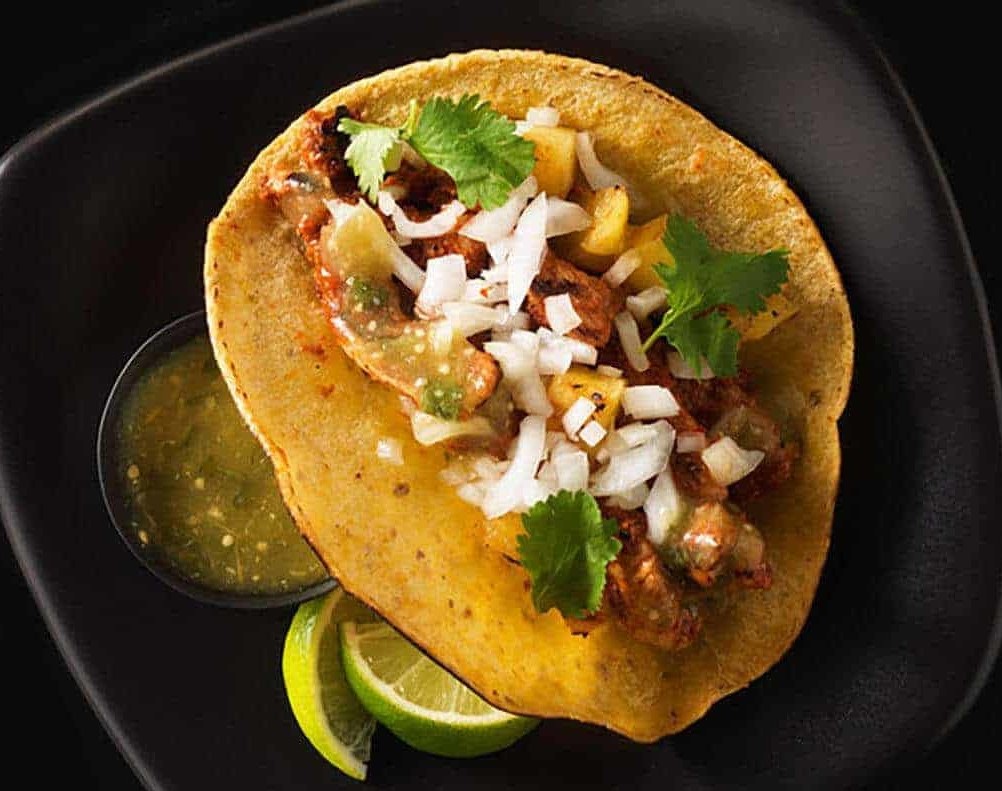 Sylvain Jouet, Givaudan's global product manager for meat substitutes, commented on the Primelock+ launch: "Givaudan is committed to helping its customers create delicious plant-based products that consumers enjoy. To do this, we have built wide-ranging expertise and a growing suite of Integrated Solutions and Technologies in the alternative protein space.
"Our portfolio of solutions is complemented by our growing network of protein centres around the world, where our experts in plant-based innovation co-create healthier, exciting plant-based products."