Flax milk producer Good Karma announces it has named Mike Murray as its new Chief Executive Officer as the company raises its latest round of funding.
"I am looking forward to leveraging my experience and passion for galvanizing food system change"
According to Good Karma, Murray brings over 25 years of experience in consumer products, most recently as the leader of Teton Waters Ranch, a beef producer. Murray also previously held senior roles at free2b Foods, So Delicious Dairy Free, WhiteWave Foods Co. and Larabar.
At Good Karma, he will help the company pursue strategic distribution growth in new and existing channels, increase brand awareness and targeted household penetration, and introduce new product lines across dayparts.
"Compelling opportunity"
"I am looking forward to leveraging my experience and passion for galvanizing food system change to help the team bring Good Karma's portfolio of delicious and sustainable plant-based solutions to more households," Murray said. "Our team has a compelling opportunity to build upon the strong equity of Good Karma to deliver a variety of solutions that help people do good every single day with their consumption choices."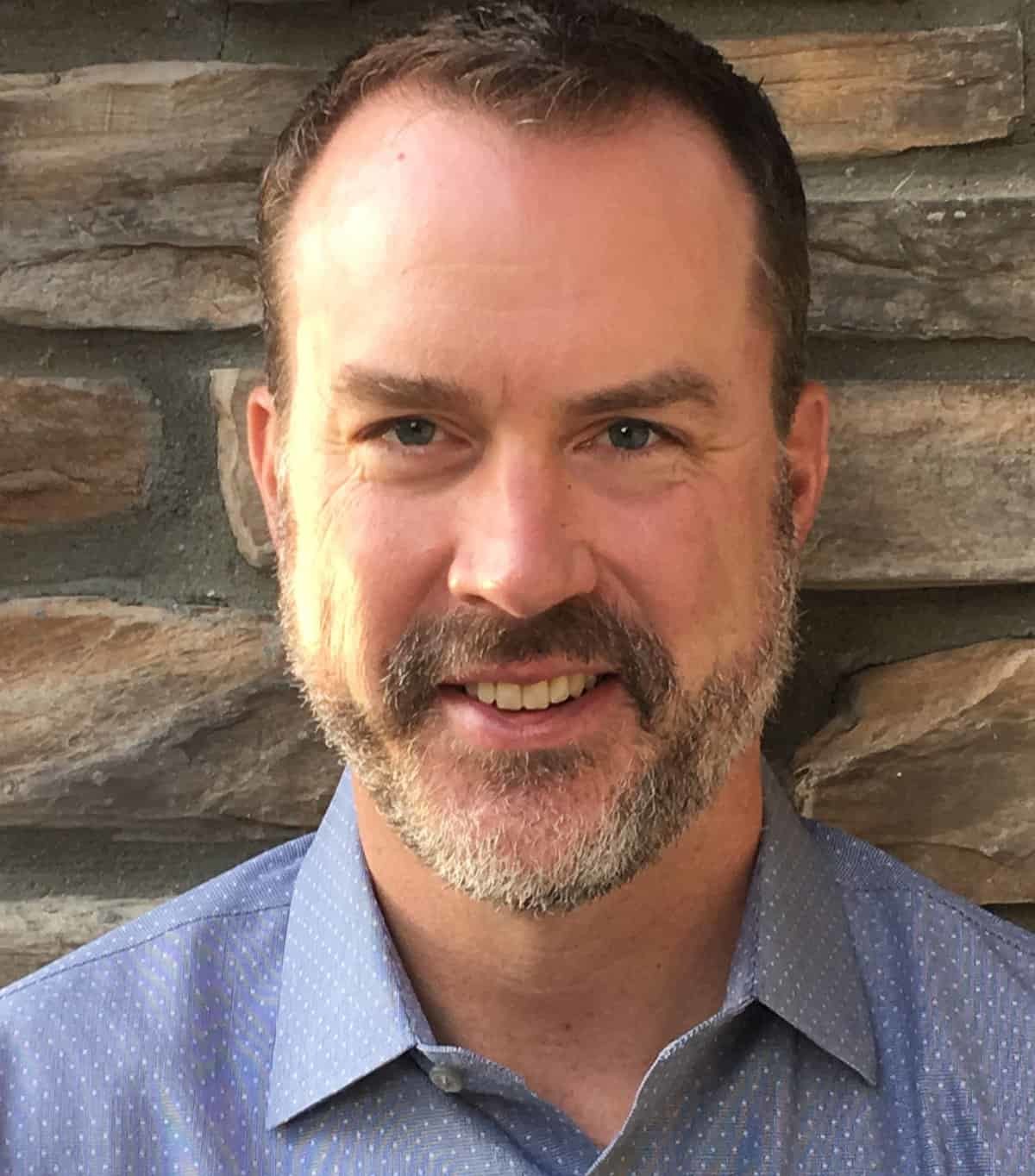 Latest funding round
In addition Murray's appointment, Good Karma is securing funding from existing investors and partners Valor Siren Ventures and Loft Growth Partners. The capital will be used to expand distribution, drive velocities and support marketing initiatives. Specific terms of the investment round were not disclosed.
Good Karma, which sells flaxseed-based milk, yogurt and sour cream alternatives, recently expanded its line with Barista Blends, a line of plant-based creamers formulated with oats, flax and peas, and Kids Oatmilk+, a children's nutrition beverage.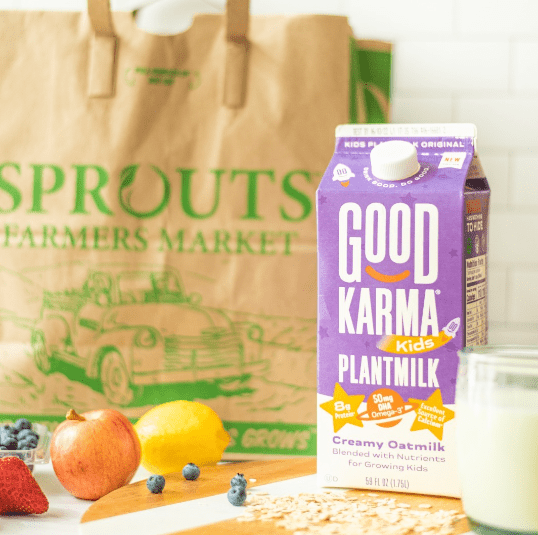 "Unparalleled" nourishment
In 2020, the Boulder-based company repurchased its ownership after majority stakeholder Dean Foods filed for bankruptcy. Now operating once again as an independent company, Good Karma has since unveiled a new brand and packaging design, and says it is re-focused on its core plant-based beverages.
"Even in light of inflationary pressures, families continue to flock to plant-based categories and segments, and Good Karma's unique value proposition — combining the best of plants to provide unparalleled nourishment like no other — continues to show exciting promise," said Brian King, chairman of the board, Good Karma Foods. "As our investors renew their partnership with Good Karma, and Mike joins the team, we are all looking forward to the brand realizing its leadership position in a variety of growing plant-based categories."