This year, Green Common will be collaborating with Patisserie La Lune for the first time to release the Vegan Custard Mooncake. The popular Blueberry Mixed Nuts Vegan Mooncake released last year will be back on shelf as well. Both versions are made in Hong Kong and are entirely free of preservatives.

Green Monday is a multi-faceted award-winning social venture group that aims to tackle climate change, global food insecurity and public health issues. The once-a-week plant-based meal philosophy of Green Monday is practiced by over 1.75 million people—while its origin is in Hong Kong, it has now expanded to over 30 countries worldwide.
Green Common is the world's first plant-based concept store to create a revolutionary food and lifestyle experience by introducing some of the most advanced global foodtech innovations. Green Monday Ventures is the impact investment aimed at accelerating the growth of entrepreneurs and startups globally that share the same mission. The overall mission of the group is to "Make Change Happen; Make Green Common" by innovating solutions that can empower the world with sustainable and wholesome plant-based choices.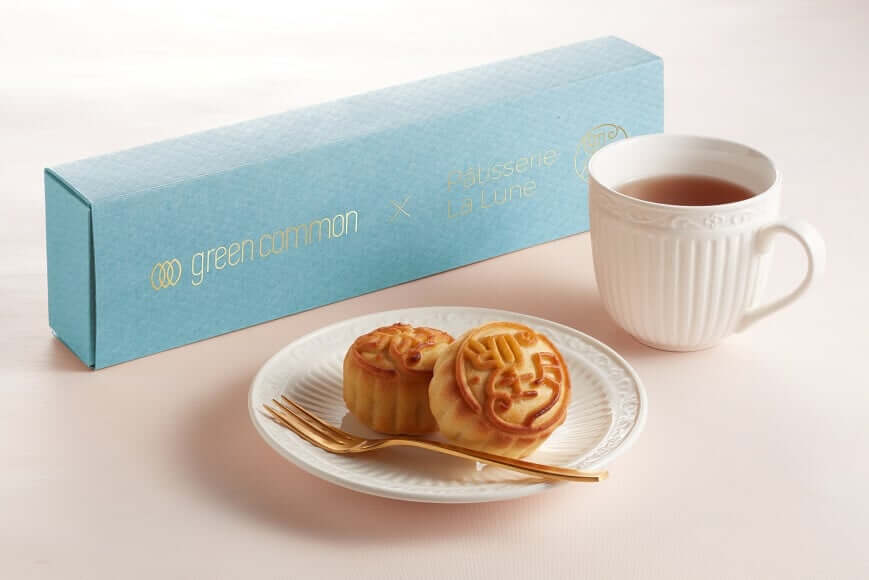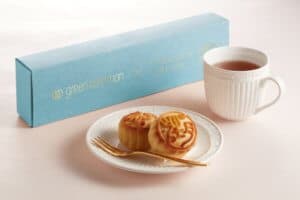 A healthier vegan custard mooncake made with vegan butter
In line with Green Common's commitment to providing healthy, harmless food options, the Vegan Custard Mooncake will be made with ForaFaba Butter—a deluxe vegan butter from the US. These mooncakes contain 25% less fat, 8% less calories, and 11% less sugar than traditional shortbread custard mooncakes with two yolks. They also contain 0mg of cholesterol and 0g of trans fat (calculated per serving size). This makes it suitable for consumers of all ages, including those who may be lactose intolerant. Fora FabaButter, made from aquafaba (chickpeas) and a special blend of vegetable oils, will also be available on the shelves of Green Common shortly.