Singapore-based Growthwell Group is a leading manufacturer of plant-based alternatives for meat and seafood for the South East Asian market. The group announces US$8 million in a funding round led by Singaporean holding company Temasek, to accelerate its growth into alternative proteins and future food solutions.
Asia continues to be of acute interest in the vegan food tech industry, with Singapore emerging as the continent's food tech capital as we reported here. This is due to the Singaporean government investing $100 billion (US$72 billion) to prepare for the effects of the climate crisis by addressing the food industry.
Growthwell Group, a family-run company established in 1989, will create an end-to-end technology centre in Singapore focusing on R&D and manufacturing, completion date scheduled for early 2021. The facility will have the latest food technology applications, high moisture extrusion (HME) capabilities and a fully automatic manufacturing production line to scale production.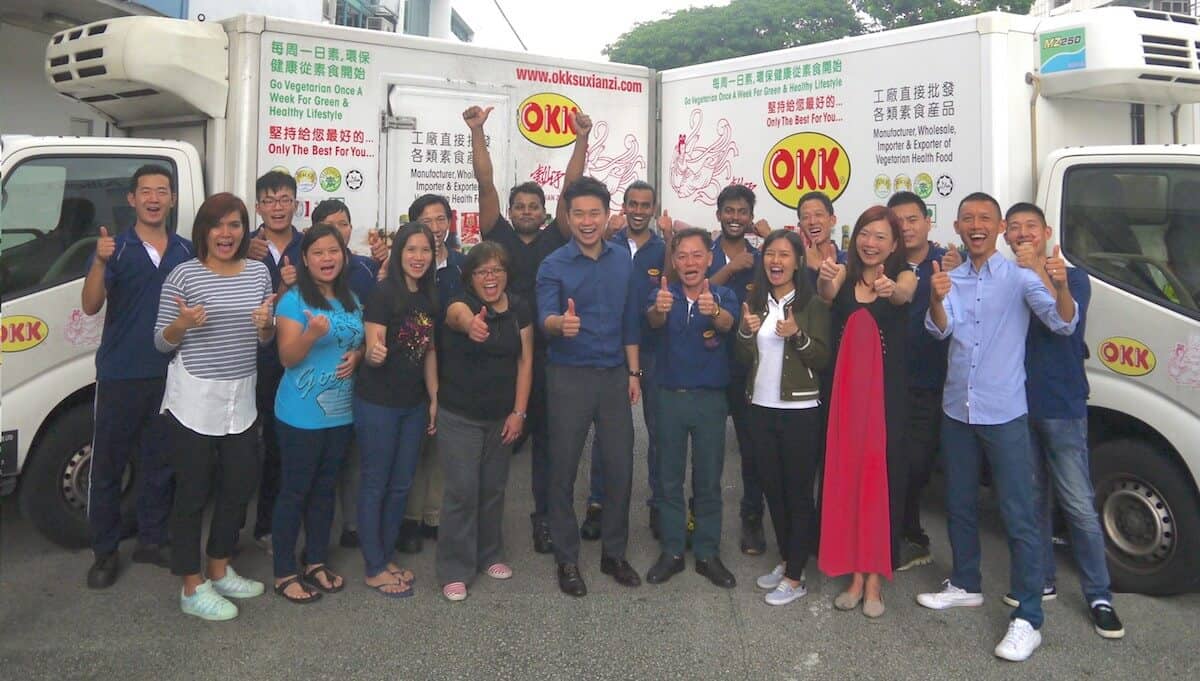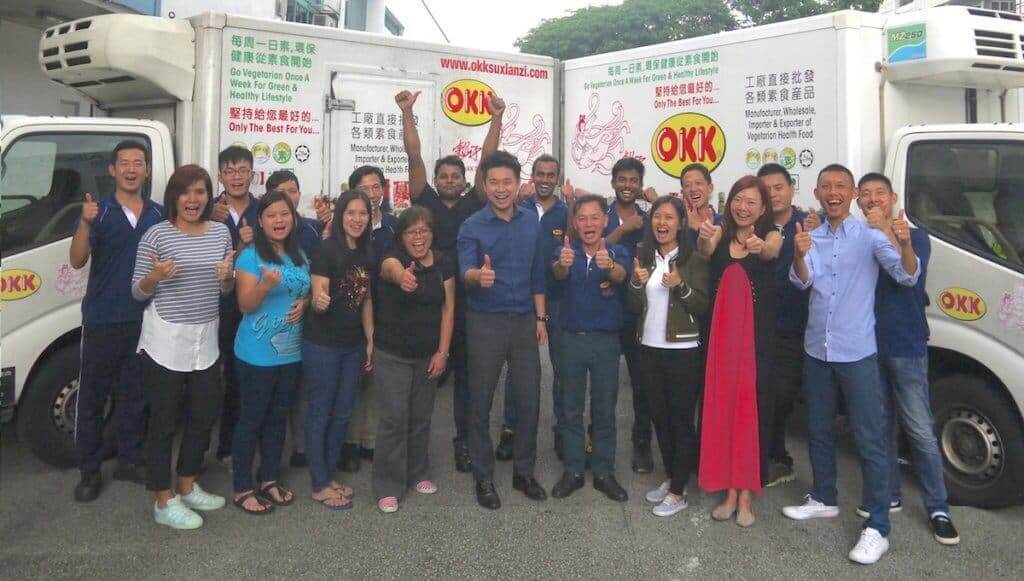 The company has also committed to investing a significant stake in Israeli food-tech startup ChickP, who has the technology to extract up to 90% pure protein from chickpea seed (as opposed to 70% with previous technology). The group will expand distribution of ChickP protein products across key Asia-Pacific markets such as China and Australia and to develop new plant-based product offerings, including dairy alternative products such as chickpea-based milk and ice cream.
Justin Chou, second-generation leader and Executive Director of Growthwell Group commented: "As a leading manufacturer, we aim to capitalise on the growing global demand for plant-based alternatives in the areas of meat and seafood. The recent Covid-19 pandemic has revealed the vulnerabilities of our food supply chains. Our decision to build a manufacturing facility in Singapore is a timely solution to tackle the food security issue. Ultimately, Growthwell strives to be the local and regional champion in supporting the drive to achieve long-term food supply stability."