GTFO It's Vegan launched in the US on May 15th with the aim of bringing curated vegan groceries to customers' doors. In just over a month, the company has already fulfilled over 1000 orders, despite the Covid-19 pandemic.
GTFO It's Vegan was founded by husband and wife team Marc and Tanya Pierce, who are based in Newport Beach, California. The company already offers over 700 products, ranging from meat and dairy alternatives to snacks and bakery items.
The company's founders are passionate about helping small vegan businesses reach more customers. "What most people may not realize is innovation in vegan foods is fueled by small businesses – entrepreneurs looking to create amazing vegan alternatives," says CEO Marc Pierce.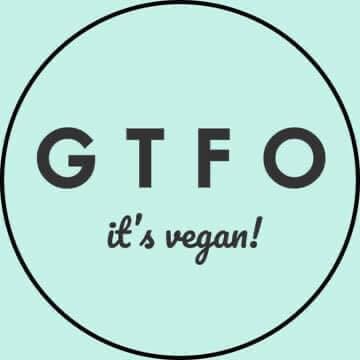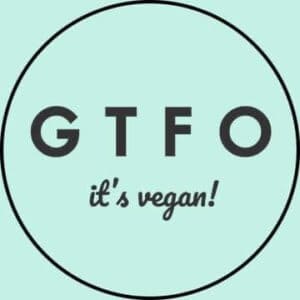 GTFO It's Vegan launched at the height of the Covid-19 pandemic, a time when many people were turning to online ordering. Vegan businesses worldwide have experienced increased sales during lockdown.
Currently, GTFO It's Vegan is only operating on the west coast of the USA. However, it plans to open fulfillment centres in the Midwest and east coast to make its services available nationwide. And its ambitions don't end there.
"When our platform makes great-tasting vegan food alternatives available to every consumer in the country, and ultimately the world, we will begin to realize our mission of becoming one of the most important companies to ensure the sustainability of our environment," says Marc Pierce.