Vegan Fine Foods, a supermarket and café in Fort Lauderdale, Florida, has received the support of renowned vegan serial entrepreneur Heather Mills for its WeFunder equity crowdfunding campaign.
The company, which launched 15 months ago in March 2018, has got off to an impressive start, turning over $1.2 million in sales of its 4000-plus vegan products and serving more than 35,000 customers, of whom around 75% are not vegan.
Founder Dr Steven Smith, a former PepsiCo and Procter & Gamble engineer turned business professor, launched the equity crowdfunder to raise capital to expand Vegan Fine Foods into a national franchise, as well as launch an online store and private-label products.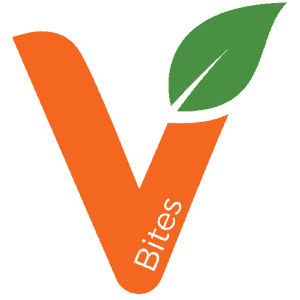 Mills, owner of plant-based food brand VBites which makes an extensive range of more than 130 vegan meat, fish and cheese products, has made an undisclosed investment into the WeFunder campaign.
Vegan Fine Foods joins a number of vegan businesses that Mills invests in or provides support and mentorship to. Earlier this year Mills purchased a 385,000 square-foot factory that was previously owned by Procter & Gamble to add to her other two production plants in the north of England to manufacture vegan products. The area has been dubbed the plant-based version of Silicon Valley.
"I met Steven while I was in America and appreciate what he's trying to achieve with Vegan Fine Foods," says Mills. "It's in line with my own vision of making plant-based products available to as many people as possible, as well as providing employment in local communities."
Mills and Smith are also working together to bring VBites' products to the US, with Vegan Fine Foods hoping to be the first retailer in the country to stock the popular plant-based meat, fish and dairy alternatives.
"We love VBites products and are keen to ensure that our US customers get access to them," says Dr Smith. "I'm inspired by Heather's passion, vision and extensive knowledge of the plant-based industry and delighted to have her support to help us take Vegan Fine Foods to the next level."
Details of the Vegan Fine Foods' WeFunder equity crowdfunding campaign are at: https://wefunder.com/veganfinefoods