Following rumours that the
VBites production facility
in Peterlee, England, had been forced into closure due to
COVID
; founder
Heather Mills
has defended her business, arguing that she has 'put millions into the plant' without any assistance from banking institutions or governmental support.
As reported by local newspaper the
Hartlepool Mail
, VBites management intends to return its furloughed employees to work as
UK pubs
and restaurants begin to open, a process which began from the end of last week.
A VBites spokesperson was quoted as saying: "Peterlee was bought and heavily invested in to bring employment to the North East to scale for the vegan plant-based food industry. The owner has put millions into the plant with no support from the Government or the banks. Because of Covid-19 and the fact Peterlee was for foodservice restaurants, it is currently in furlough. As soon as the restaurants open we will be re-evaluating the situation."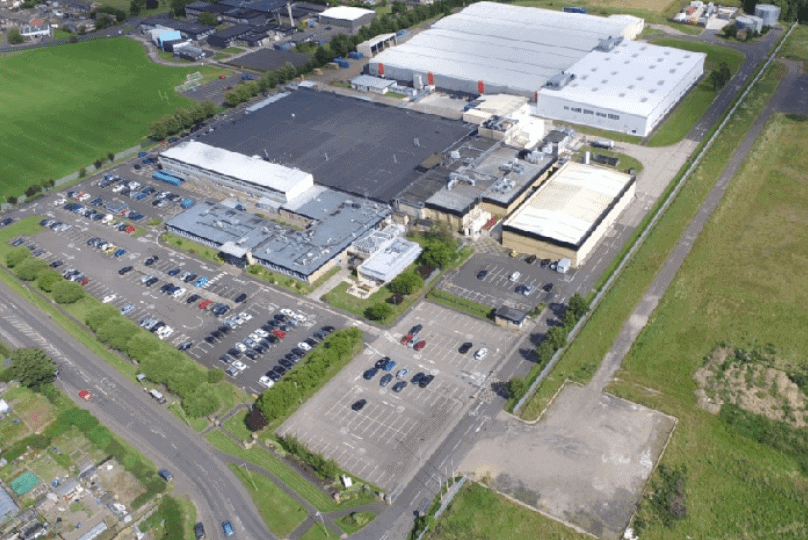 The second VBites factory in Newcastle has been continuing to produce its plantbased fish products as well as its popular vegan cheeses for Domino's Pizza, Goodfella's, Birdseye, Asda, and other UK supermarkets.
"We still wish to scale up in the North East and do everything we can, even though advised against it the owner is putting everything into making this happen," said the spokesperson.