British alt meat startup Herblabism announces it is joining the Plant-based Food Alliance UK (PFA UK) as a full member.
"We look forward to working with Herblabism to push thinking on the future of food"
Herblabism is a B2B meat-free company that supplies its products to major sporting, entertainment, and conference venues. As reported by vegconomist, the startup recently signed a deal with Levy UK+I, a caterer for sports stadiums such as Wembley, Aston Villa, and Chelsea F.C., as well as entertainment venues including the O2 Arena.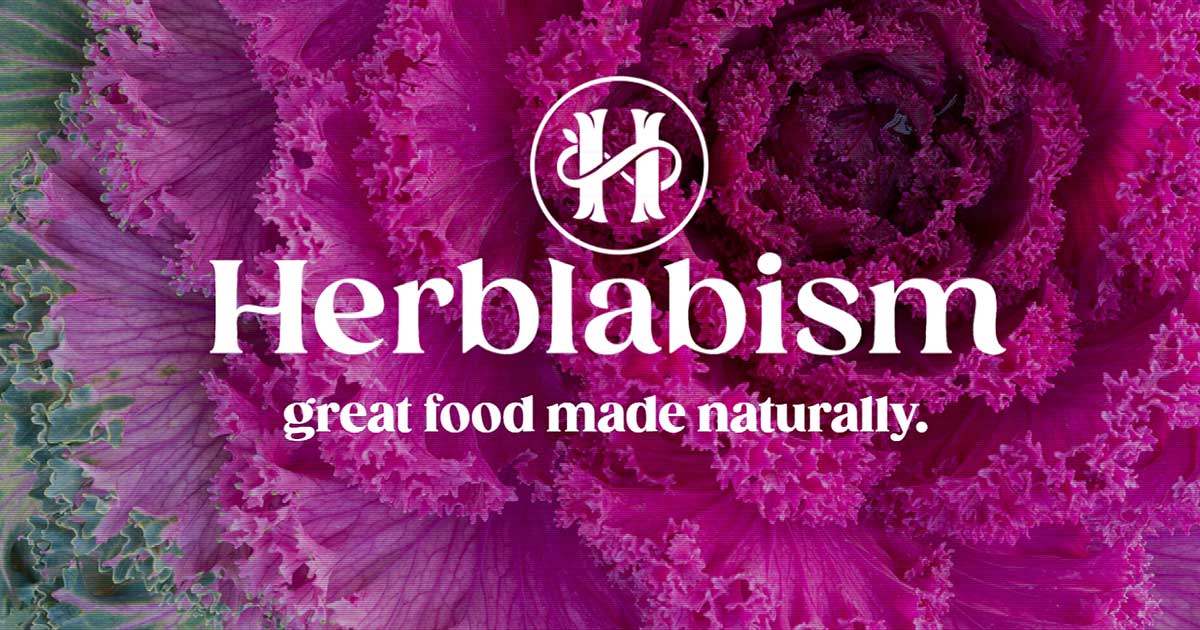 At the COP26 Summit in Glasgow, Levy UK+I served Herblabism's mushroom burgers and plant-based sausages. The startup says it plans to launch its products on its website for consumers to buy DTC.
Marisa Heath, CEO of Plant-based Food Alliance UK, commented on the announcement: "The Alliance is so delighted to welcome Herblabism as a member. We are keen to work with innovative brands like this that can really change the way food is grown and produced. We look forward to working with Herblabism to push thinking on the future of food."
The Plant-based Food Alliance UK
Founded in 2021, the PFA UK is a not-for-profit and non-political consortium of major plant-based brands and food producers reunited to encourage policymakers and the wider food industry to move toward more sustainable plant-based food systems, explains Heath in a press release.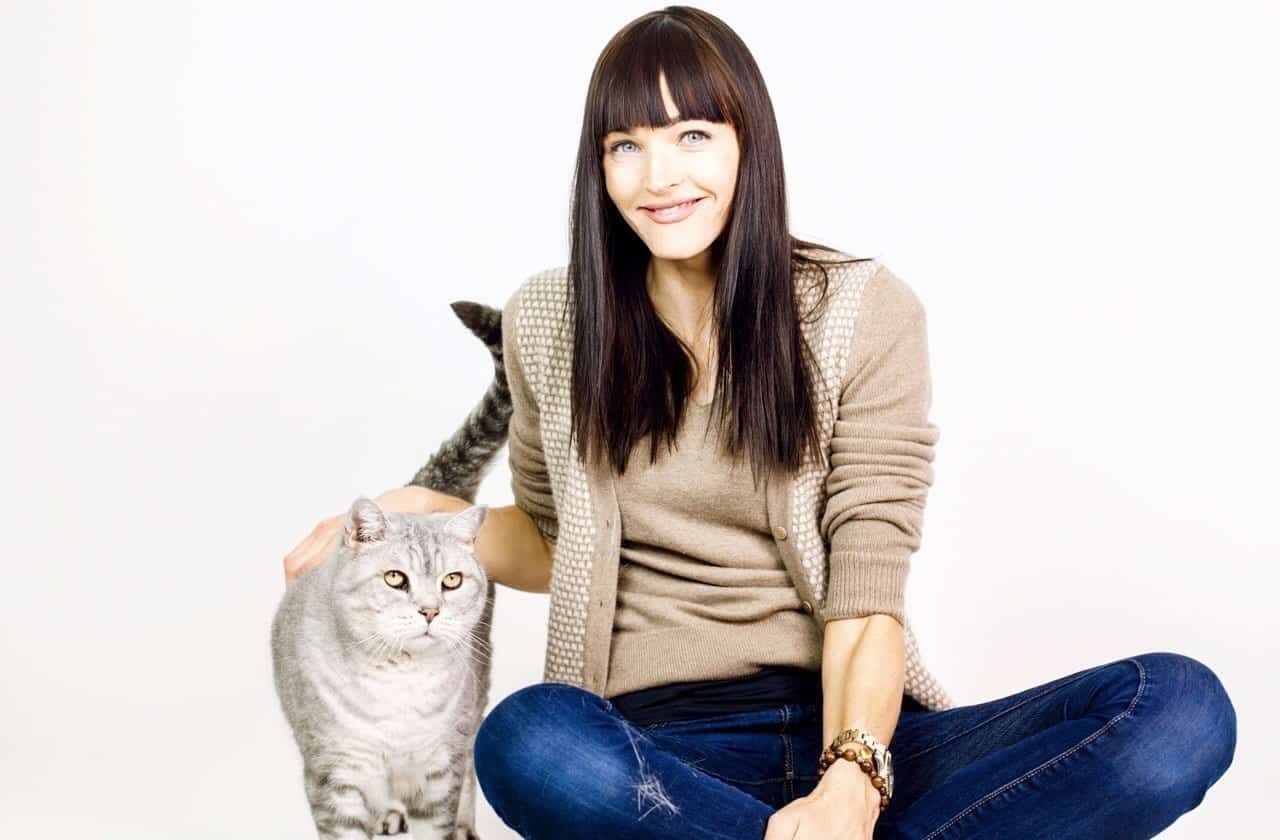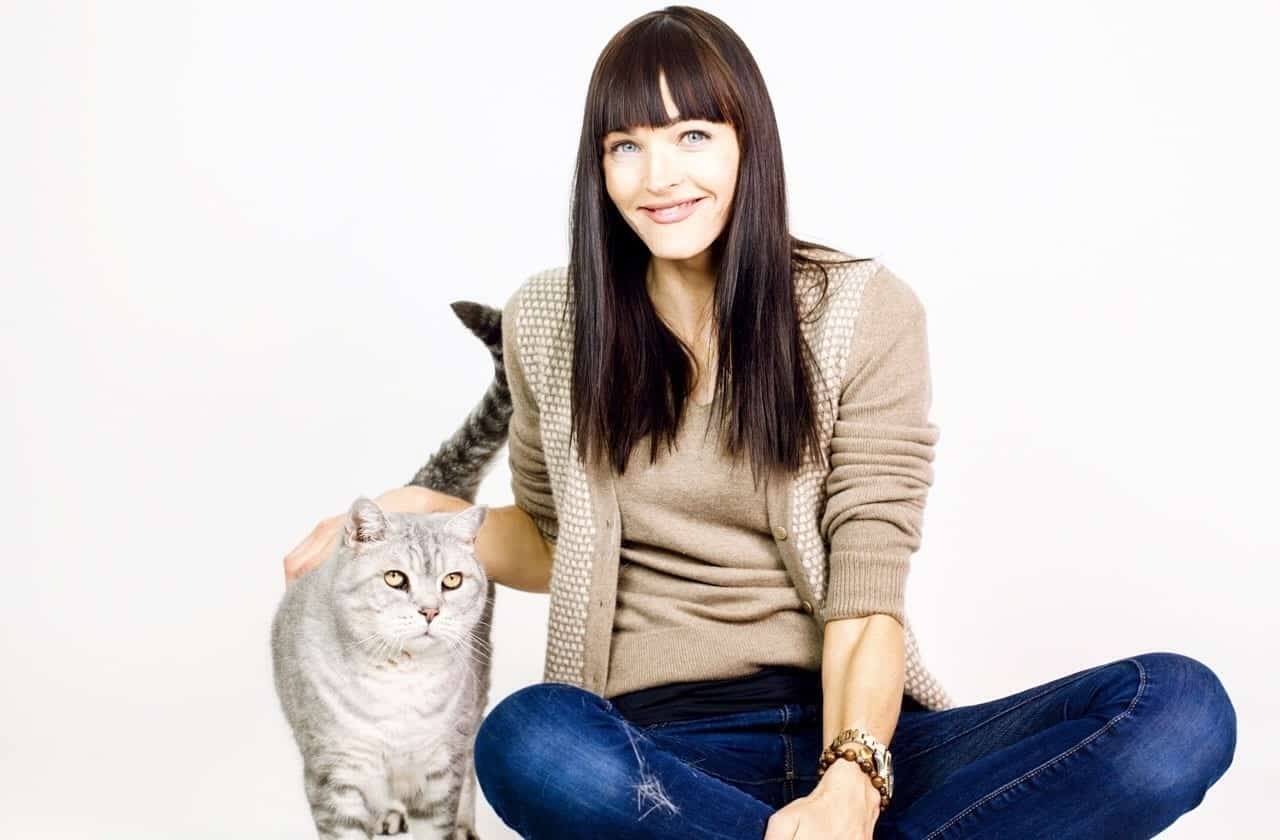 Among its members are famous brands like Oatly, Sheese, Upfield, and Alpro and organisations, such as the Vegan Society, the Vegetarian Society, and food campaigning groups such as ProVeg Europe and the Good Food Institute Europe.
Herblabism commented: "It's great to be joining the PFA UK, sitting alongside other pioneering brands and organisations who are similarly committed to promoting the benefits of plant-based food. Herblabism is also looking forward to working closely with Marisa and her team to support the aims and objectives of the Alliance from a sustainability and regenerative perspective."
"The fact that Herblabism is focused on circular and regenerative products really excites us, and we think it can provide an excellent model to government on how plant-based food can be sustainable and tasty, and also healthy," added Marisa Heath.