HERZA Schokolade, a specialist in small chocolate pieces for food service, has created various organic, vegan milk chocolate pieces based on sunflower protein, in flavours such as amaranth or salty caramel.
HERZA is one of the world's leading suppliers of quality functional chocolate pieces for the food service industry, and the European market leader in small chocolate pieces for mueslis. The German producer, part of the Stern Wywiol Group, specialises in specialist small chocolate pieces and provides creative variety for muesli, snacks, ice cream and baked goods.
Says the company, the main challenge with vegan chocolate is to obtain the familiar creamy and milky flavour of milk chocolate, stating that it has precisely achieved this goal with the new products.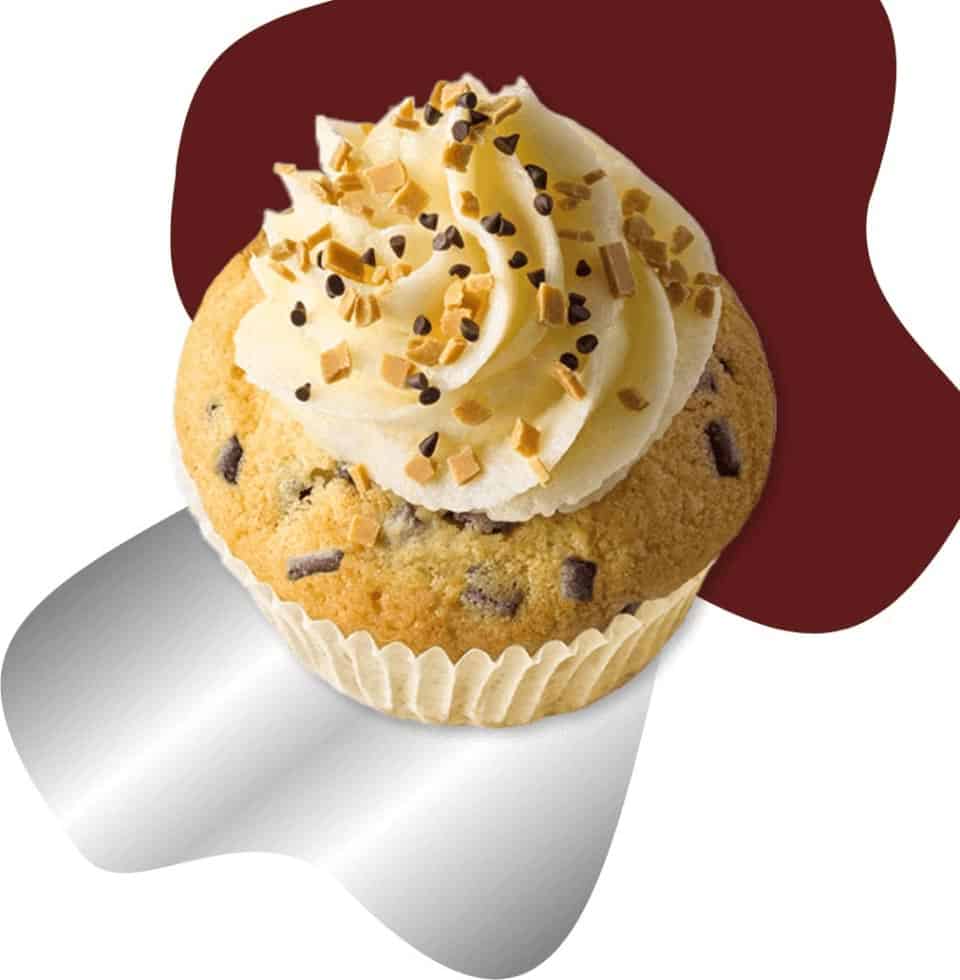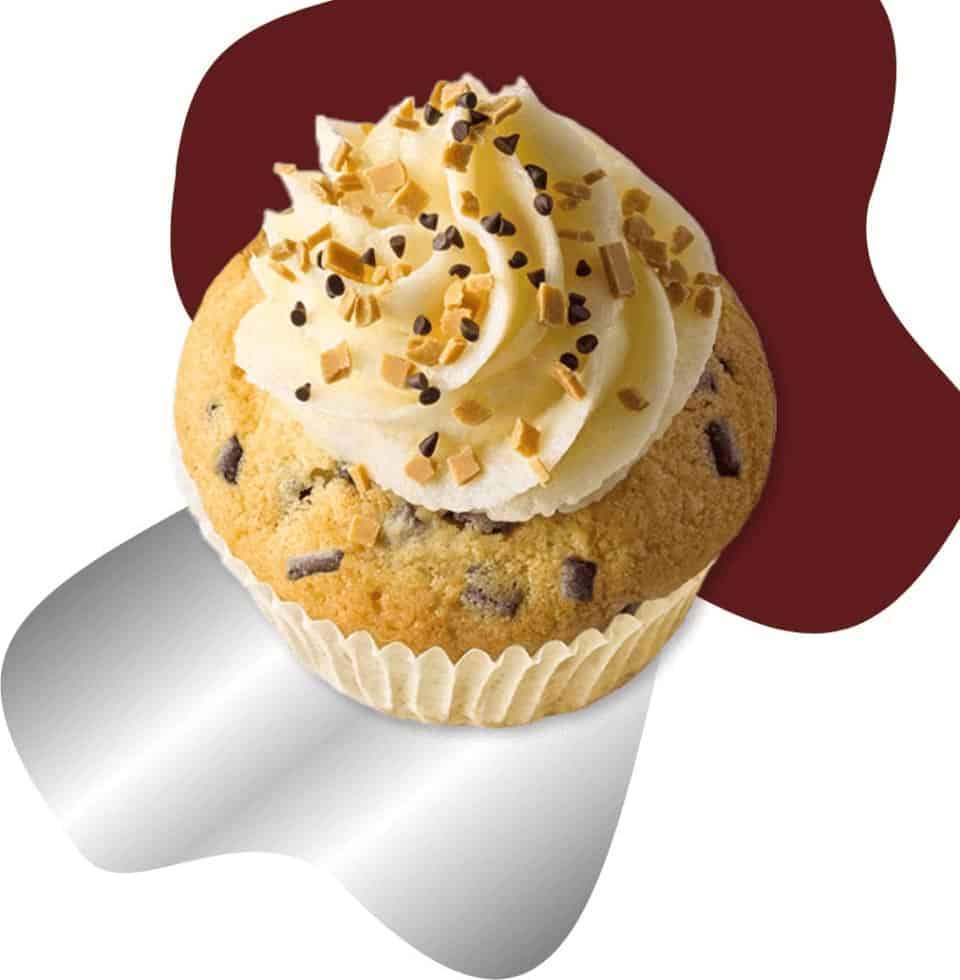 BIOFACH 2023
At the BIOFACH exhibition in February, HERZA Schokolade is focusing on three topics: organic vegan, natural sweetness and food pairing. Trade fair visitors can find out about them at the HERZA booth (9-435d).
HERZA uses oat flour for its vegan white chocolate alternatives which include white chocolate with coffee nibs, vanilla caramel and lemon grass matcha, products that enable new product ideas for the booming plant-based market.
The new organic date chocolate contains three ingredients. This dark chocolate is 50% cocoa, and is made of cocoa mass, powdered dates and cocoa butter.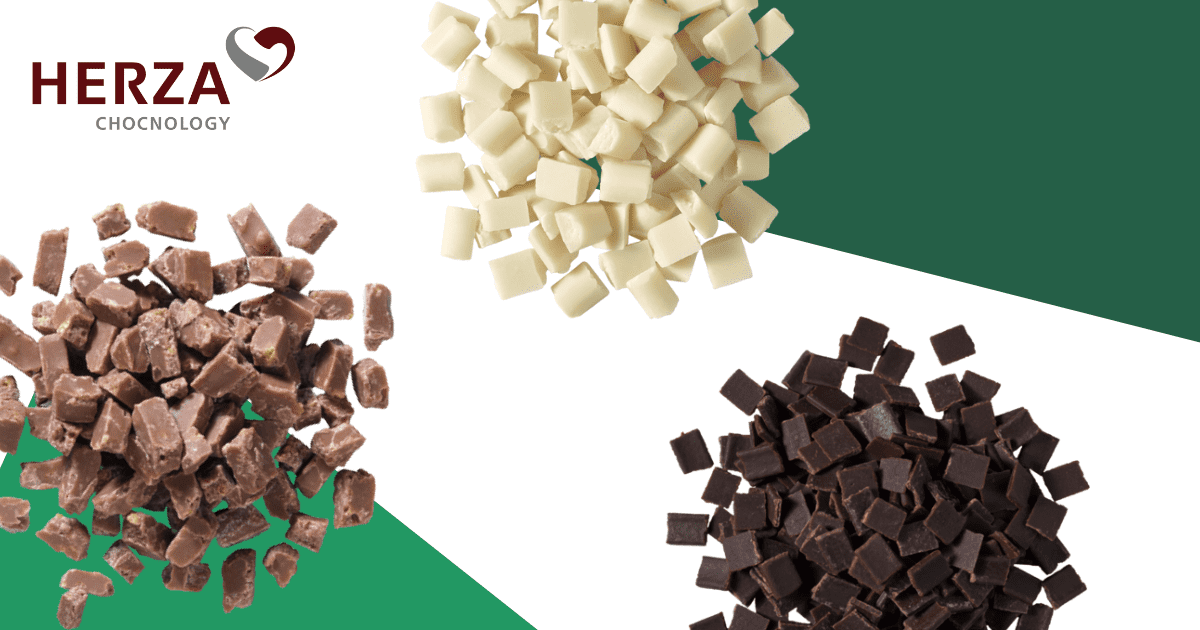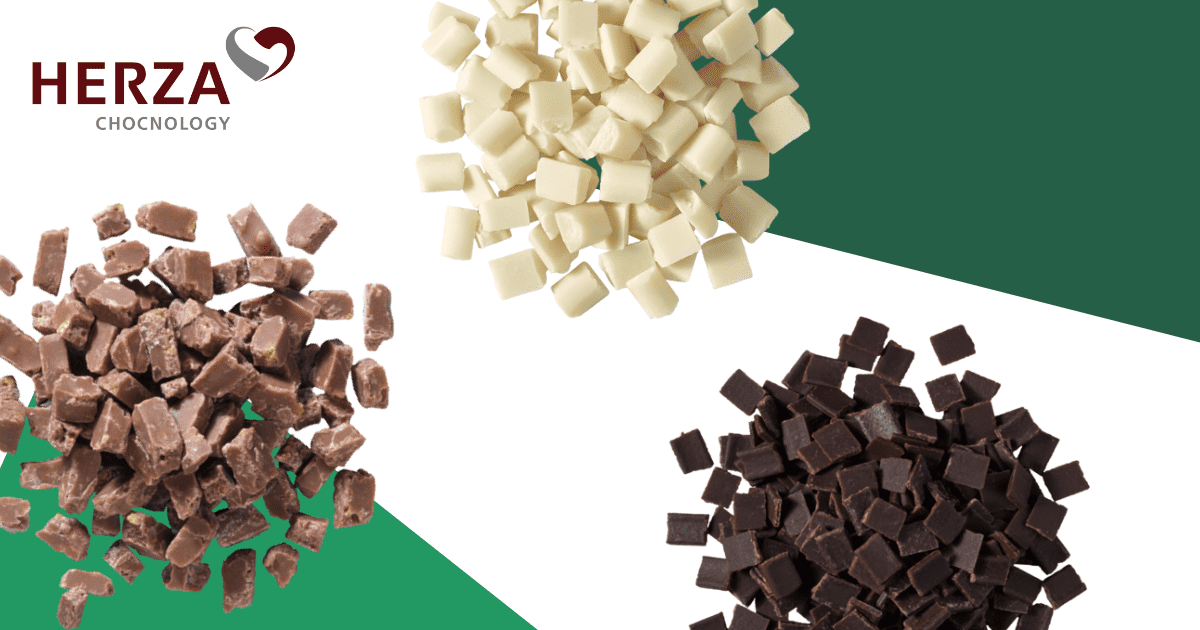 Natural sugar alternatives
In response to the increasing demand for natural sugars, HRERZA has developed various solutions. One example is coconut flower sugar, whose malty, caramel-like notes harmonize perfectly with chocolate. HERZA proves this with its new "Inspired by nature" organic product line. This features chocolate pieces with highly varied fruit and crispy components. Banana flakes give creamy milk chocolate provides a crunch, while sour cherry powder lends dark chocolate leaves a tangy fruit note. A total of eight different combinations are on offer.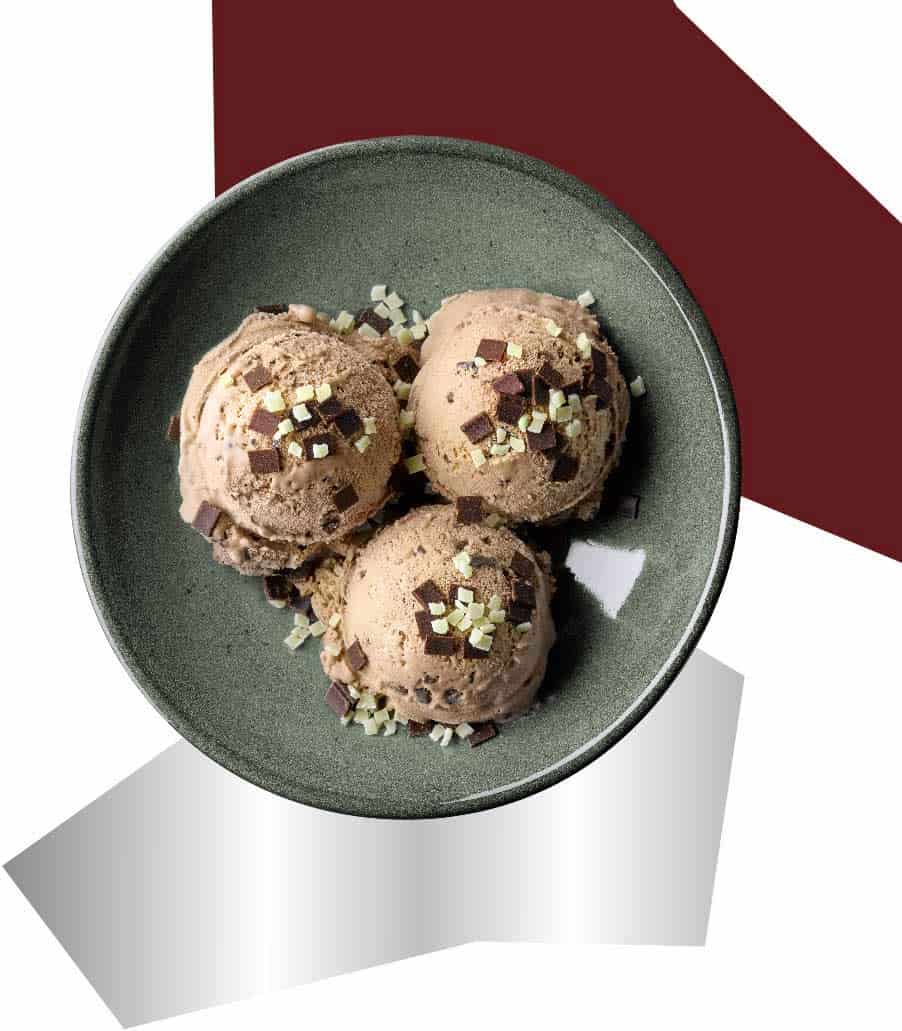 Food pairing

Food pairing is an ongoing trend which combines foods that at first glance would not seem to go together, for example dark chocolate and kale, white chocolate and caviar, or chocolate muffins with blue cheese.
HERZA has developed three different compositions for muesli, ice cream and snack mixes – thick leaves of milk chocolate with a coffee caramel note, chopped bits of white chocolate with strawberry and lemongrass, and dark chocolate leaves with cardamom and rum.