As California's vegan fast food movement grows, one fast-casual brand has been quietly taking the East Coast by storm. HipCityVeg, founded in 2012 by entrepreneur Nicole Marquis, offers indulgent vegan versions of classic comfort foods.
Now, the chain is revealing ambitious plans for national expansion.
Marquis first launched HipCityVeg in her hometown of Philadelphia, where the eatery quickly amassed a following of faithful fans. The vibrant menu features a lineup of gourmet burgers, chicken sandwiches, Philly steaks and organic milkshakes.
But it's the restaurant's unusually loyal fan base that truly sets it apart. When the brand opened its first New York location last year, a crowd of thousands enthusiastically lined up at the Union Square eatery, with some reportedly driving hours to wait in line.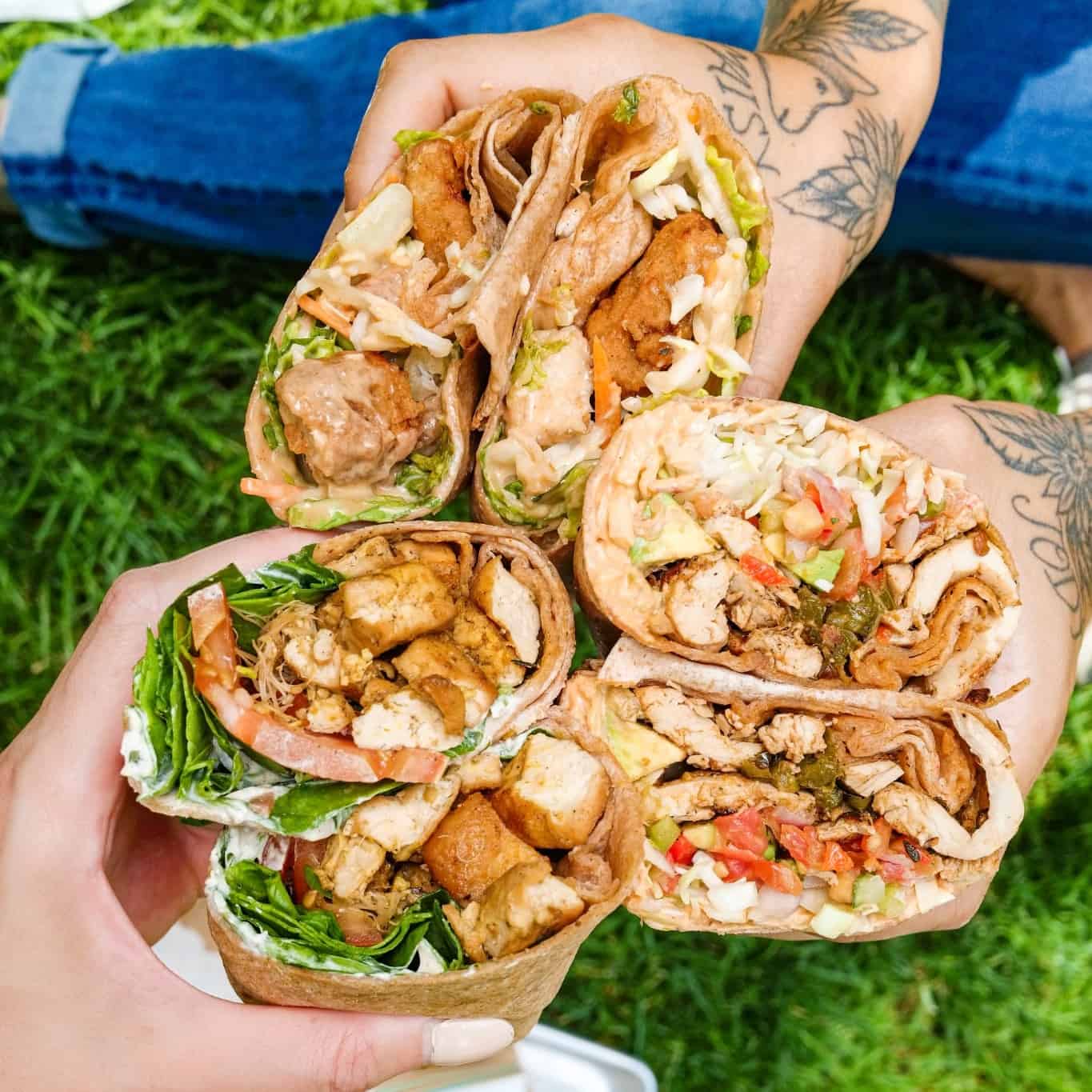 As Marqui explains, "Our flavors are craveable and unique, which is why people keep returning. Most of our guests are not vegetarian or vegan. They come because they love the taste and the way they feel after eating it."
The brand's best-selling menu items include the Crispy HipCity Ranch sandwich, Smokehouse Burger and Sweet Potato Fries. The company's popularity has led to multiple franchising offers, but Marquis says she intends to grow from within.
"We are investing in our team and our infrastructure, everything from the way we prepare our food, to our ordering system, to our training and leadership program. We're excited to build something truly remarkable together."
A vision for expansion
Recently, the brand doubled in size after opening take-out and delivery locations in Philadelphia, New York and Washington, DC. By the end of 2022, it intends to open an additional five kitchens throughout the Mid-Atlantic region, bringing its total eateries to 15, with many more in the works.
"We want to make eating plant-based easy, and convenient for everyone, and we plan to be the leader in this category, " Marquis stated. "In 5 years, we will have hundreds of restaurants all across the country and across the globe. I have never doubted this, and my strong belief in achieving this level of success against all odds is what has always fueled me and my team of strong leaders."