Leading tofu manufacturer, House Foods America, announces that due to its sales rapidly increasing at 10% year-over-year in 2019, the company is expanding its facility and installing new state-of-the-art automated machinery in order to produce 50% more tofu in its California facility.
House Foods America's tofu business has grown rapidly, with sales already up by 10% year-over-year in 2019. That growth shows little sign of stopping; Mintel reports that more than half (53%) of consumers either regularly eat soy products or are interested in trying them, and 40% are working to add more plant-based foods into their diets. Plant-based food sales more than doubled from 8% in 2017 to 20% in 2018, generating more than $3.3 billion last year, according to the Plant Based Foods Association.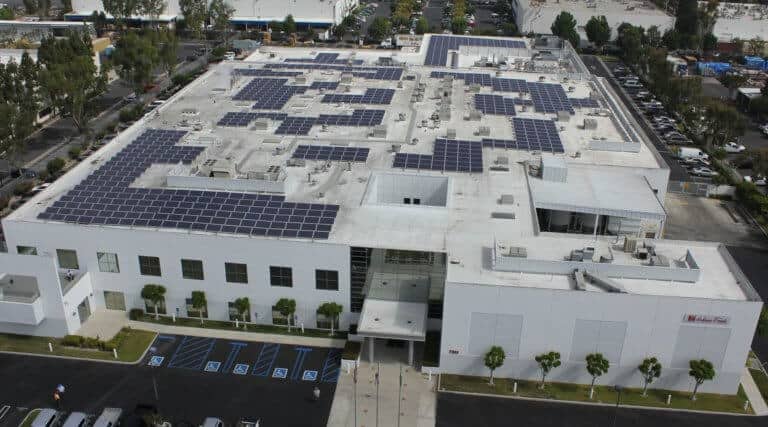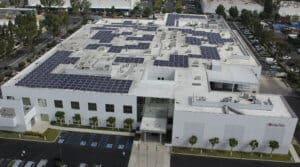 "We've been astonished by how the demand for tofu and other plant-based foods has grown by leaps and bounds in recent years," said Gen Ohno, Vice President of Sales, Marketing, and Product Development at House Foods America. "Whether their main motivation is to be healthier or to protect the environment, it's clear that Americans want to eat more plant-based foods—and that interest is not going away. We've seen this in our own tofu sales, which have grown incrementally year over year, and we're excited about the need for a newly expanded facility in order to keep up with the demand."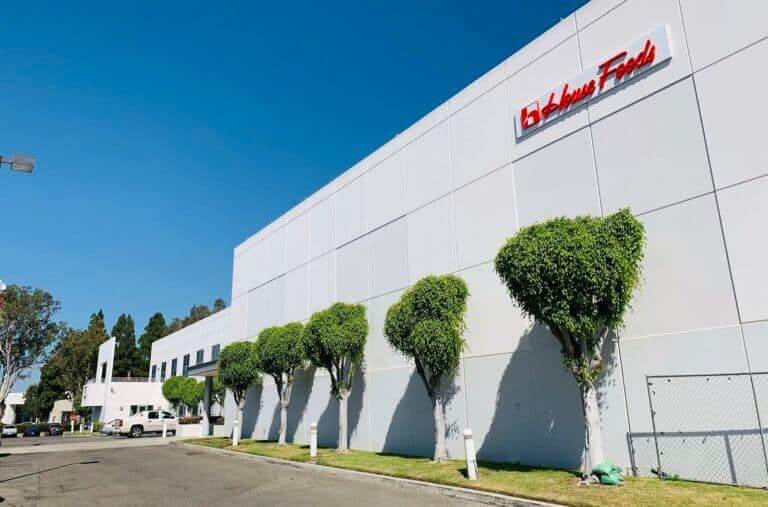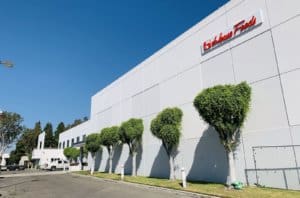 The new facility will increase the production of House Foods America's core and most beloved product – water packed tofu.
"Consumers are eager to try something new," says House Foods America's National Sales Manager Paul Eastman. "That's one of the reasons why there's been such an explosion in new plant-based products lately. House Foods America has been producing healthy tofu and soy products for more than 30 years—but that doesn't mean we're content to rest on our laurels. We experiment with new flavors and products all the time. Expanding our Garden Grove facility and updating it with the latest equipment will allow us to roll out a variety of tofu and other plant-based products in the future."
To learn about House Foods America and its products, go to www.house-foods.com.