Hydrosol, a Hamburg based provider of solutions for beverages, and for vegetarian and vegan alternatives to meat and dairy products, has formed a Plant-based Competence Centre. Describing it as a "new creative pool for tomorrow's nutrition" where product managers, nutritionists, food technologists and marketing specialists develop creative concepts to address the trends in international markets.
The company says it recognised the potential of plant-based foods early on, and in 2014 marketed the first functional systems for making plant-based alternatives to cheese and sausage. Since then its portfolio of innovative product ideas has grown enormously, and today Hydrosol is an established international expert for plant-based alternatives. With the formation of a Plant-based Competence Centre the company has now bundled all of its expertise in a creative pool.
"In our stabilising and texturing system concepts we have long combined market trend knowledge with scientific and technological understanding. Our new Plant-based Competence Center is a seedbed for innovative food concepts with high future potential, as well as a dialogue platform for our customers," notes Hydrosol Managing Director Dr Matthias Moser.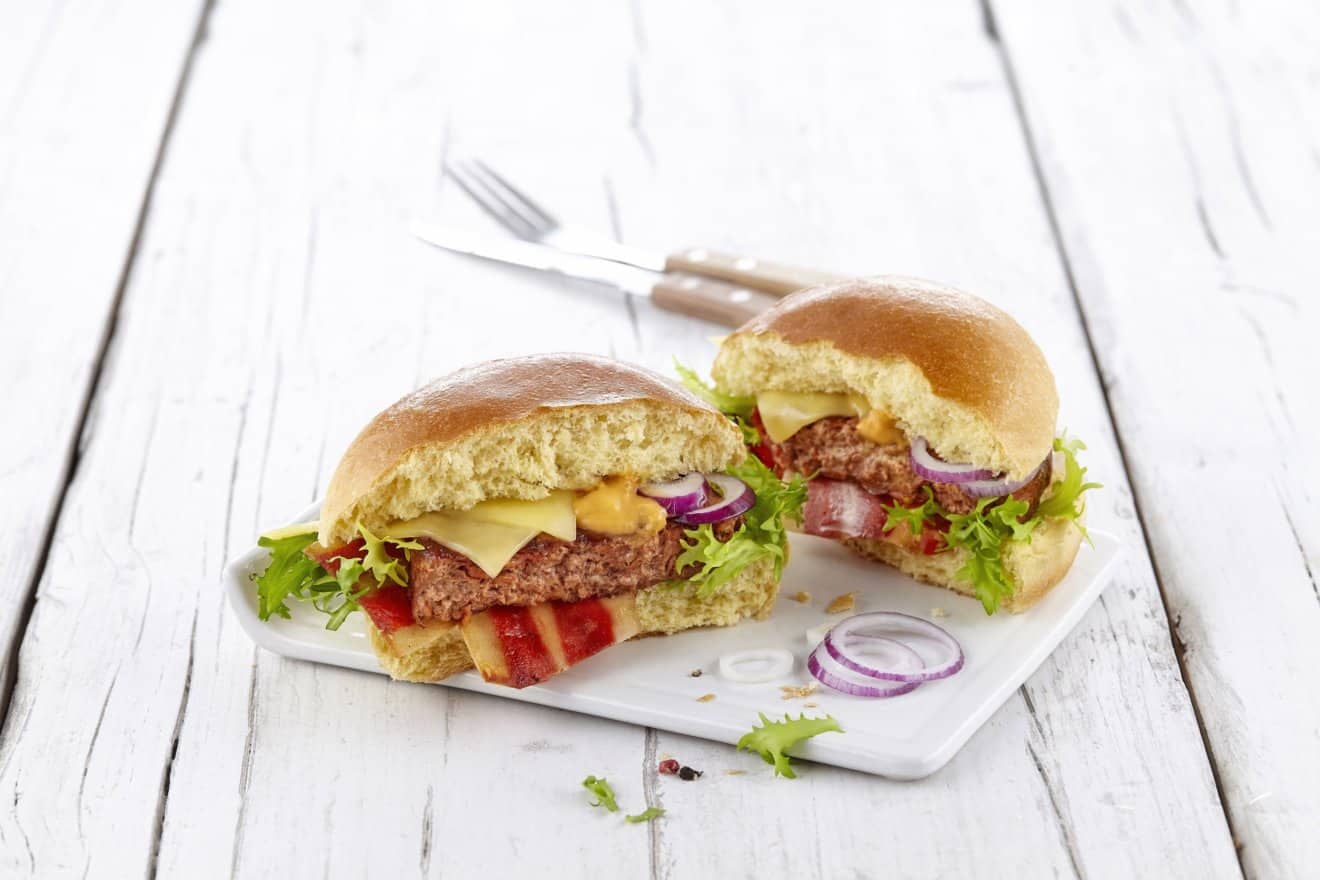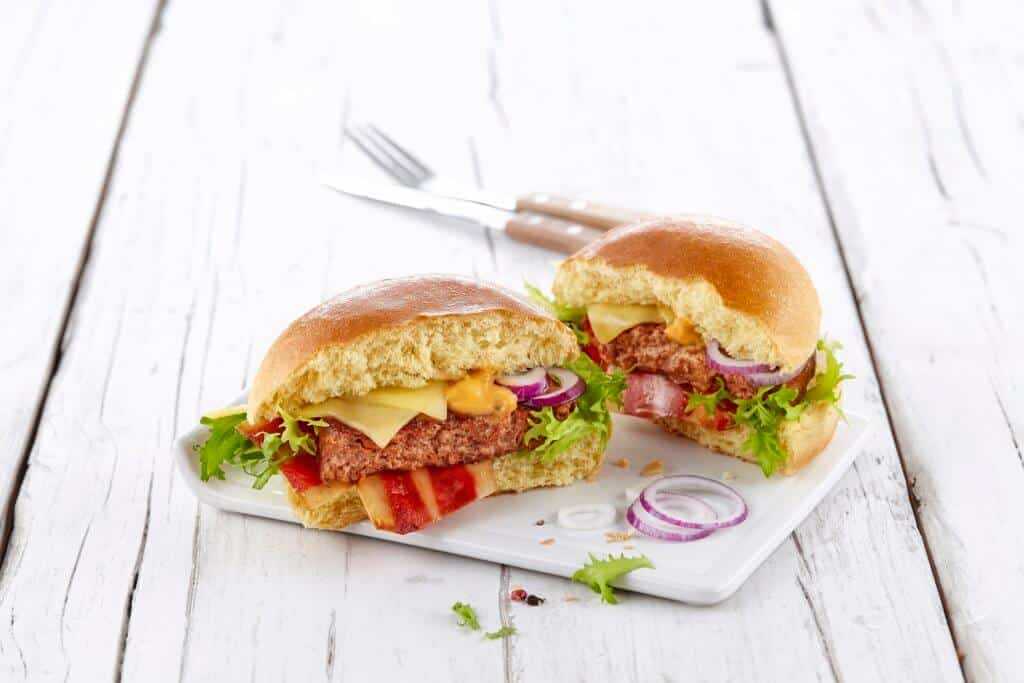 Protein knowledge for market success
New protein sources play a key role in the development of plant-based alternatives. The success of a plant-based product depends to a large degree on how close it comes to meat products in taste and texture. Here, tradition, experience and habit remain the determining factors. Consumers will accept alternative products only if they possess the accustomed characteristics of the meat products they replace. In other words, plant-based yes, as long as it looks and tastes like animal-based. Hydrosol says this is not anticipated to change substantially in the foreseeable future, however see related article which suggests the contrary.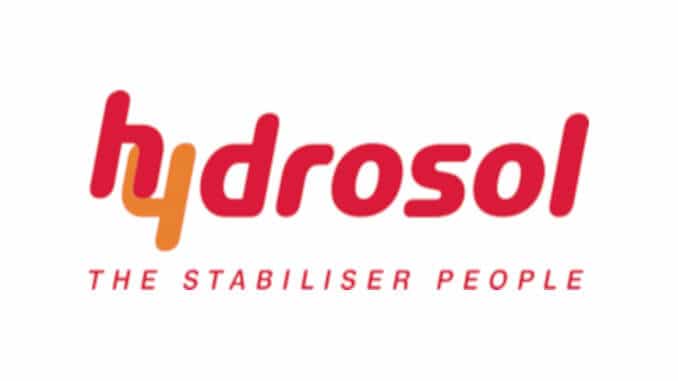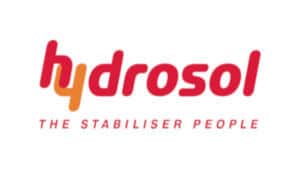 The choice of plant proteins is very important in meeting the expectations of consumers, as Dr Dorotea Pein, Director of Product Management at Hydrosol, explains: "A detailed knowledge of the available protein sources is essential. Not only are more and more vegan foods available, there is a wider range of plant proteins to choose from.
If a new protein meet several criteria, it goes into testing. "We've done hundreds of application tests and have built up a solid and growing database on the characteristics of different proteins. This wealth of experience is the foundation of our new Plant-based Competence Center," says Dr Pein. "There, we advise customers on the ideal choice of proteins, and also on trends, flavouring and nutritional enrichment.
"Our goal is not just to give our customers ideas for plant-based alternative products, but to deliver concepts with added value."